Sunday Club - Painting a Colourful Still Life- Session 3
- Materials included
This is a Kids Art Club like no other, where children get to work on easels and use the same high art quality materials as our adult courses. They are taught by experienced artist tutors and start to take their first steps as Young Artists.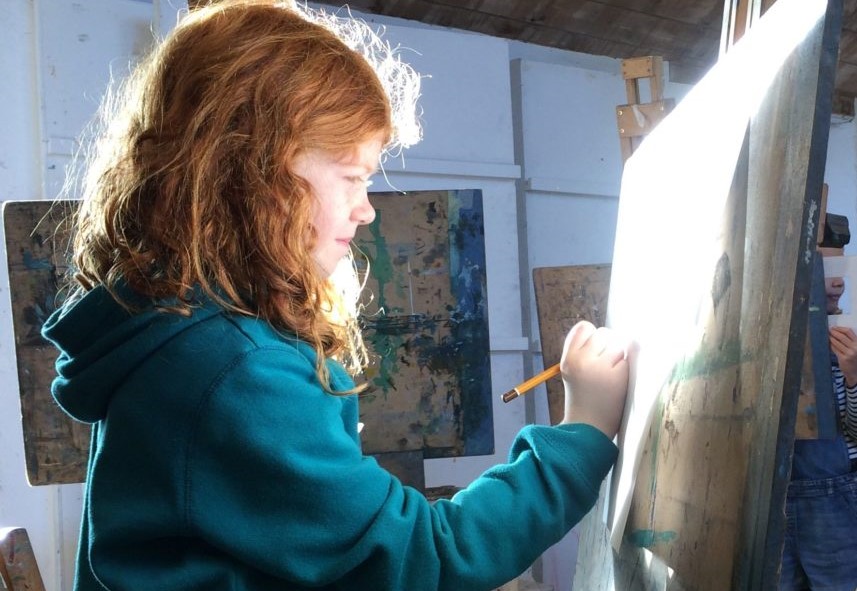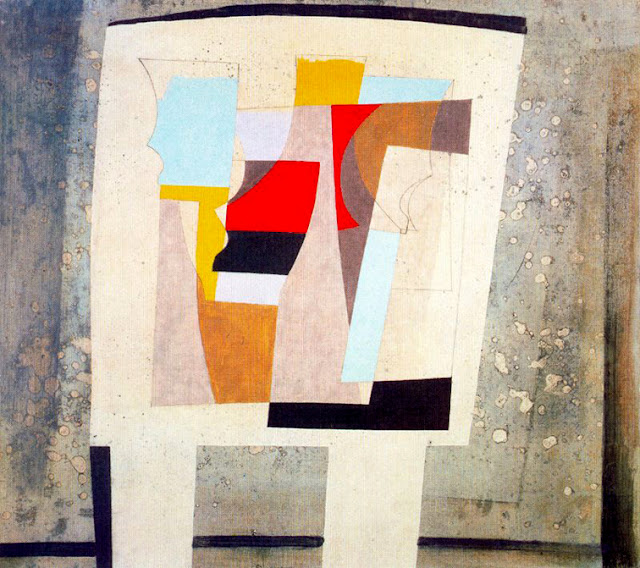 Paint a still life of contrasting and complimentary colours. Inject some semi-abstract elements like Ben Nicholson who messes with perspective using bold colours.
Come and join in on Sundays once a month, 10am to 12 midday.
Sign up to the workshops of your choice, just £10 a session. Feel free to book all three.
We are happy to announce we can now offer limited FREE Scholarship places for those on low income. Please contact Cat Lee Youth Arts Manager for a Scholarship application form to apply.
Sunday Club – Painting a Colourful Still Life- Session 3
– Materials included
What to Bring
Our studios are fully equipped and we provide you with all the art materials you need for your workshop so just bring yourself and lots of enthusiasm!
The class will be held in the ground floor studio at the School of Painting.
Timings & Breaks
The workshops start at 10am and finish at 12pm. We will have a comfort break in the middle and provide squash or water for the children.
For adults dropping children off, please wear a mask on arrival if you enter the building. Children will need to be aware of social distancing and sanitise regularly.
Meet Your Tutors
At St Ives School of Painting we recognise our moral and statutory responsibility to safeguard and promote the welfare of children. Our Trustees, staff and volunteers share this commitment. See our Safeguarding Policy under our Quick Links in the footer.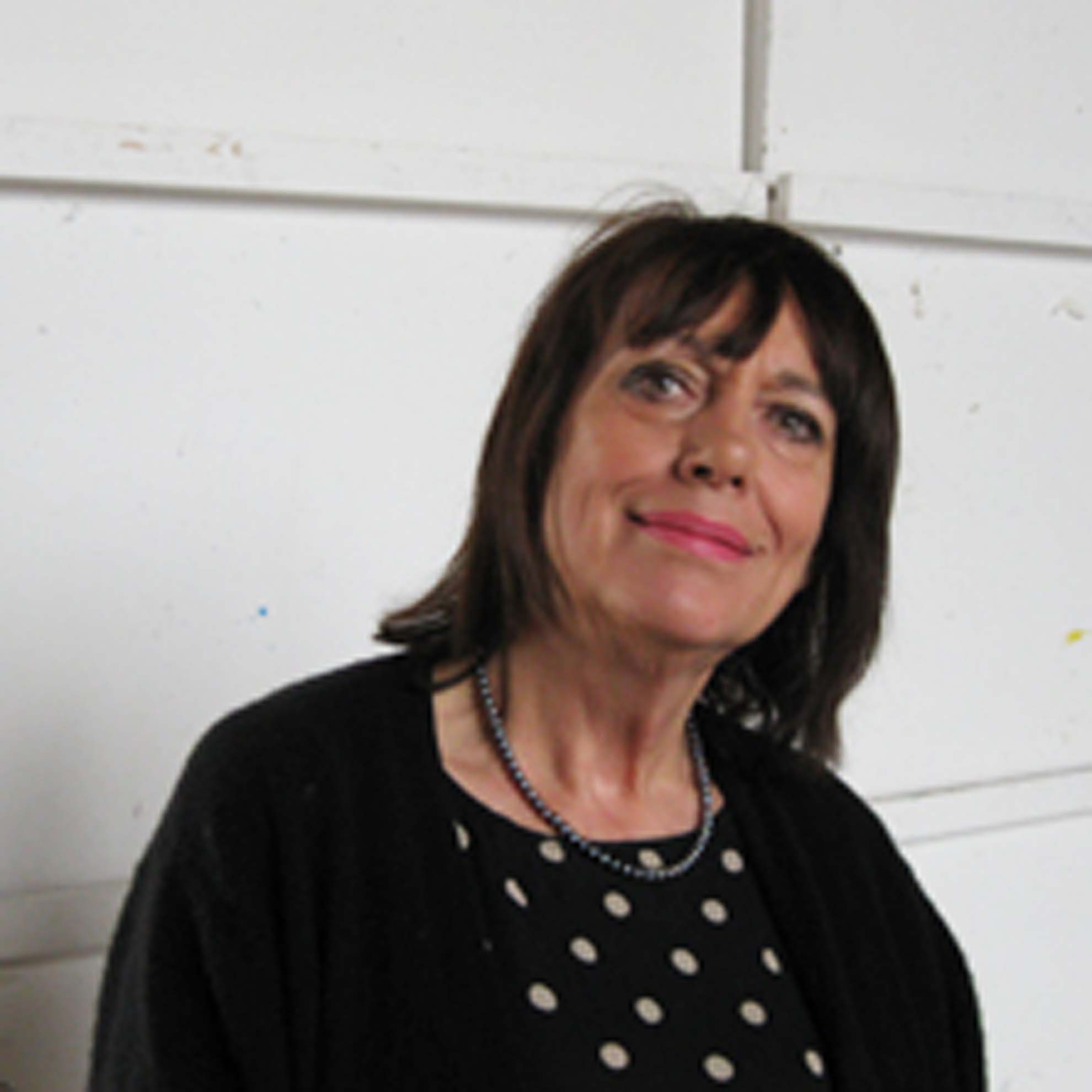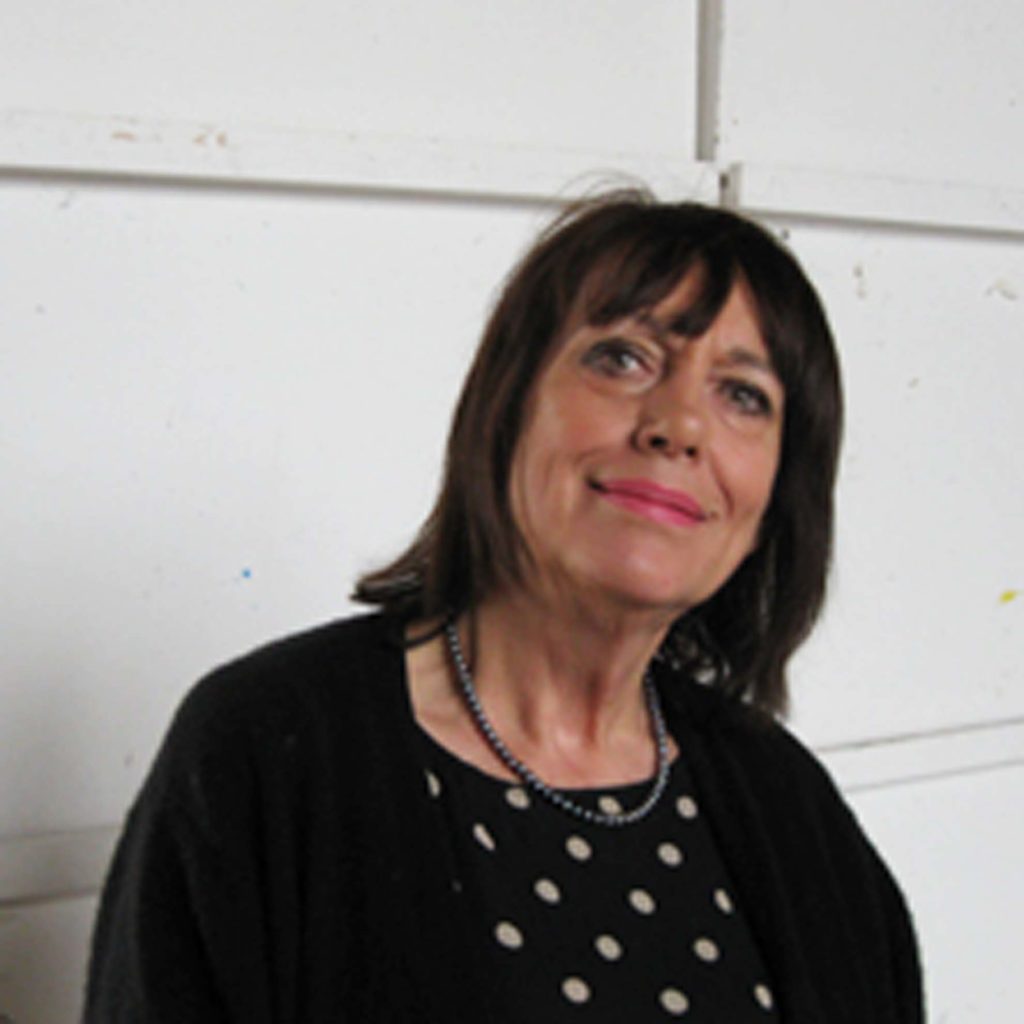 Liz Luckwell
Drawing underpins my method of working. I let images emerge from the process, pushing the materials to their limits, sometimes using 3D and malleable metals where I score, stamp and stress with wax, thus producing Verdigris effects.
My teaching is grounded in an understanding for people and their desire to learn. I feel I have a genuine understanding of how nervous and apprehensive prospective students can sometimes be and am able to help them relax and enjoy being creative.