Work For Us
Work in a job that is meaningful and rewarding in a beautiful location, for a friendly organisation which recognises and develops talent. At St Ives School of Painting we believe we can enrich people's lives by nurturing and enabling their creative spirit. We are an historically important painting school with big aspirations for the future.
We currently have no vacancies:
---
Prospective Tutors and Life Models
We are always interested to hear from prospective tutors and life models. In the first instance please email info@schoolofpainting.co.uk with a CV.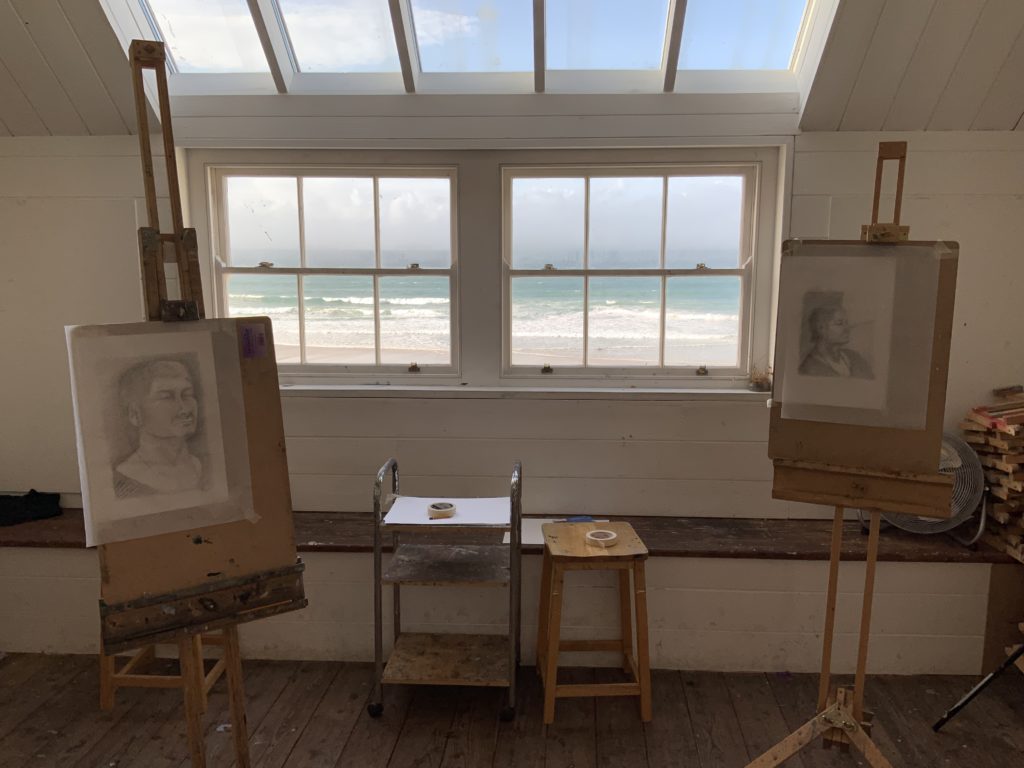 ---