Charity Information
Established in 1938, St Ives School of Painting became a registered charity in 2000.
OUR MISSION: To enrich people's lives by nurturing and enabling their creative spirit
OUR VISION: To provide high quality tuition and inspirational spaces, bringing people together to make art.
OUR VALUES: (how we do things; our culture)
– We are creative – passionate about our mission, resourceful and innovative
– We are courageous – challenging ourselves and others to keep learning
– We are caring – we work collaboratively with a generous spirit striving to deliver quality in everything we do
OUR AIMS: The charity's objectives are specifically restricted to advancing the education of the public in the appreciation and practice of the visual arts in particular, but not exclusively, by the establishment and maintenance of an art school in St Ives in the County of Cornwall.
Our Board of Trustees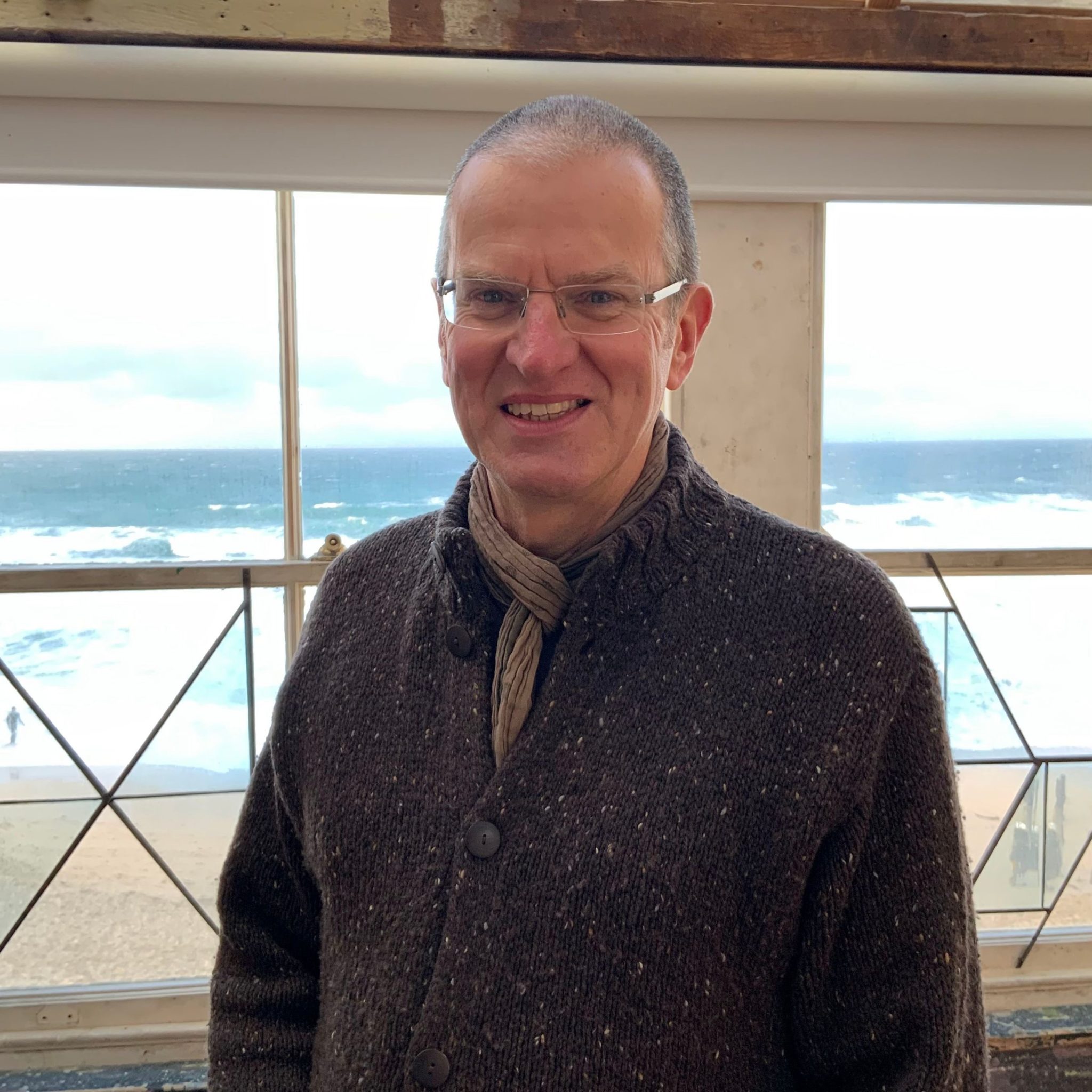 NEIL SCOTT – CHAIR
Neil has been chair of the board since he joined in December 2014. He is a member of the Finance Working Group. Neil is also the Vice-Chair and Treasurer at the Newlyn & The Exchange and spent eleven years on various councils and committees at Tate. His career spanned nearly thirty years in retail management and a dozen years developing and managing Business Improvement Districts. He lives in St Ives with his family.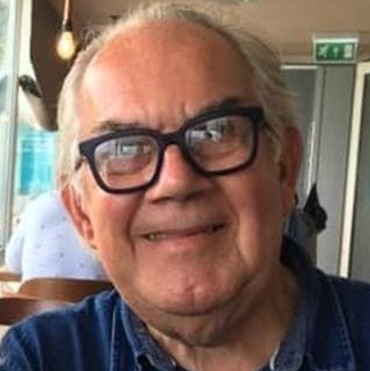 JOHN HANCOCK
John joined the board February 2012. As a freelance journalist and writer covering business, industrial and creative sectors, he has strong feelings about the importance of creativity, especially for young people, and the School's part in supporting that. John's editing (of several publications) and writing, includes coverage of local performance events plus involvement with other local organisations such as the Poetry Circle.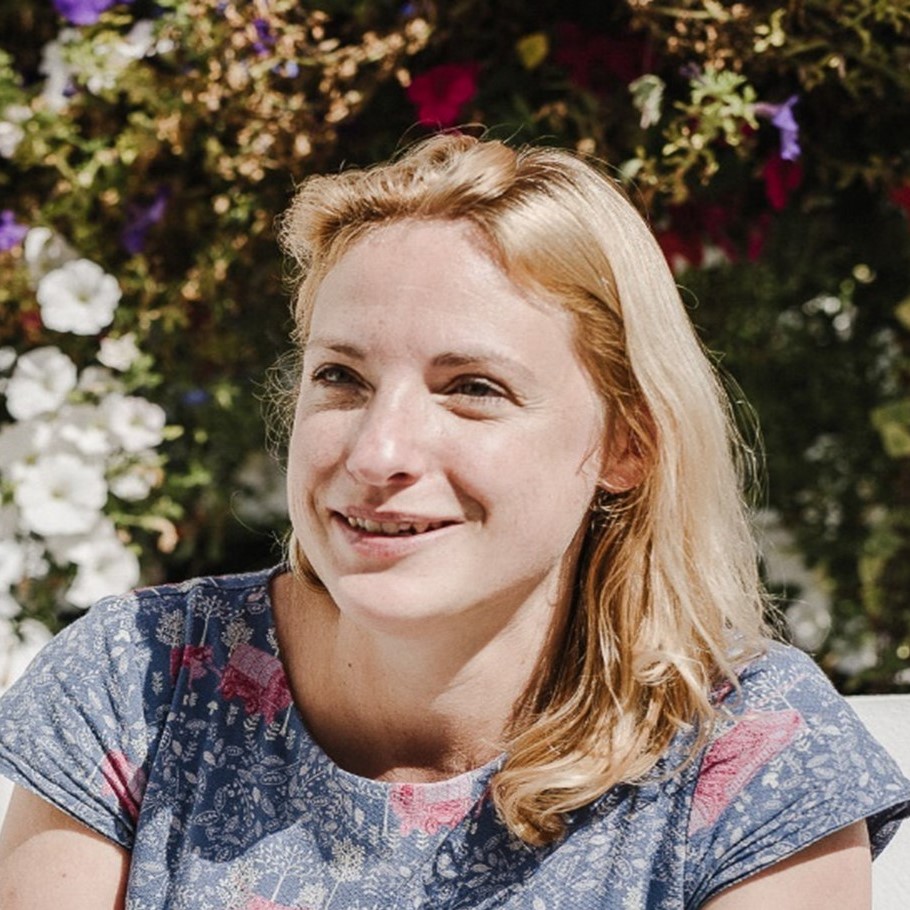 LUCY STUDLEY
Lucy joined the board November 2015. Lucy Studley is a freelance marketing and PR consultant who brings over twelve years' strategic and hands-on experience to the Board. Having moved to Cornwall after completing an Art History degree at the University of York, Lucy embarked on her career as a marketeer and feature writer, working alongside aspirational businesses and organisations in the food and drink sector, as well as the arts. Lucy has been providing support to the Marketing Team.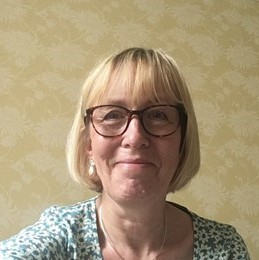 JULIE WOOD
Julie joined the board June 2019. After a career in Human Resources and Organisational Development, Julie enjoys continuing to use her professional knowledge, skills and experience in a voluntary capacity, especially in such a dynamic and creative environment as the School. Julie has a broad professional knowledge base and technical skills but she has a particular interest in the softer skills that support individual and collective change and development and is a qualified coach and mentor. Julie is a member of the HR Working Group.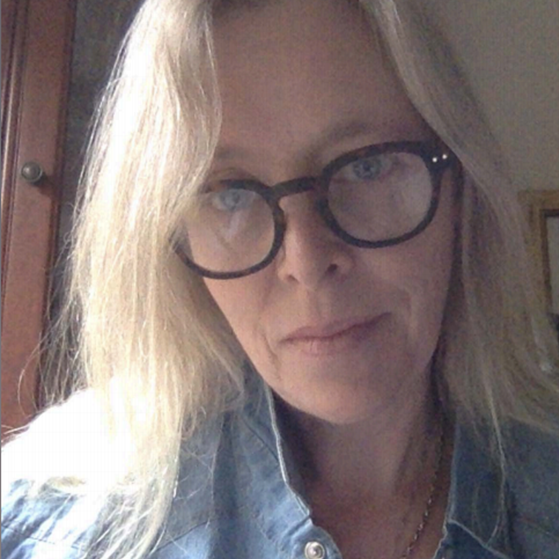 THEA COLE
Thea joined the board October 2021. Thea is a digital media expert with a background in TV production and heads up the creative agency, Latimer. Prior to this she was Media Com's first Director of Content and BAFTA's first Head of Communications where she launched the youth brand, BAFTA Guru. Originally from the West Country, Thea has a long track record as a BBC TV producer/ director. Thea has been supporting the work on Intellectual Property.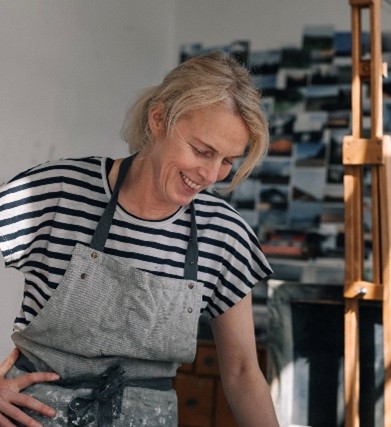 KERRY HARDING
Kerry joined the board May 2022. Cornish-based Kerry is a professional artist and tutor with a background in marketing and account management. She currently focuses on her personal practice with exhibitions both nationally and internationally. Kerry's affinity with the School as a former tutor gives her particular sensitivity to its heritage, employees and the experience of its students while also appreciating the pressures of operating a successful business.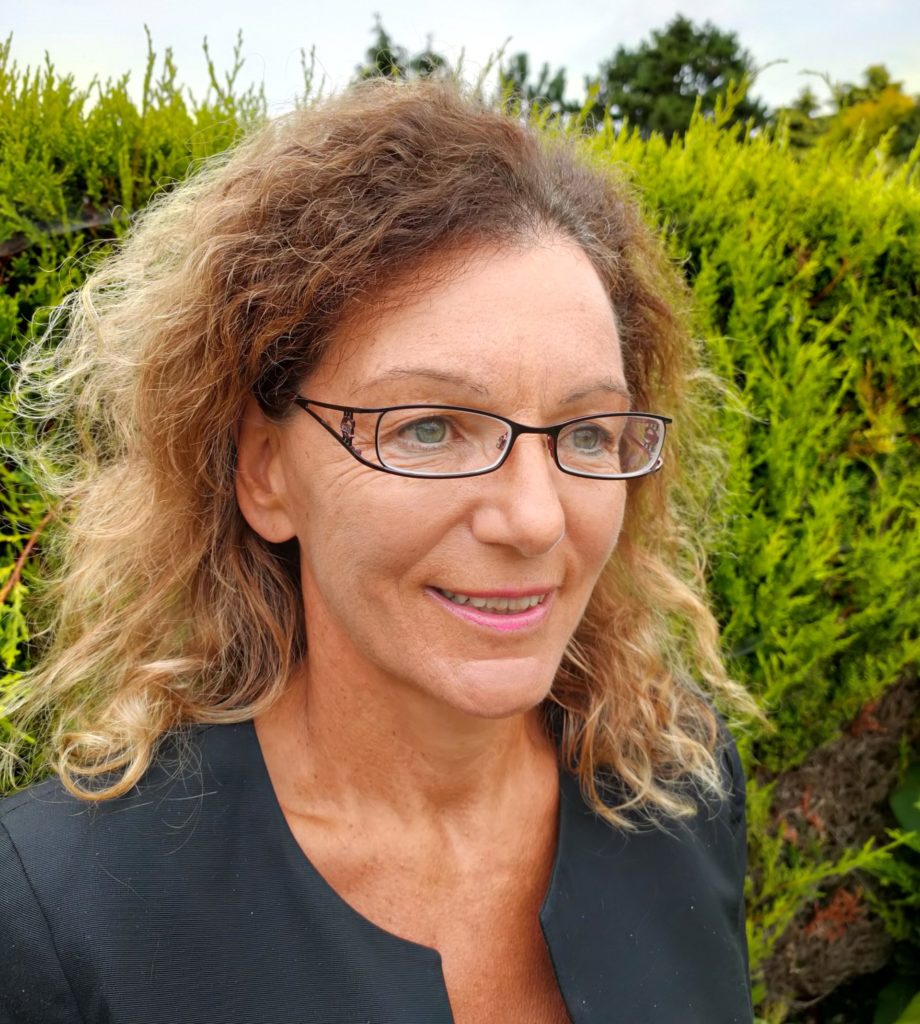 JANET CHIARO
Janet joined the board August 2022. Janet commenced her finance career as an Actuary before a shift towards finance management and accountancy. Janet has many years of experience of working with Trustee Boards. Janet enjoys both music and art and firmly believes both provide an enormous contribution towards wellbeing and improved mental health. Janet enjoys teaching piano and singing to students of all ages in her spare time. Janet is on the Finance Working Group.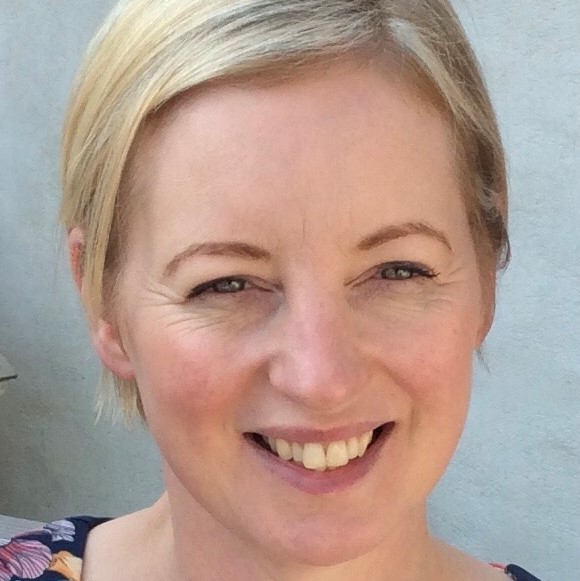 NATALIE ELLIS
Natalie joined the board in November 2022. Natalie became a trustee after 6 years of supporting the School's Culture Camp workshops. She is the Lead Art Teacher at a Cornish Secondary school and brings with her 18 years' experience of teaching and learning. Natalie is passionate about young people having access to the arts, especially those from deprived areas and recognises the importance of a strong and inclusive art education.