About Us
Visit & Contact Us
Call us on 01736 797180 Mon – Sat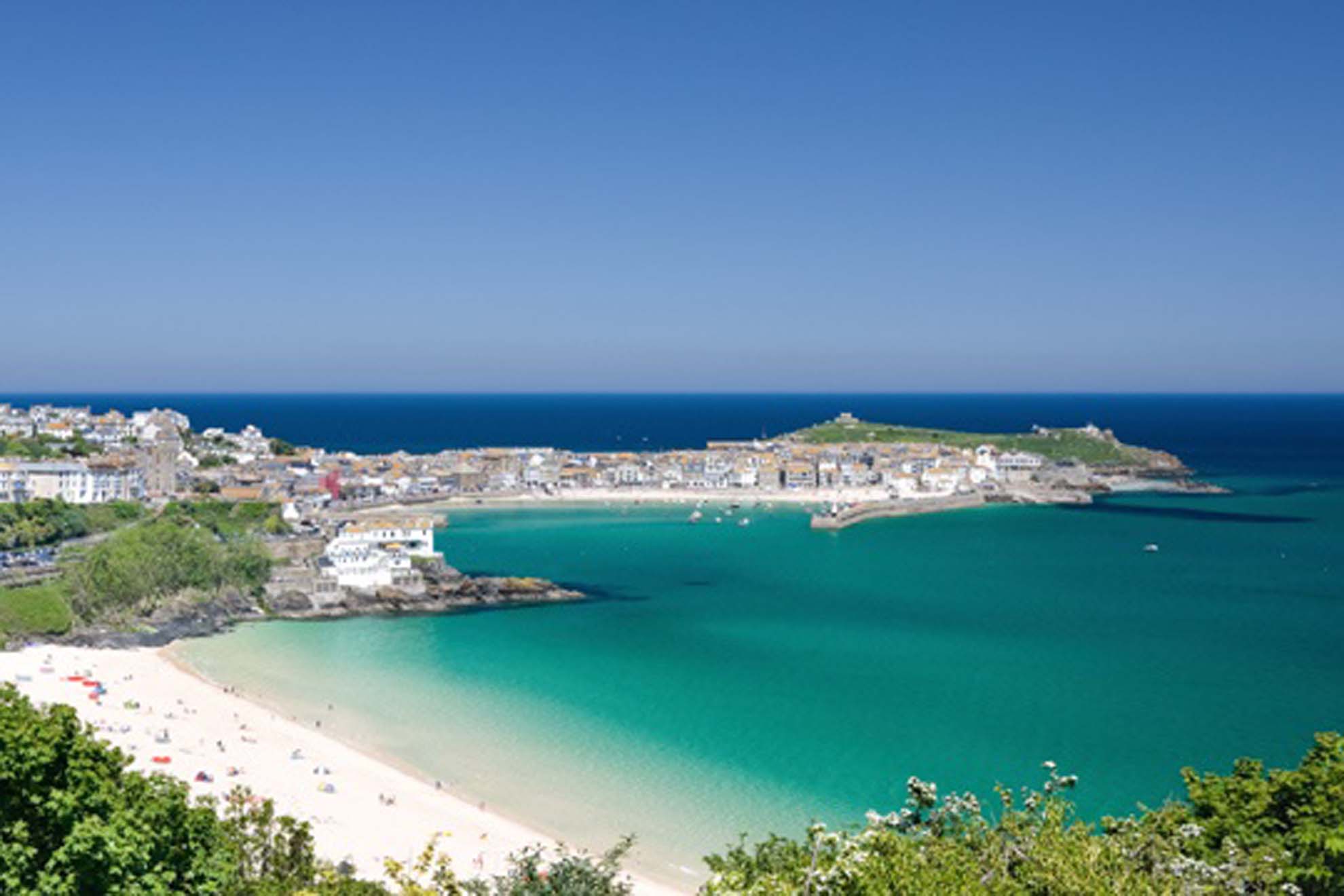 work for us
See our latest opportunities to join the team.
Our History
Established in 1938 we are still in the same studios where Leonard Fuller taught our very first drawing course.
Come and walk the same boards and be part of our history.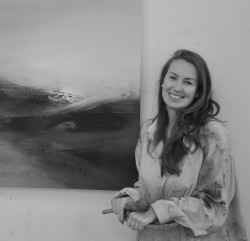 Our Tutors
Our inspirational team of tutors are practicing artists with an enthusiasm to share their knowledge and experience with you.
Local area
With top class restaurants, white sandy beaches, quirky shops and a buzzing atmosphere what better place for a creative escape.
St Ives Art Scene
Widely considered to be one of the most important art centres in Britain after London, artists continue to be drawn to the magic of St Ives.
The cobbled streets thrive with acclaimed galleries including the Tate and the town hosts many working artist's studios.
FAQ
Find answers to the most frequently asked questions. Don't hesitate to call or email us if your question isn't answered.
opportunities
We are always interested to hear from prospective tutors and models.