Home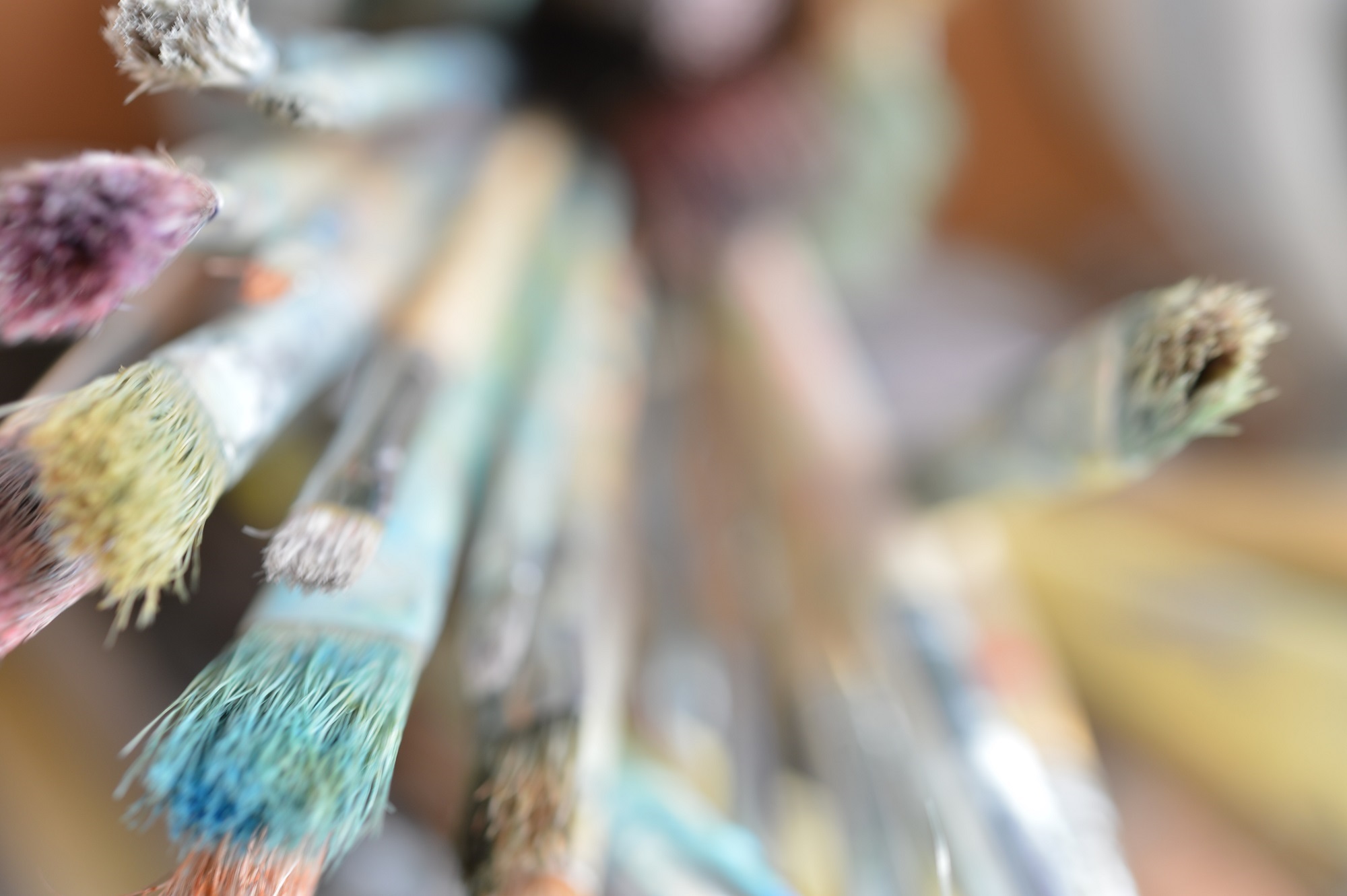 online Courses
join our live drawing classes , interactive workshops and small group courses live from the studio
Studio Courses
designed to enable anyone, at any level, receive the individual attention they need to develop their skills. Studio Courses start again May 2021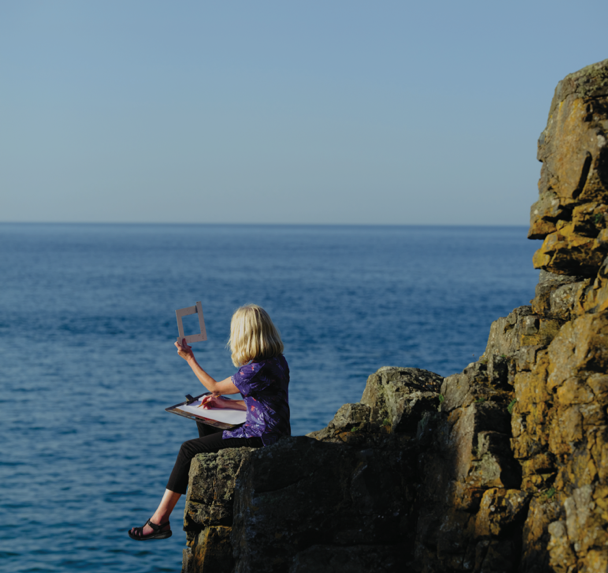 Weekend Courses
Combine a weekend away in St Ives with a chance to develop new skills and explore making art.
Stay inspired… latest stories, tips and exclusive offers
---
St Ives, one of the most stunning locations in the world, has long been attracting artists. For 80 years we have been running art classes in Cornwall in Porthmeor studios overlooking the ocean.
We provide quality art course tuition suitable for all levels from complete beginners to those with more experience.
From landscape to life, oils to watercolour we'll help you find the approach that's right for you.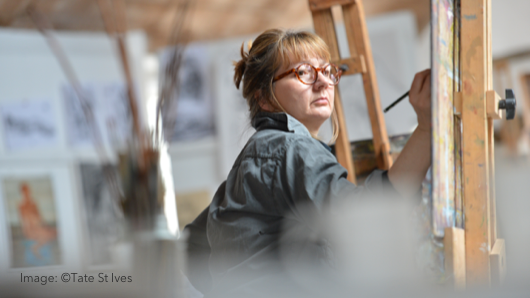 Stunning Studios
Today, more studio space has been provided by the division of the old studios; floor length windows look out over the plane of sand to the rolling waves; and refurbished skylights bask the studios in natural light. A new lift has improved access, corridors have been revamped with panels of Cornish pine and an exhibition space for the public has been created.