Donations
Established in 1938, St Ives School of Painting has been a registered charity since 2000.
Every gift, however large or small, will make a difference to us.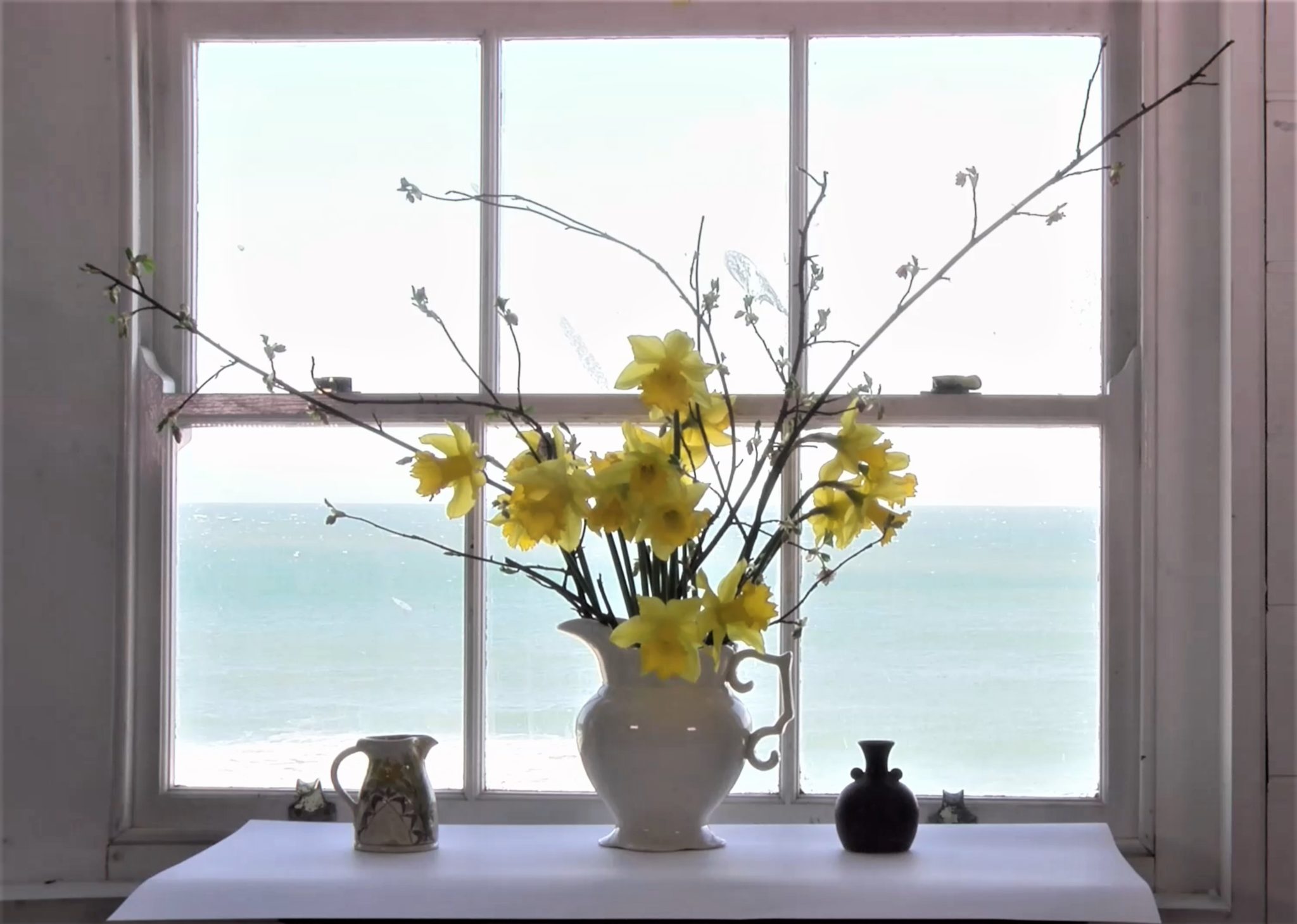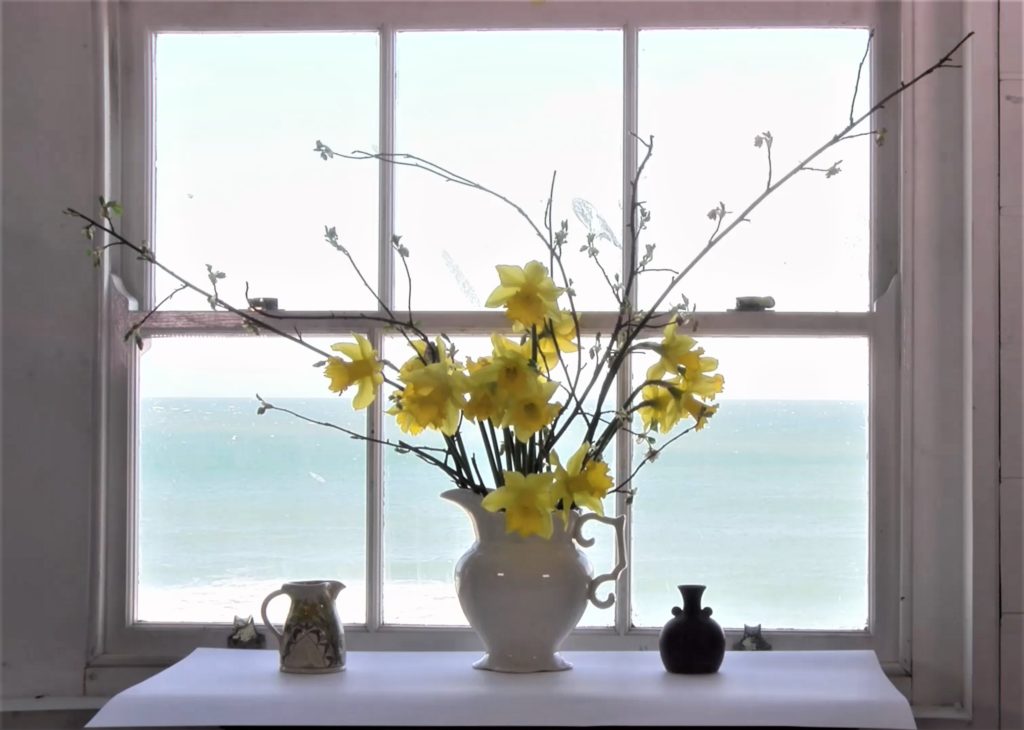 St Ives School of Painting Support Fund
With no shareholders, no owners to create profits for, every penny of income is ploughed back into the charity. Our aim is to enrich people's lives by nurturing and enabling their creative spirit.
Everyone is welcome whatever their background or level of experience. We provide high quality tuition both in our studios in St Ives and online for you to watch at home or in your studio.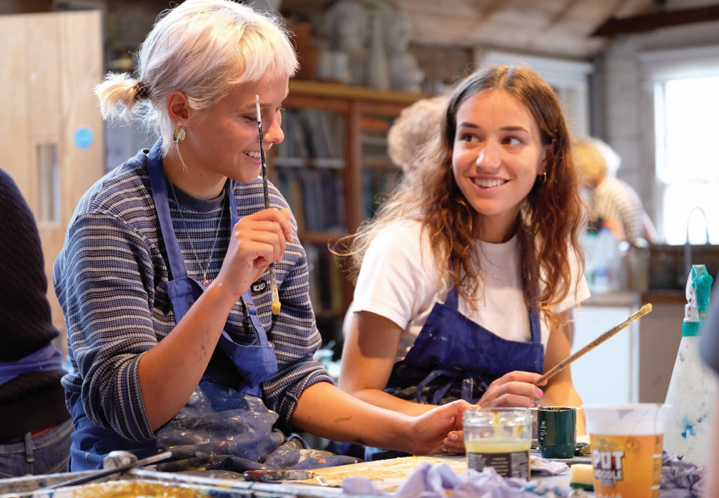 Registered Charity no 1146825
Your donation may help us replace an easel or fund a young person to attend our inclusion and open access youth projects. We subsidise a regular Sunday club for local youngsters and work in partnership with specialist organisations to provide life changing experiences for young people who may be excluded from school, living in poverty or too ill to attend regular school.

If you enjoy and value what we do, please give as much as you can afford so we can continue this valuable work, enriching people's lives.
---
Support the new Roy Ray Fund. Providing support for young artists.
These are tough times for young people determined to pursue a career in the arts. Roy Ray, principal of St Ives School of Painting for thirty-five years who sadly passed away in May 2021, helped us launch a new fund. His ambition was to leave a legacy that will enable the School to support an age group he believes needs a helping hand. To keep pursuing the dream of being an artist even though the odds can seem stacked against them.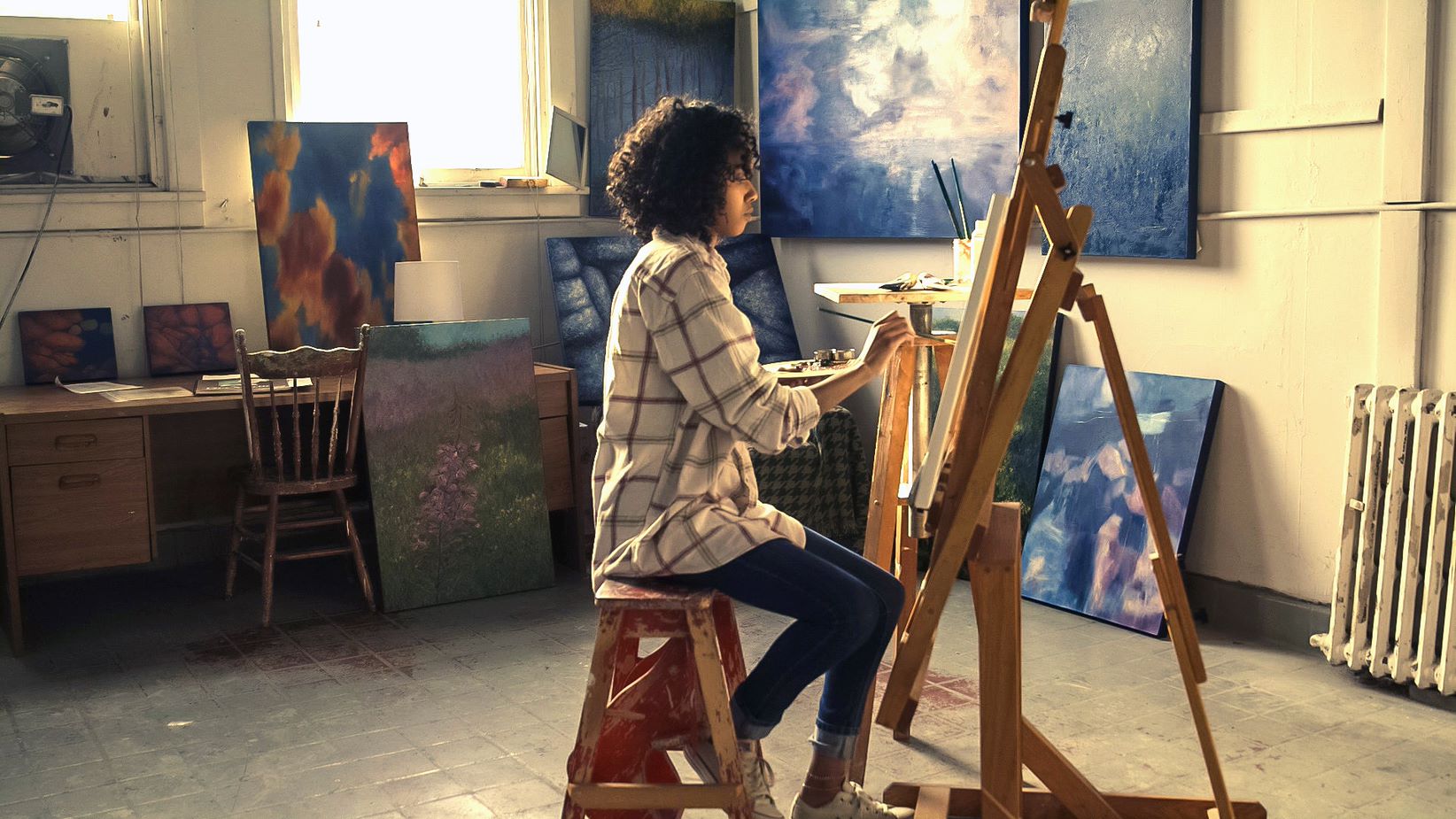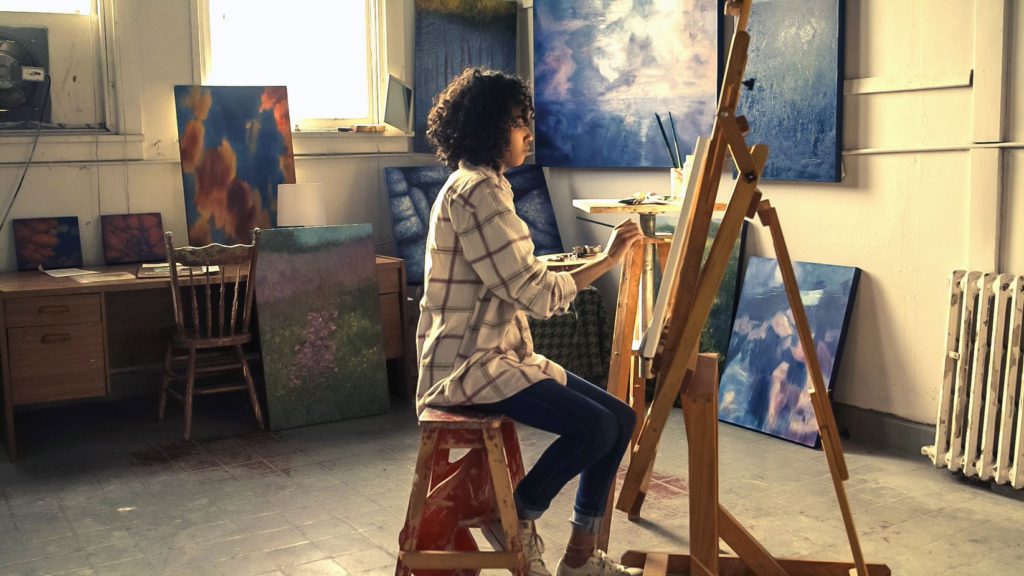 The fund will support the direct delivery of our youth programme. These projects will develop depending on funds available but we envision it to include bursaries and mentoring, helping young people to access workshops, support and contact with professional artists.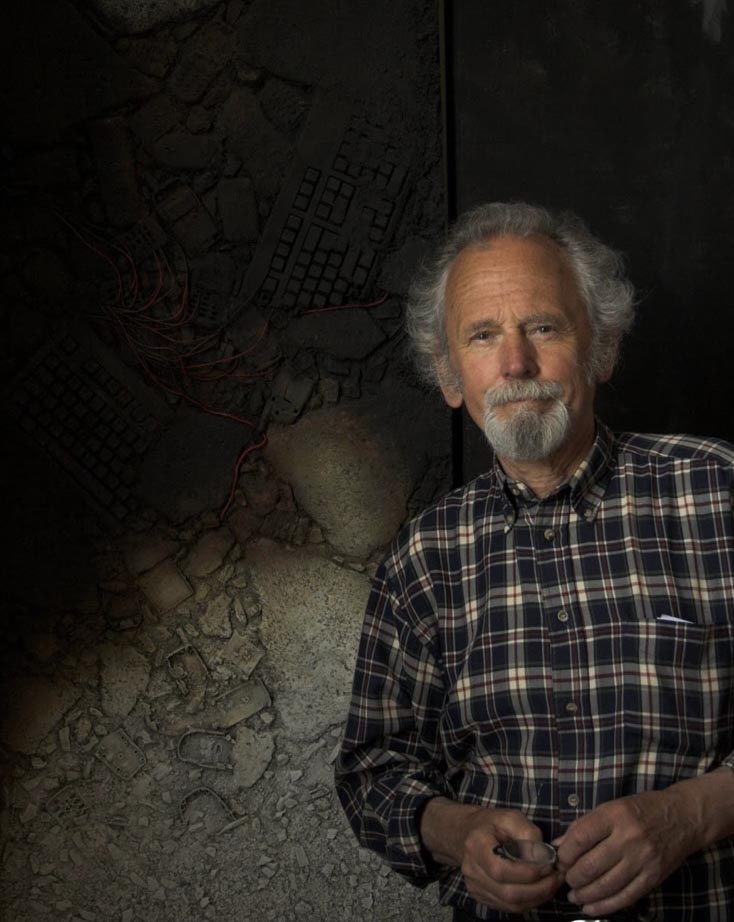 For Roy, coming to St Ives School of Painting many years ago as a student gave him the courage and inspiration to radically change his life and put art at its centre. This fund will help young people to keep that creative light burning. By donating you will strengthen Roy's legacy and enable the School to deliver this ambition.
HOW TO DONATE – Please click the donate button and use arrow in drop down menu to select Roy Ray Foundation