Donations
Established in 1938, St Ives School of Painting has been a registered charity since 2020.
Every gift, however large or small, will make a difference to us.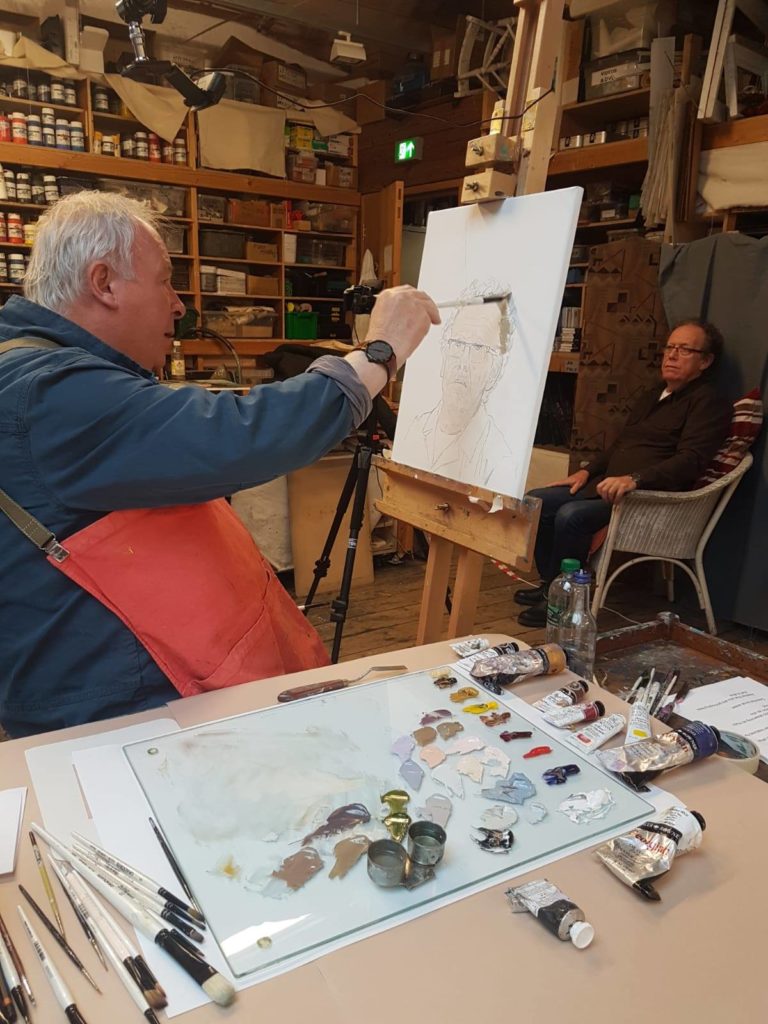 St Ives School of Painting Support Fund
Help us keep going in these difficult times. Your support will help us stay open so we can run our face to face classes in St Ives and develop our innovative and accessible online programme.

Through national lockdown and the uncertain times after, over 4000 people attended our online sessions. For many it has been a lifeline, a connection to highly regarded artist tutors and supportive fellow students whilst providing a much-needed creative focus.

Our aim is to exclude no one by keeping our online sessions affordable. Everyone is welcome to join the St Ives School of Painting community wherever you are, whatever your experience.

Since March of this year your support has helped us raise more than £6000 in donations, ranging from £5 to several hundred. This helped us keep going when we had to close the School for five months. It also meant we could invest in new equipment to deliver better quality live online classes for you. Our teaching, whether in St Ives or online, is always about providing an inspirational space for making and sharing art. Your feedback tells us that this is the nourishment and the tonic we all need more than ever.

If you feel what we do is important to you and others, please help us keep doing more by donating what you can.
Registered Charity no 1146825
---
Support the new Roy Ray Fund. Providing support for 18-25 year old artists.
These are tough times for young people determined to pursue a career in the arts.
Roy Ray, principal of St Ives School of Painting for thirty-five years, has launched a new fund. His ambition is to leave a legacy that will enable the School to support an age group he believes needs a helping hand. To keep pursuing the dream of being an artist even though the odds can seem stacked against them.

The fund will give bursaries to young people, helping them to access learning, support and contact with professional artists. The bursaries may also enable some young artists to enrol on our long term Porthmeor Programme.
.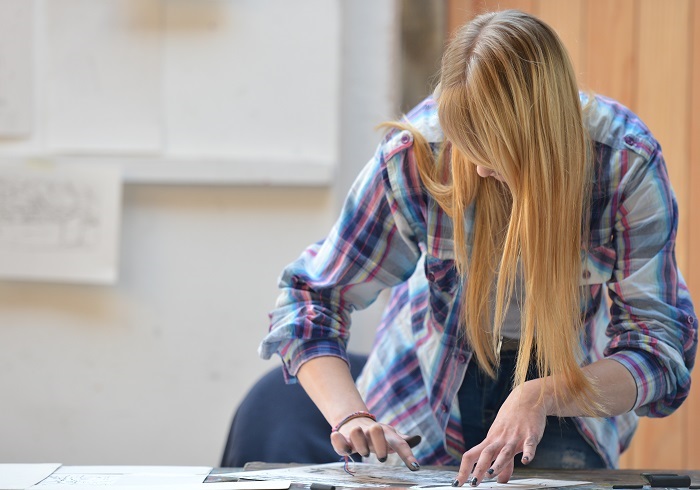 For Roy, coming to St Ives School of Painting many years ago as a student gave him the courage and inspiration to radically change his life and put art at its centre. With this fund he wants to help as many young people as he can to keep that creative light burning.
By donating you will join Roy and many others enabling the School to deliver this ambition