Porthmeor Art Collective - Music Beyond Sound
Drawing / Mixed Media / Waterbased / Abstract
Join the Porthmeor Art Collective and explore Music Beyond Sound with a look into the world of album covers and how music influences art.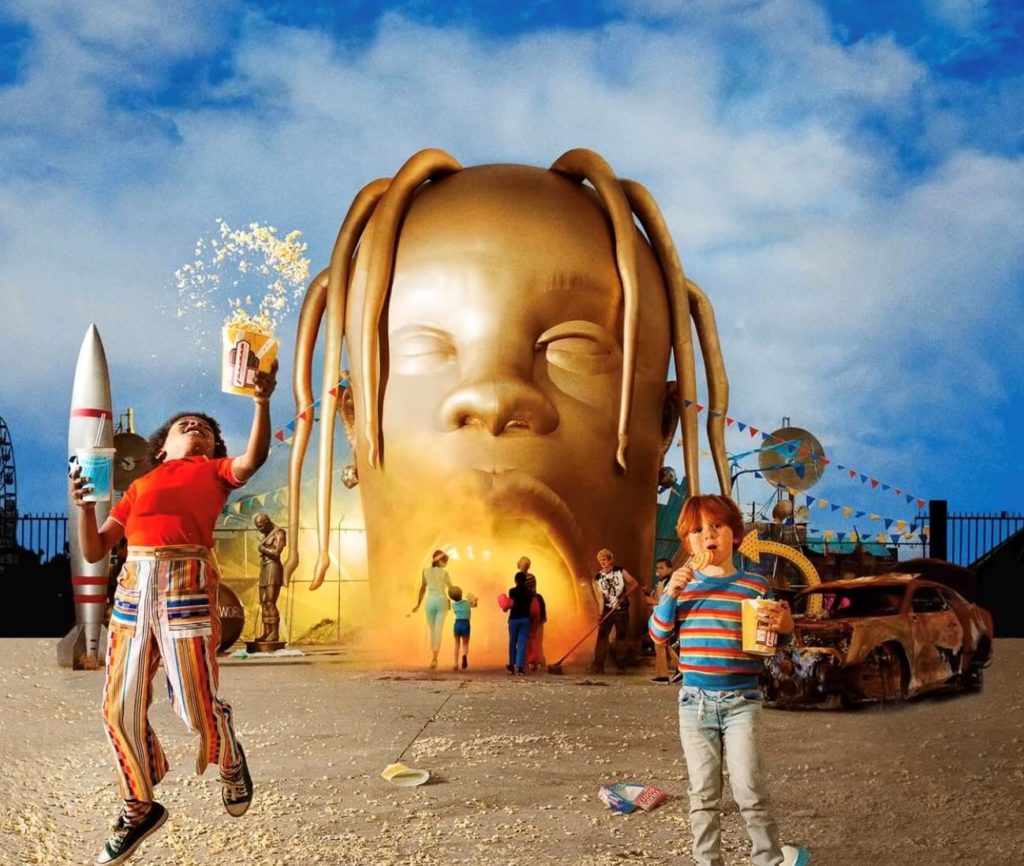 Meet your group at 4:30pm each Tuesday for an hour online session with our Youth Tutor and share your work for guidance and feedback.
Take a dive into the depths of pop culture, exploring the harmonic notes shared within art, design and music. Looking at some of the greatest musicians of this generation like Kanye West, Travis Scott and Tyler The Creator. Their relationship to art through the dazzling images on some of the most iconic albums of the past decade.
Porthmeor Art Collective – Music Beyond Sound
Drawing / Mixed Media / Waterbased / Abstract
How does an online session work?
Once you have booked, we will send you a confirmation email. Your link to join the session will be emailed to you each Tuesday afternoon before we begin. This session is two way using Microsoft Teams.
You are not required to have your camera on for the whole session, only for feedback of activities, discussions and showing artwork.
You do not need a Microsoft login or Teams app to join this session as long as you are using a computer. You can choose to open this in your web browser and do not need to register or have the app. If you are using your tablet or phone, it will require you to download the Teams app.
Timings and Breaks
At 4:20 pm please click the link in your email to join the live session.
We will start teaching at 4.30 pm and expect the session to last one hour.
What to bring.
Acrylic paint, paint brushes, magazines (to collage), oil pastels, pencils.
Your Tutor
Caleb Richards – Youth Artist
Caleb is an emerging young artist, residing on the shores of Cornwall. While studying at Plymouth College of Art and Camberwell College of Art, Caleb developed a passion for painting, a sharp eye for satire and a love figurative art. Through his practice, he creates pulsating images with bold colours, often poking fun at the socio-political landscape.
He cites Fauvism, neo-expressionism and jazz as being significant influences and can't wait to help you all unleash your inner artist!
Our tutors are all DBS checked and the online platform we use monitored at all times, sessions are password protected. Check out our Safeguarding policy. We have an online workshop Risk Assessment in place. To view it click here.