Steven Buckler
My work is about more than the landscape, it's about the sense of being in it. The atmosphere, the light and the colour. For me it is about drawing and painting these bits of our landscape that are normally edited out of our perception and experience.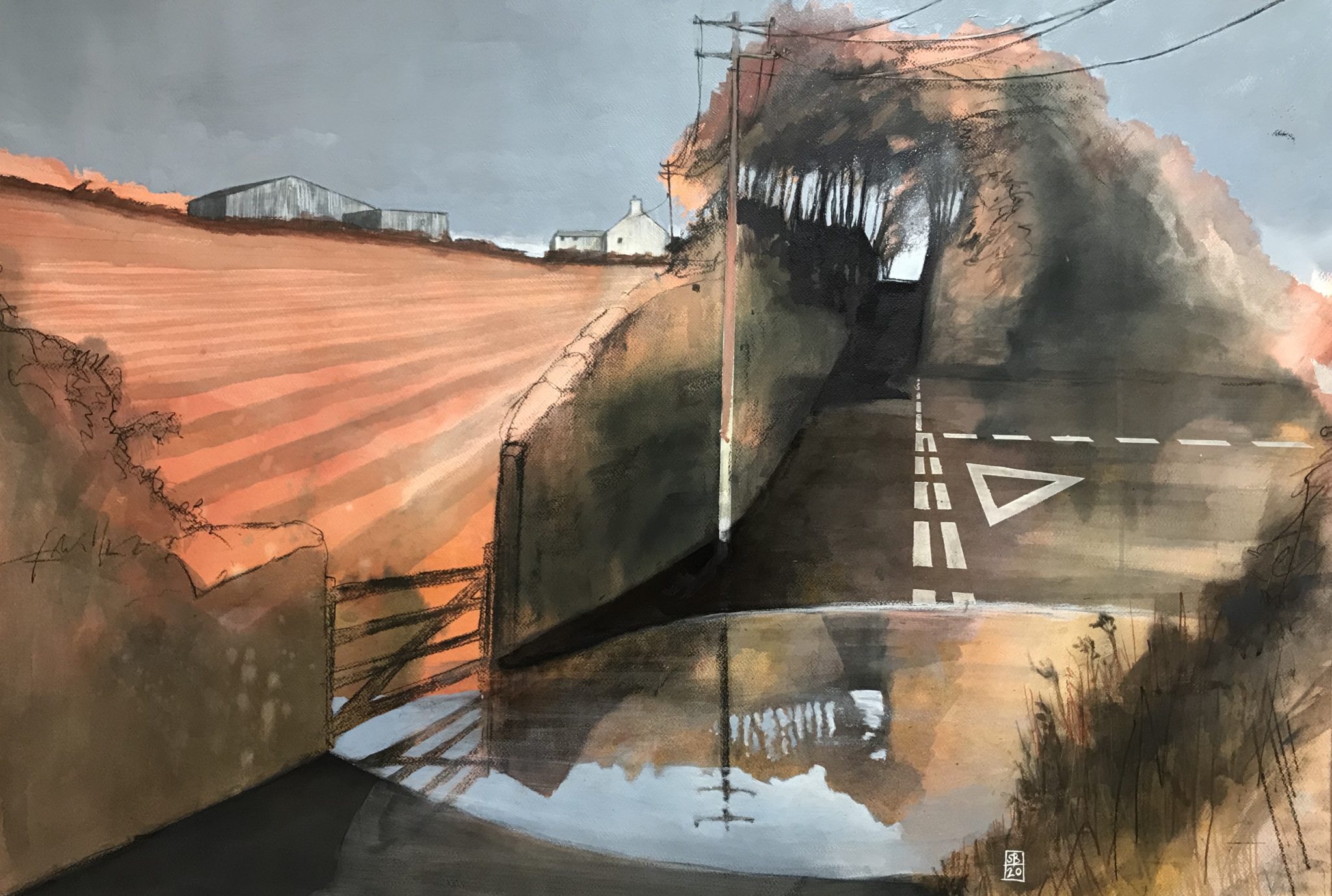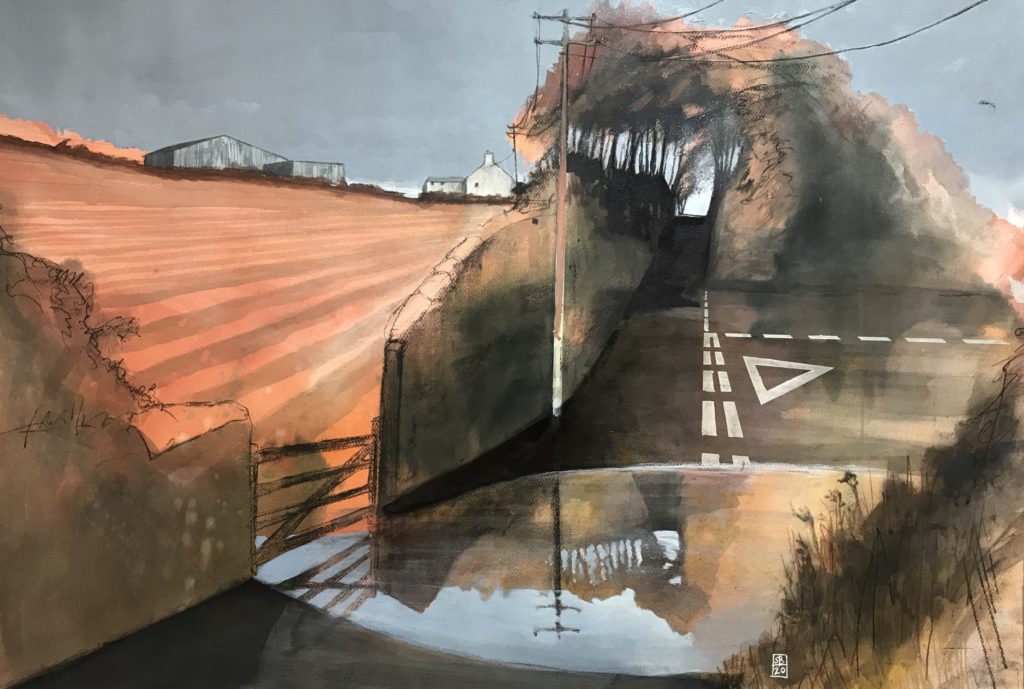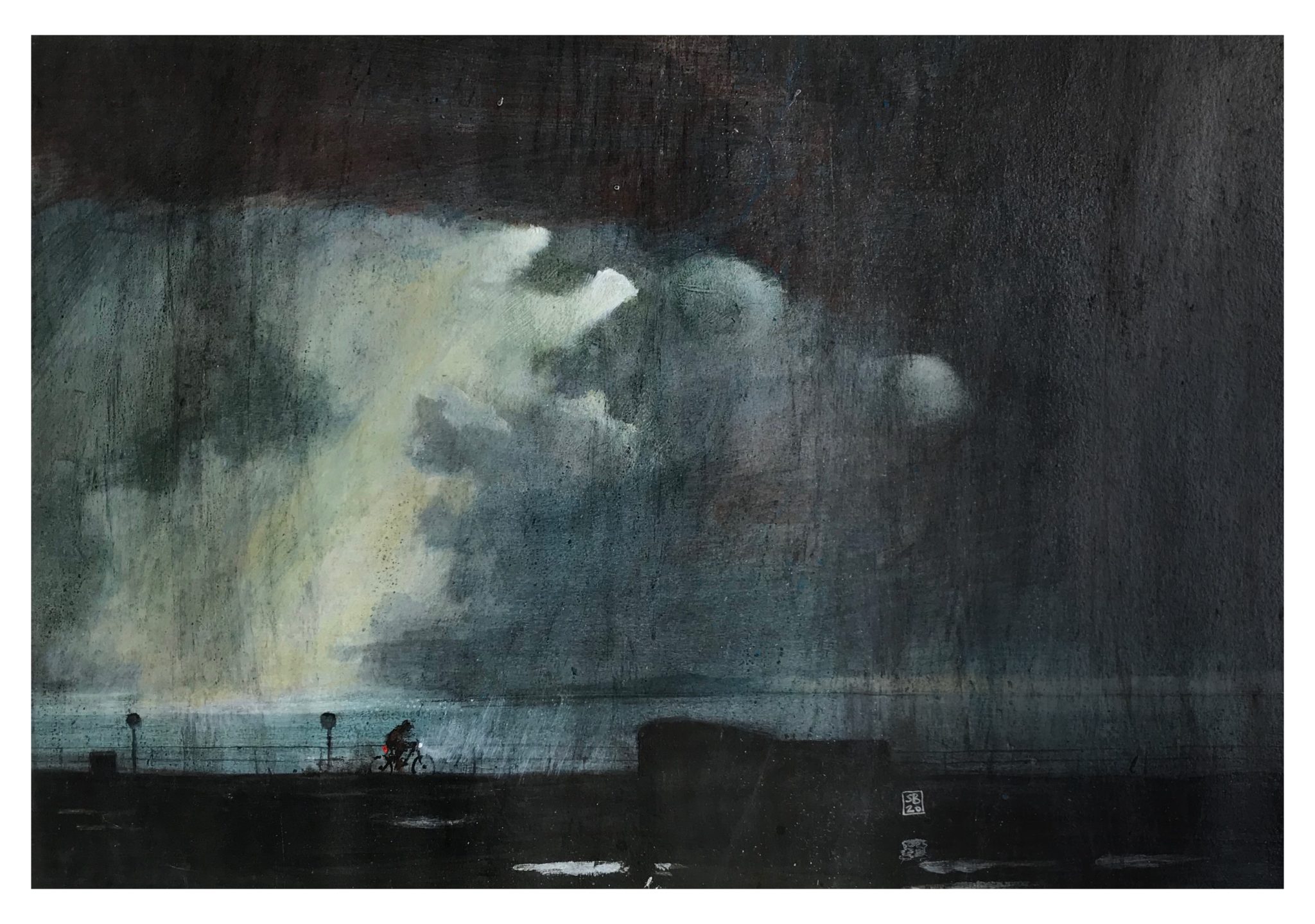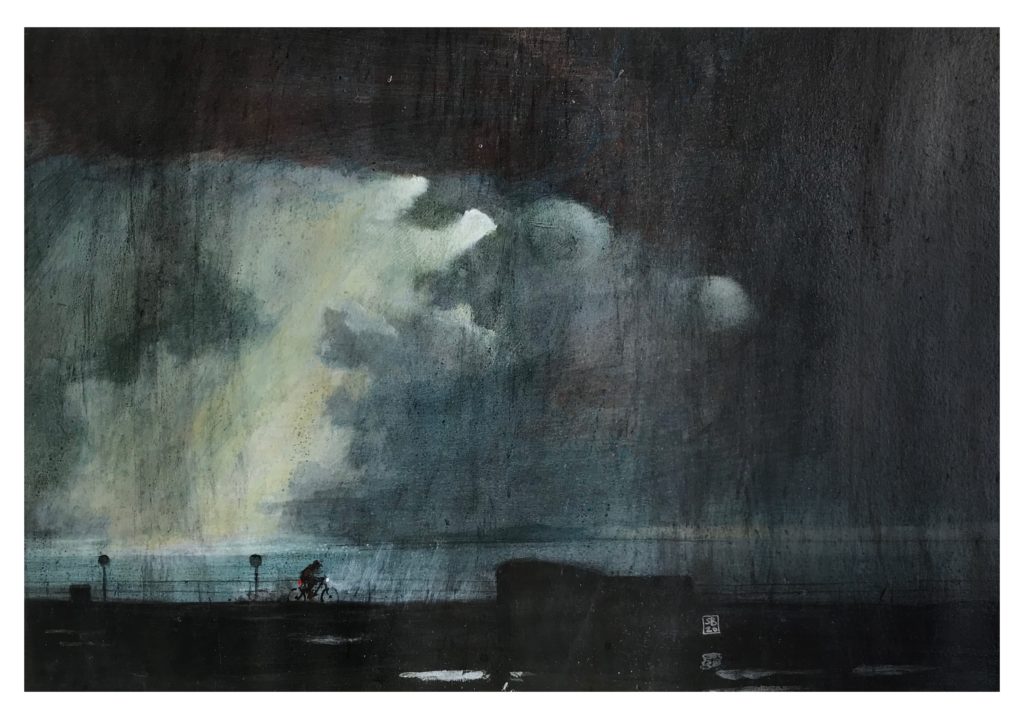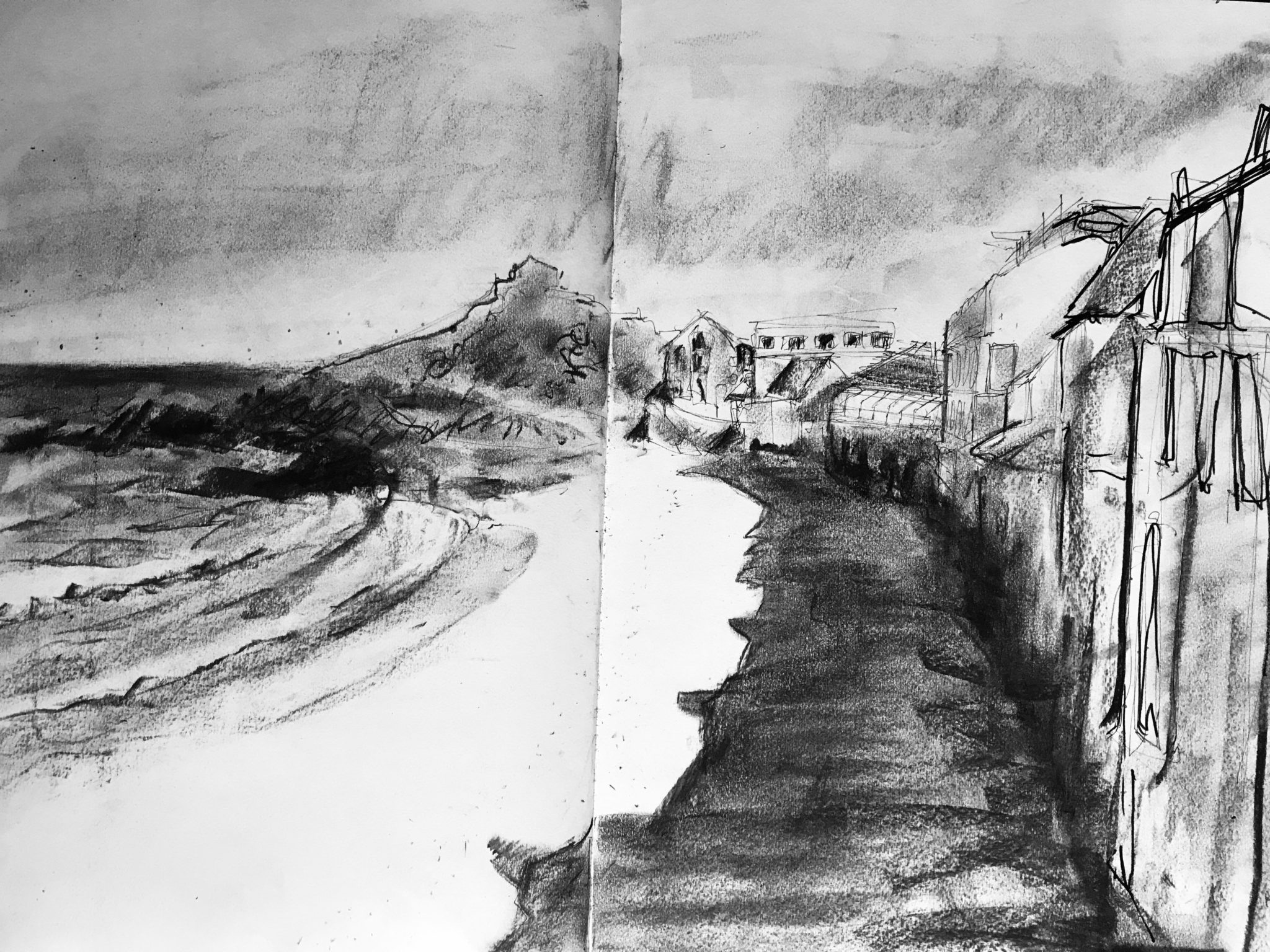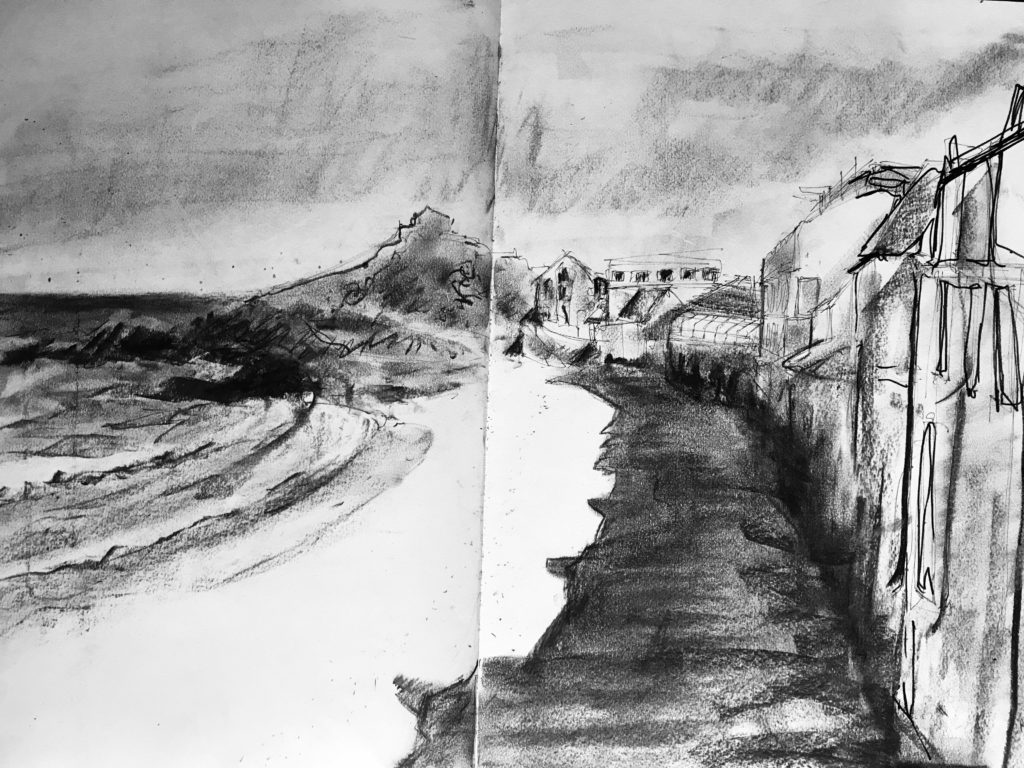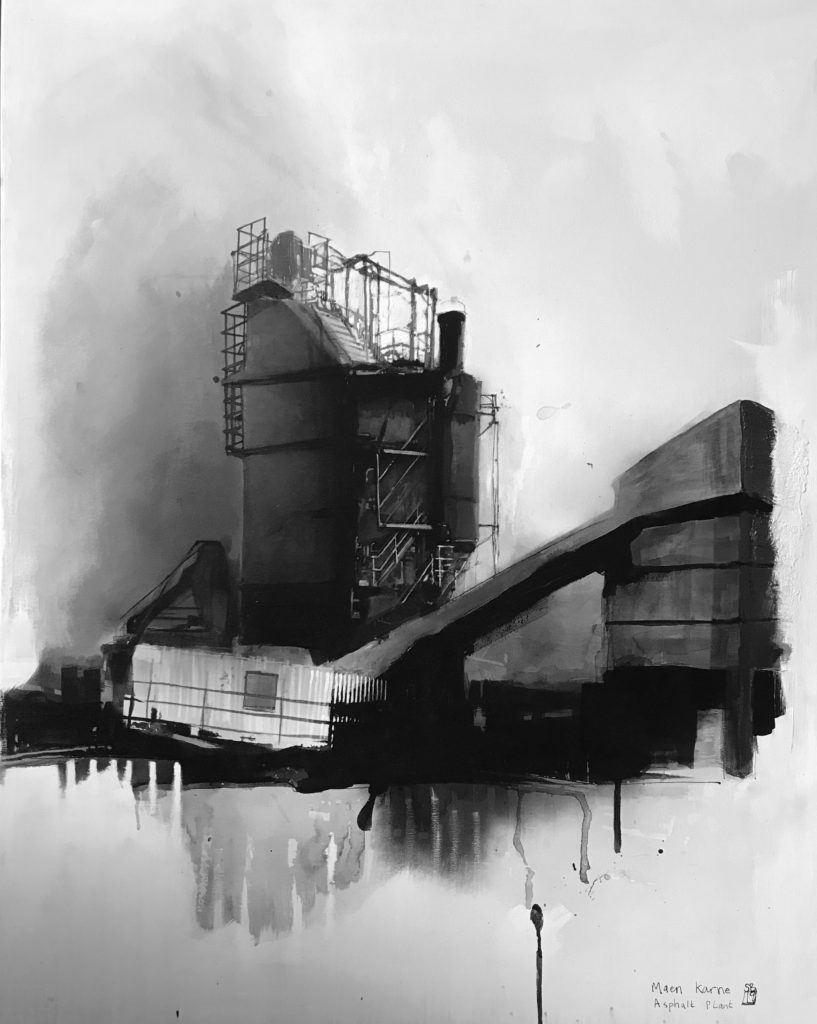 Steven Buckler is a Falmouth based freelance artist, illustrator and animator, who has recently completed a Masters in Illustration.
He trained as an animator at The Surrey Institute of Art and worked in children's television for 4 years before going into teaching in 2003. He now has 15 years of experience in teaching art to young people alongside his ongoing artistic career.
Steven exhibits his fine art in galleries across Cornwall and Devon, and has illustrated a number of books, the most recent being "Song For The Forgotten" by Cornish author Natasha Carthew and published by National Trust Books.
Steven has had a number of solo exhibitions and also shown work with The Royal Scottish Academy, The South West Academy of Fine Art and the St Ives Society of Artists.
Courses with Steven Buckler
Steven Buckler
Online Pre-recorded - Mixed Media - Landscape
Active sort order:
Course ID: a00Nz000003WQqc
Active Instance: a02Nz000000U30UIAS, 01-Jan-2025

Learn how to create atmospheric art works on paper, in response to the wild landscape above Zennor, using acrylic inks and paint.