Sunday Club - Expanded Painting
Drawing / Print making - Materials included
This is a Kids Art Club like no other, where children get to work on easels and use the same high art quality materials as our adult courses. They are taught by experienced artist tutors and start to take their first steps as Young Artists.
We're back in our studio above Porthmeor beach in St Ives for face-to-face classes and we can't wait to see you in person again!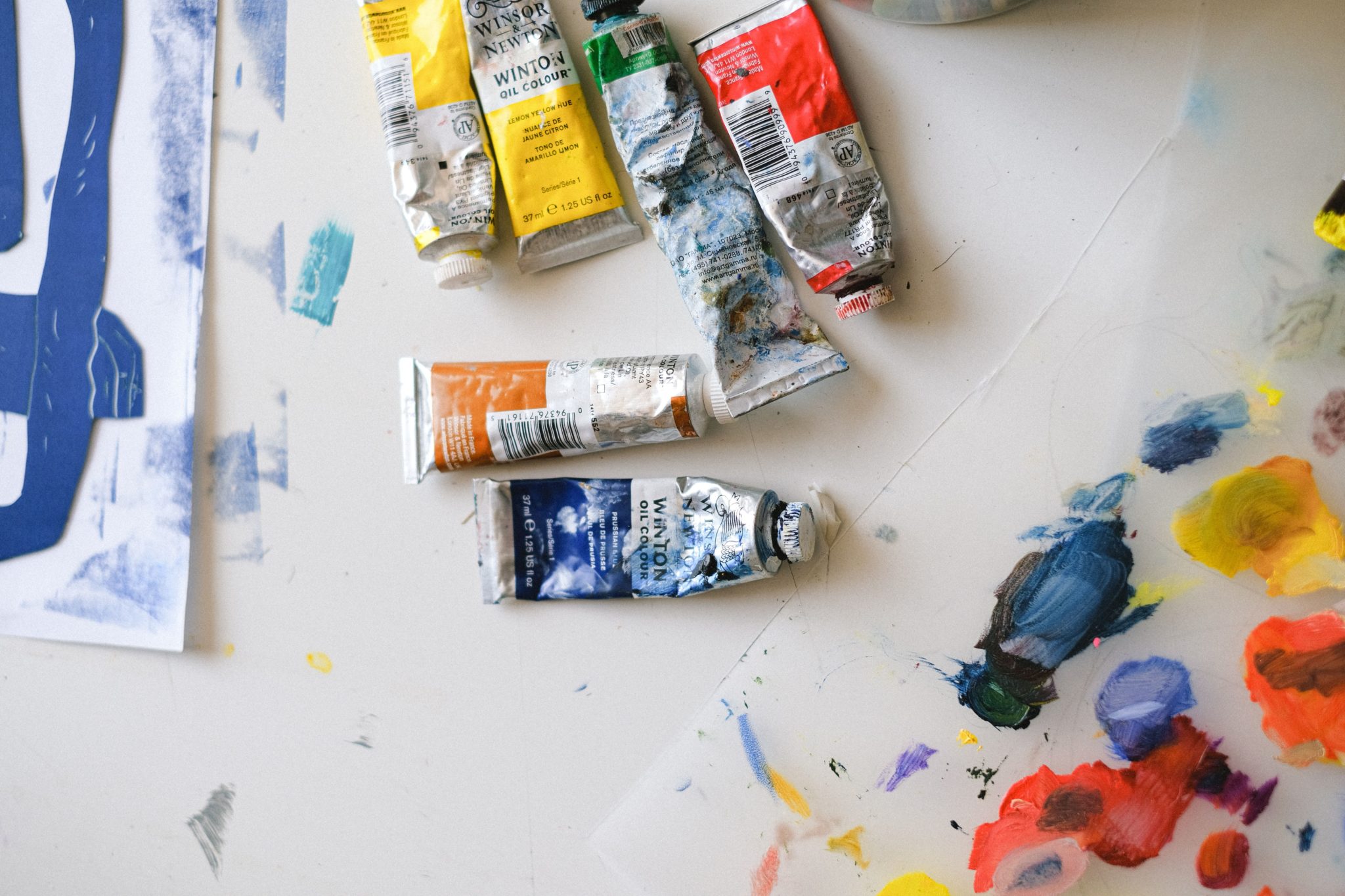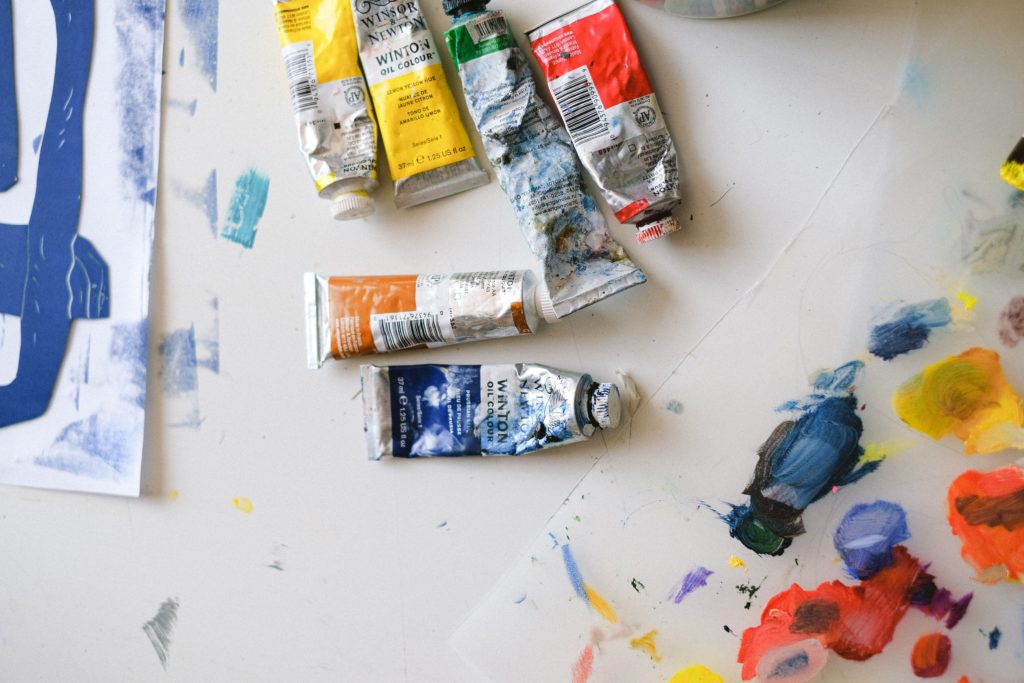 Within this workshop we will explore one of the most renowned and celebrated assets that Cornwall has to offer. It's coastline.
Ubiquitous with Cornwall's identity, both locals and tourists have great pride for it's beaches. The secret coves and surfable waters tucked away within every corner of the county and threatened by waste and littering.
We will be creating artwork that aims to celebrate and learn about the preservation of these beautiful spaces. Inspired by the outsider artist Alfred Wallace and contemporary artist Julian Schnabel. We will enter the world of expanded painting and create abstract seascapes utilising found and up-cycled materials to create organic and pulsating scenes of Cornwall's gorgeous coastlines.
Sunday Club – Expanded Painting
Drawing / Print making – Materials included
What to Bring
All materials are provided, just bring yourself!
The class will be held in the ground floor studio at the School of Painting.
Timings & Breaks
This lesson will start at 10am and finishes at 12pm, please try to arrive a few minutes early