Sunday Club - Spring Term
Drawing / Print making - Materials included
This is a Kids Art Club like no other, where children get to work on easels and use the same high art quality materials as our adult courses. They are taught by experienced artist tutors and start to take their first steps as Young Artists.
There are six sessions in each term and you can book each one individually but if you book all six the final one is free of charge.
Each term has similar themes but the content of the workshops will be different and terms are designed to follow on from one another. So if your child has completed one term they wont be bored joining us for the next.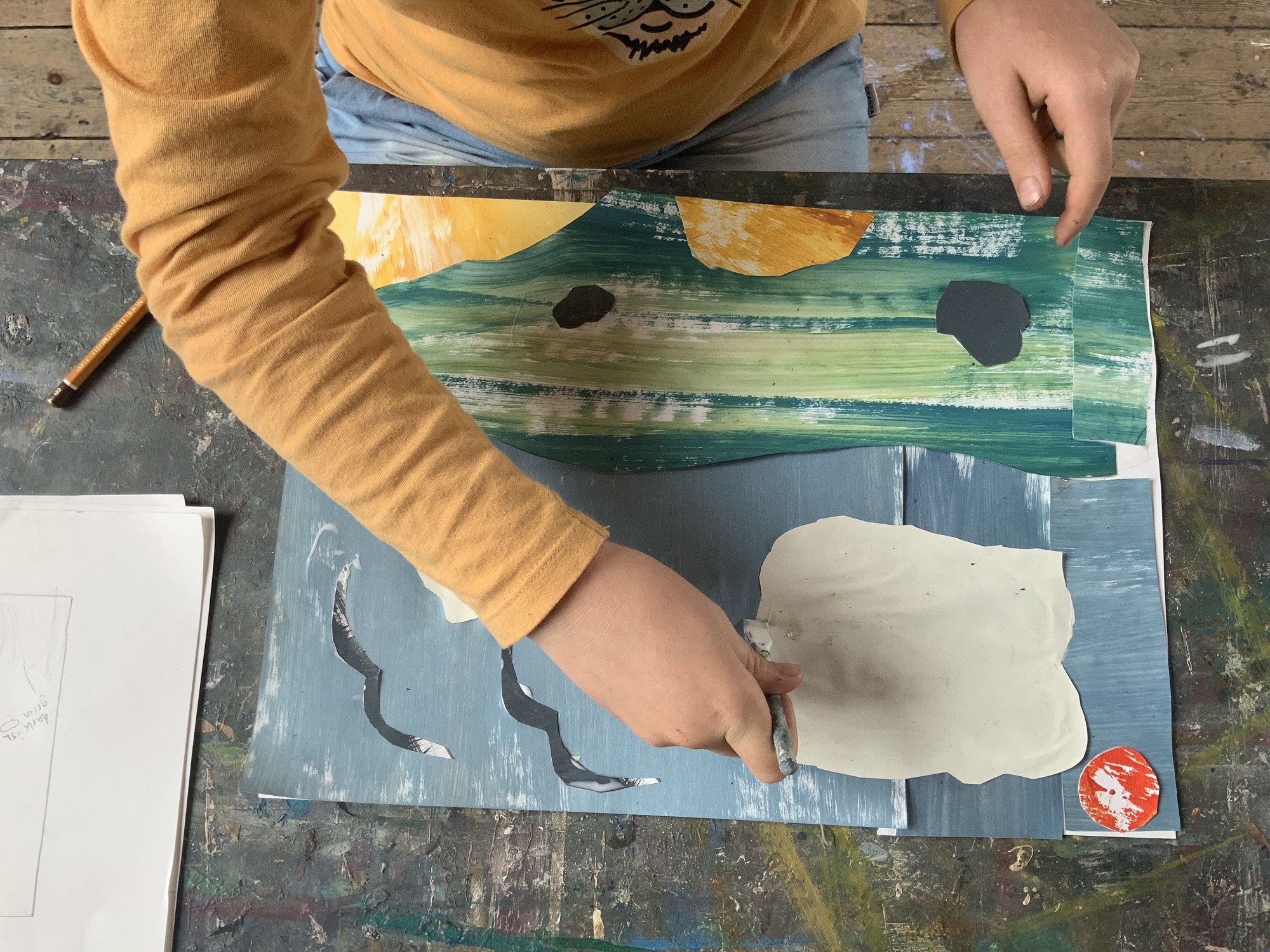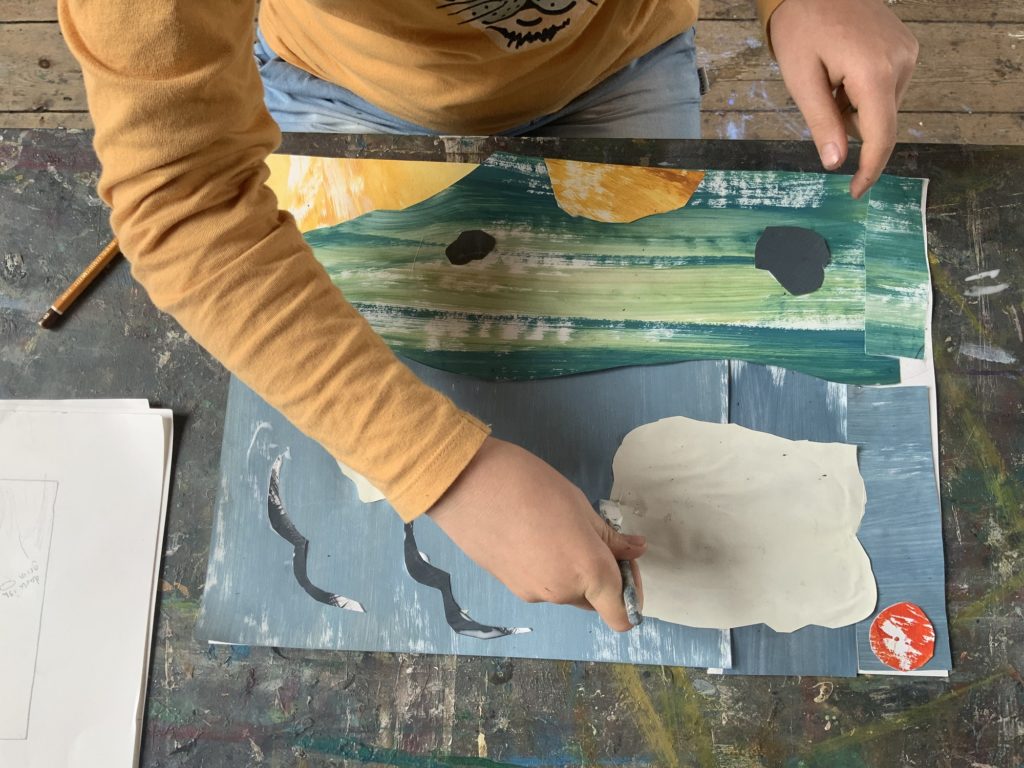 19 April – Figure – the children will be drawing from a clothed figure, honing their observational and drawing skills in the unique environment of Porthmeor Studios
3rd May – 3D – the children will be transforming their ideas into 3D creations with artist and tutor Alessandra Ausenda
17th May – Fashion – the children will work with Fashion illustrator Camilla Dixon to try their hand at fashion design using bold colours and shapes to create their wildest fashion fantasies.
31st May – Painting – the children will learn the basics of painting. From colour mixing to creating texture, they will gain the tools to construct their own pictures guided by artist Liz Luckwell.
14th June – Mixed Media – the children will learn to construct images using a range of materials
28th June – Printmaking – the children will explore the fundamentals of printmaking with talented print-maker Rachael Kantaris, and come away with some stunning prints of their own.