Sunday Club - Portrait Painting - Session 1
- Materials included
This is a Kids Art Club like no other, where children get to work on easels and use the same high art quality materials as our adult courses. They are taught by experienced artist tutors and start to take their first steps as Young Artists.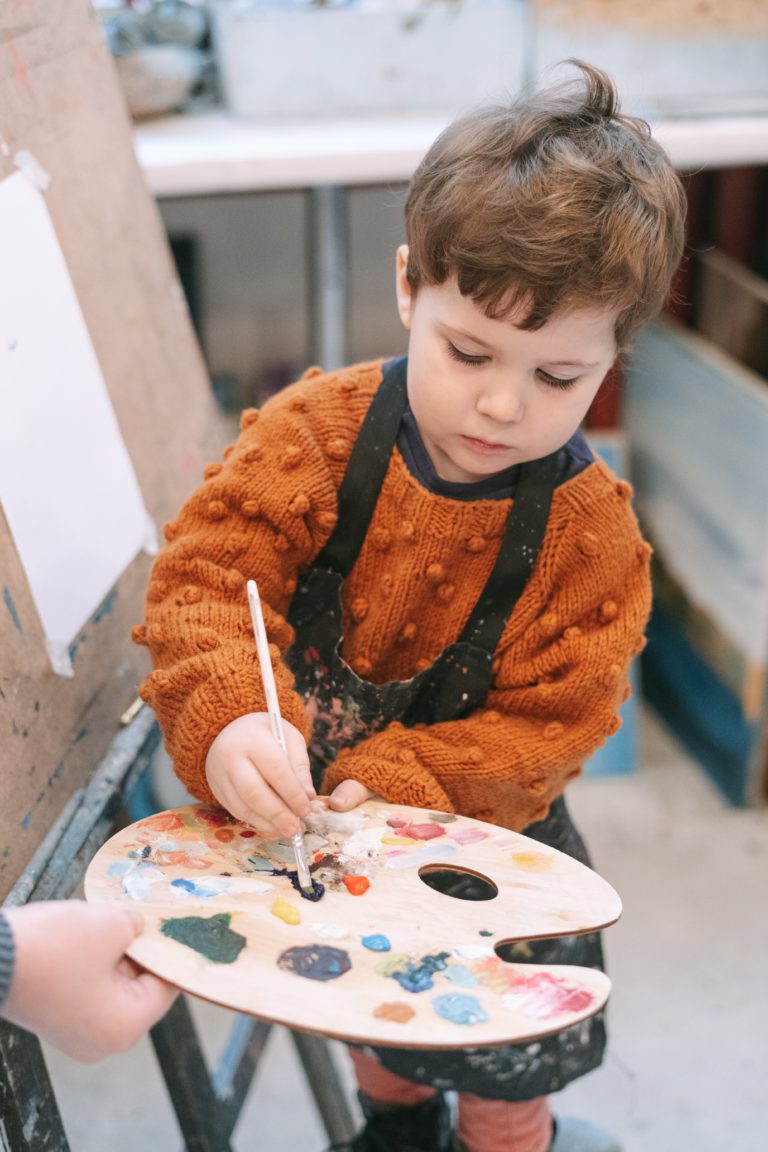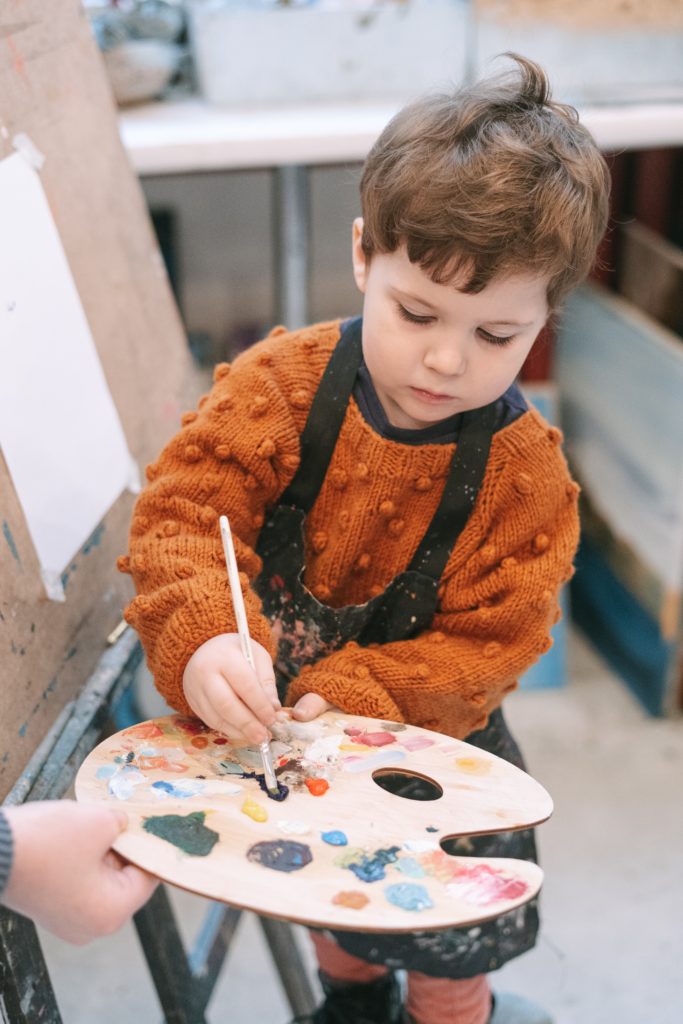 Make portrait drawings of each other and then experiment with pen and ink, based on Lisa Brice's ink portraits. Brice, a contemporary artist from South Africa, uses cobalt blue ink to obscure facial features and make them harder to read.
Come and join in on Sundays once a month, 10am to 12 midday.
Sign up to the workshops of your choice, just £10 a session. Feel free to book all three.
We are happy to announce we can now offer limited FREE Scholarship places for those on low income. Please contact Cat Lee Youth Arts Manager for a Scholarship application form to apply.
Sunday Club – Portrait Painting – Session 1
– Materials included
What to Bring
Our studios are fully equipped and we provide you with all the art materials you need for your workshop so just bring yourself and lots of enthusiasm!
The class will be held in the ground floor studio at the School of Painting.
Timings & Breaks
The workshops start at 10am and finish at 12pm. We will have a comfort break in the middle and provide squash or water for the children.
For adults dropping children off, please wear a mask on arrival if you enter the building. Children will need to be aware of social distancing and sanitise regularly.
Meet Your Tutors
At St Ives School of Painting we recognise our moral and statutory responsibility to safeguard and promote the welfare of children. Our Trustees, staff and volunteers share this commitment. See our Safeguarding Policy under our Quick Links in the footer.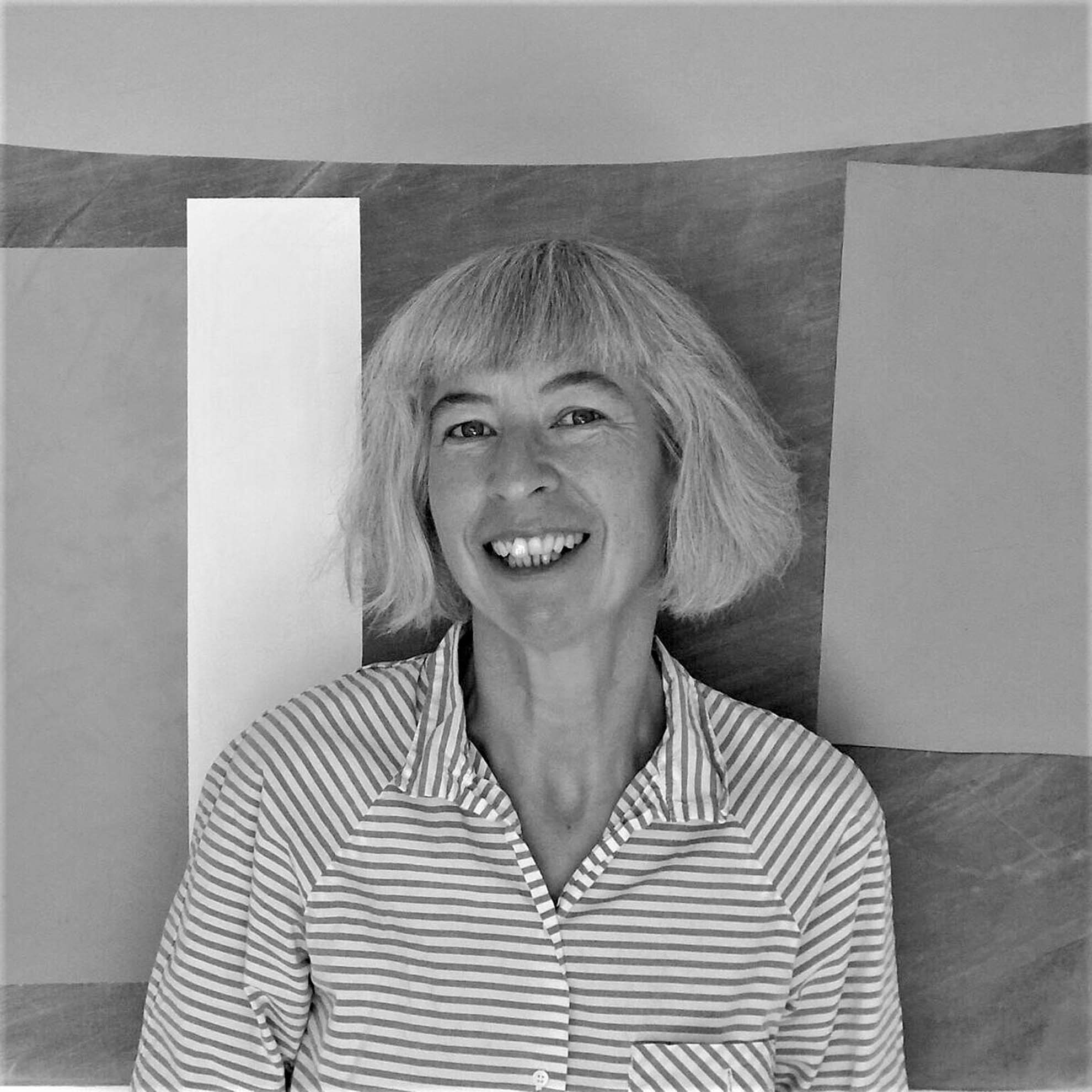 Camilla Dixon
The subject matter in my own work can be anything in the visual field – observed and simplified through drawing, remembered and abstracted through painting, and developed into an image or object through endless re-arrangement of materials and waiting; allowing time for the scraps to find their place and purpose.