Porthmeor Young Artists - Spring Term
Drawing / Print making - Materials included
Love art? Then explore new techniques and a variety of processes within 6 artforms on our Mini-Foundation. Engage with ideas, techniques and materials that are often not accessible at school or college.
Designed to help you find out what makes you tick as a young artist; St Ives School of Painting's Mini-Foundation is a series of artist led workshops for 13-18s.
There are six sessions in each term and you can book each one individually but if you book all six the final one is free of charge.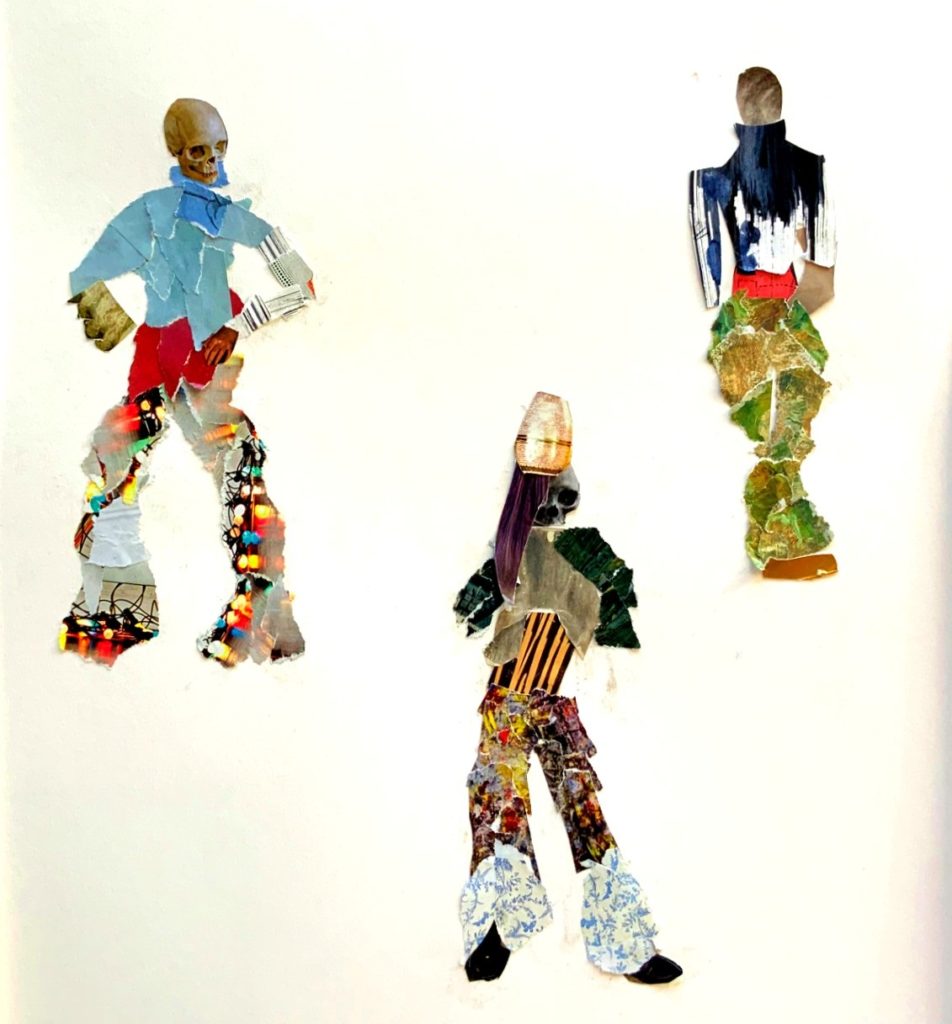 12th January – Figure –  drawing from a clothed figure, honing observational and drawing skills in the unique environment of Porthmeor Studios
26th January – 3D – transforming your ideas into 3D creations with artist and tutor Alessandra Ausenda
9th February – Fashion – work with Fashion illustrator Camilla Dixon to try your hand at fashion design using bold colours and shapes to create your wildest fashion fantasies.
23rd February – Painting – From colour mixing to creating texture, develop your painting skills guided by artist Liz Luckwell.
8th March – Mixed Media – construct images using a range of materials inspired by artist Peter Lanyon.
22nd March – Printmaking – explore the fundamentals of printmaking with professional print-maker Rachael Kantaris, and come away with stunning prints of your own design.
Each term has similar themes but the content of the workshops will be different and terms are designed to follow on from one another.
So if you have completed one term you wont be bored joining us for the next.