Porthmeor Art Collective - Selfie Workshop
Acrylic - Materials included
For young artists aged 13-16, this group helps young people connect with their creativity and get to know contemporary art practices.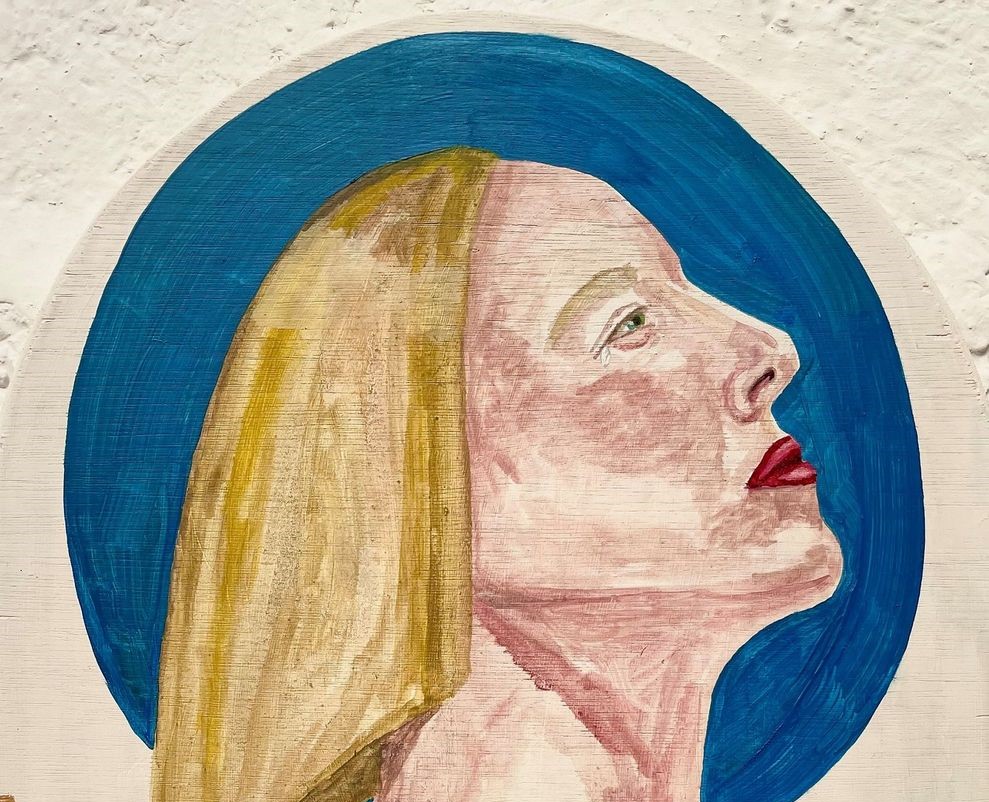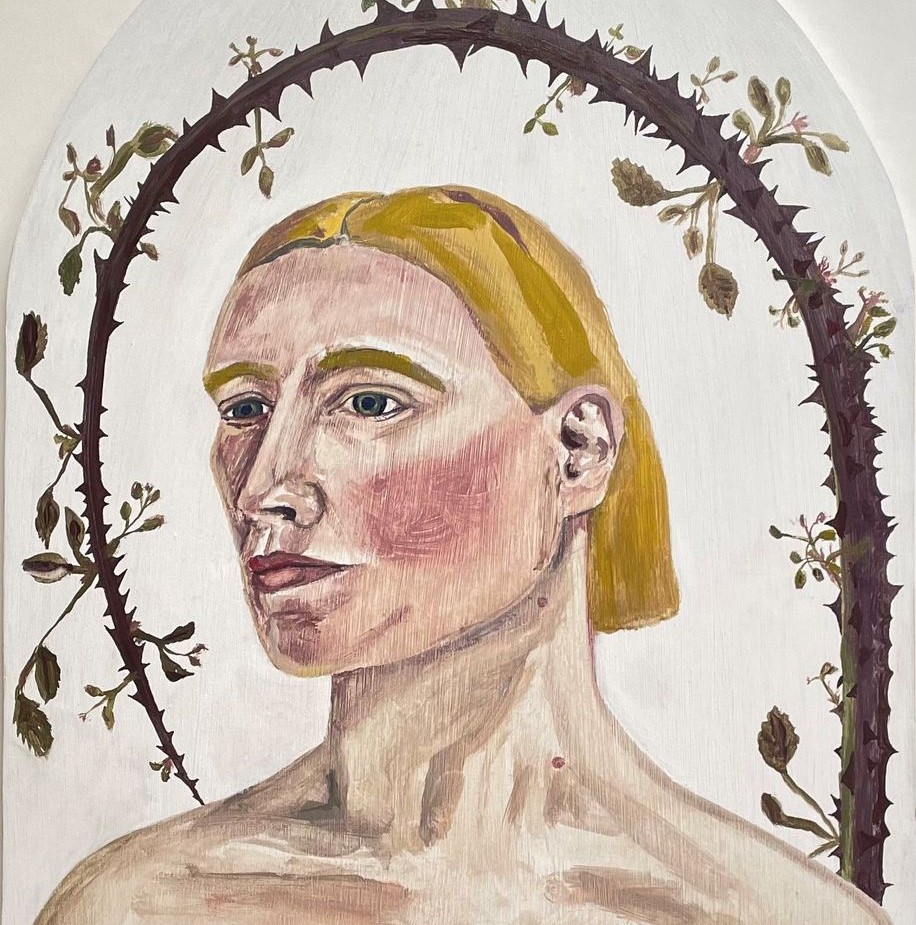 In this selfie culture, make something more meaningful about yourself. Led by portrait artist Alice Ellis-Bray who recently exhibited at the Penwith Gallery, explore ideas behind the self-portrait. Learn how artists explore their identities and sense of 'self' through their homes, objects and clothing. Alice will help you discover how you can represent yourself through colours, marks and symbols. She will then lead you through the process of making your own 'zine' on which you will develop your set of small paintings.
We are happy to continue offering limited FREE Scholarship places for those on low income. Please contact Cat Lee Youth Arts Manager for a Scholarship application form to apply cat@schoolofpainting.co.uk.
Porthmeor Art Collective – Selfie Workshop
Acrylic – Materials included
What to Bring
Our studios are fully equipped and we provide you with all the art materials you need for your workshop so just bring yourself and lots of enthusiasm!
The class will be held in the ground floor studio at the School of Painting.
Timings & Breaks
The workshops start at 2pm and finish at 4pm. We will have a comfort break in the middle.
Young people will need to be aware of social distancing and sanitise regularly.
Meet Your Tutors
At St Ives School of Painting we recognise our moral and statutory responsibility to safeguard and promote the welfare of children. Our Trustees, staff and volunteers share this commitment. See our Safeguarding Policy under our Quick Links in the footer.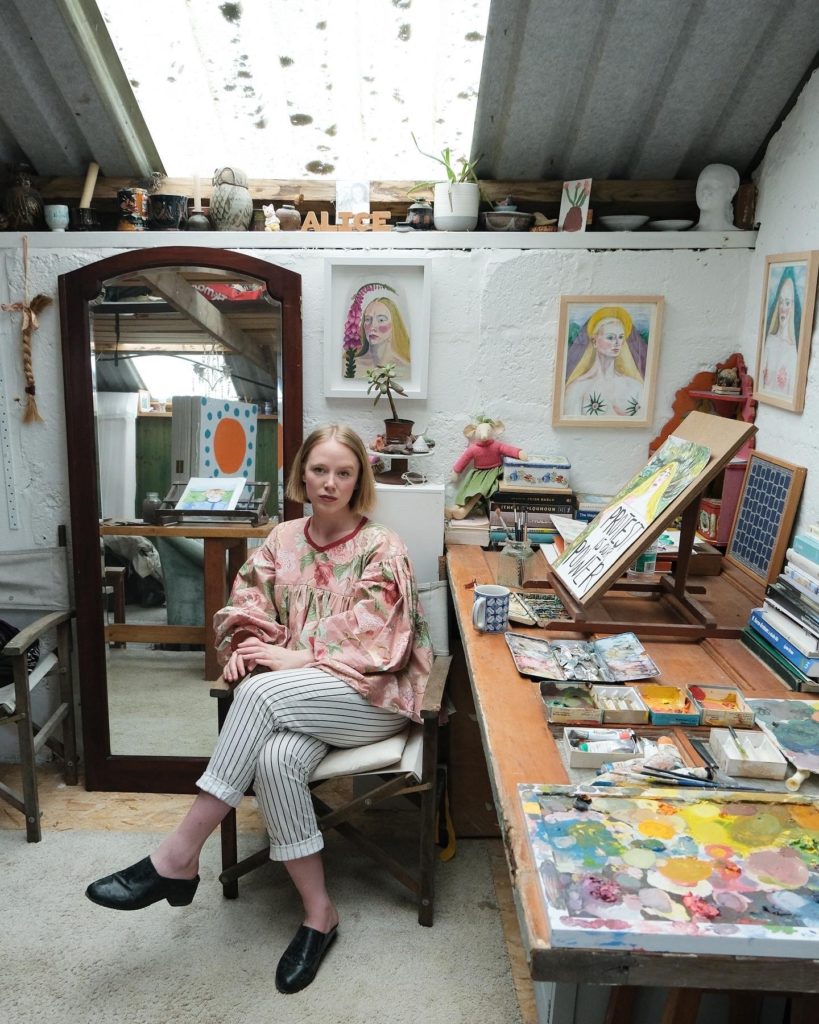 Alice Ellis-Bray
" I don't believe in mistakes when it comes to making art. I encourage finding a belief in each line made, or brush stroke painted, and exploring further into how different stages of creativity trigger different emotions."
In her own practice Alice works with costume, painting, performance, and script to explore the infinite possibilities of identity and experience. Through learning the properties of nature and the nature of people, Alice seeks to portray an interconnectedness she has with all things.