Porthmeor Art Collective - Active Looking Photography 
Mixed Media - Materials included
For young artists aged 13-16, this group helps young people connect with their creativity and get to know contemporary art practices.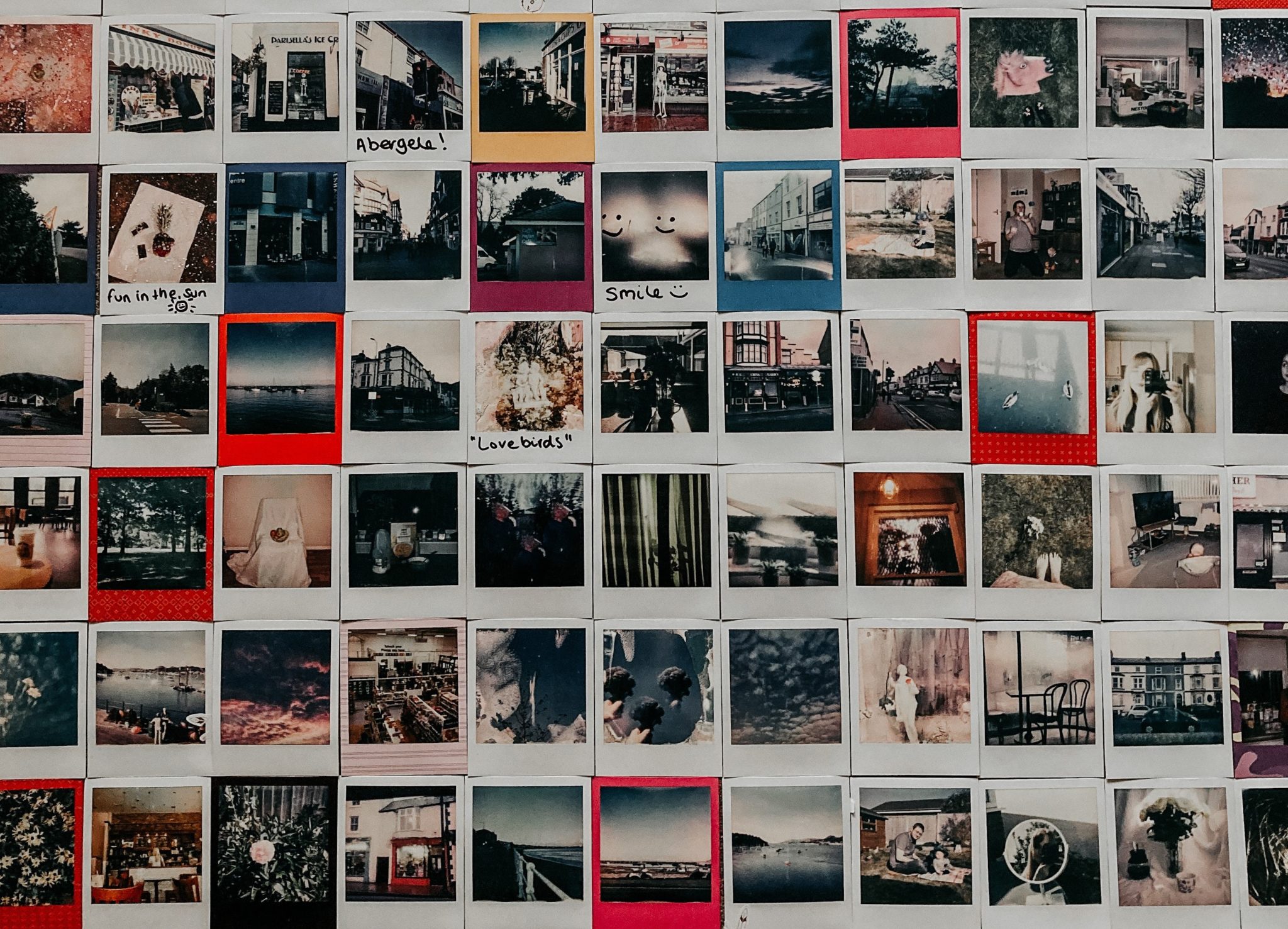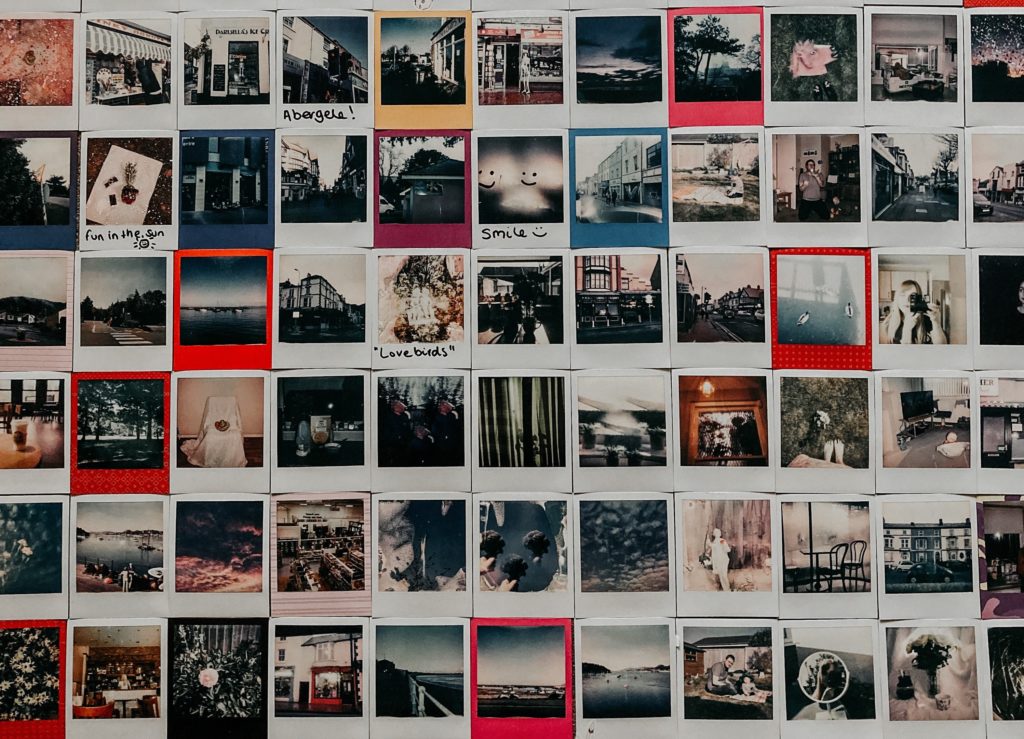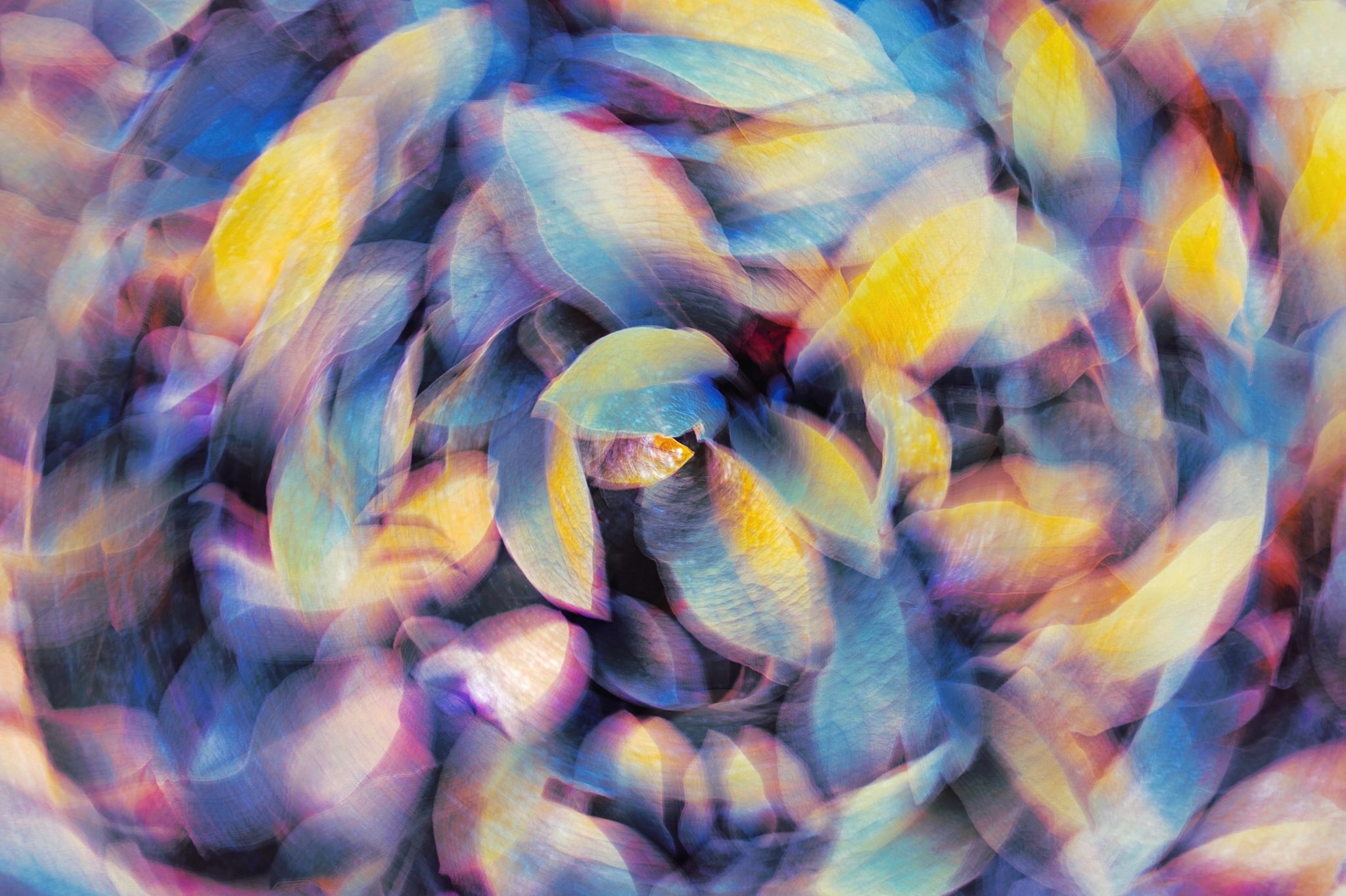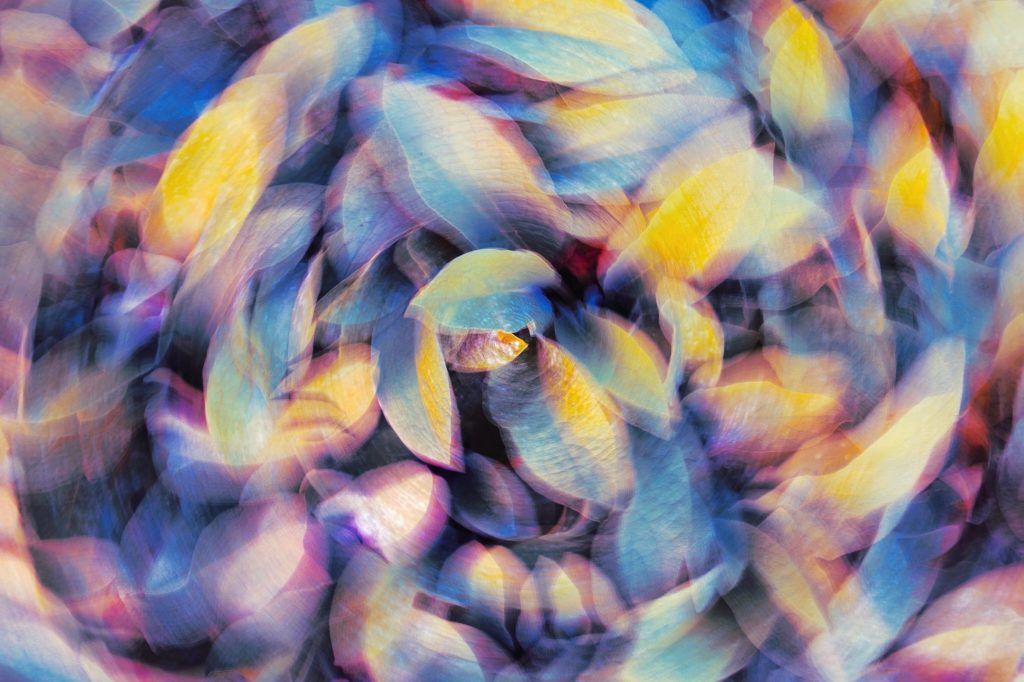 For the first time, we have a Photography workshop for you! Join Ruth Purdy and her team from Mitber to explore the M A G I C of photography. Get better at taking photos with a smartphone, take part in some fun challenges and produce your photography. Print 3 of your photographs to take home and have your work submitted for exhibition in 2023.
The photo challenges will revolve around the concept of M A G I C -Mindful, Active, Generous, Interested, Connected. Active looking in the world around us can help us live happier lives and help us be truly present in the moment.
We are happy to continue offering limited FREE Scholarship places for those on low income. Please contact Cat Lee Youth Arts Manager for a Scholarship application form to apply cat@schoolofpainting.co.uk.
Porthmeor Art Collective – Active Looking Photography 
Mixed Media – Materials included
What to Bring
Our studios are fully equipped and we provide you with all the art materials you need for your workshop so just bring yourself and lots of enthusiasm!
The class will be held in the ground floor studio at the School of Painting.
Timings & Breaks
The workshops start at 2pm and finish at 4pm. We will have a comfort break in the middle and provide squash or water for the children.
Children will need to be aware of social distancing and sanitise regularly.
Meet Your Tutors
At St Ives School of Painting we recognise our moral and statutory responsibility to safeguard and promote the welfare of children. Our Trustees, staff and volunteers share this commitment. See our Safeguarding Policy under our Quick Links in the footer.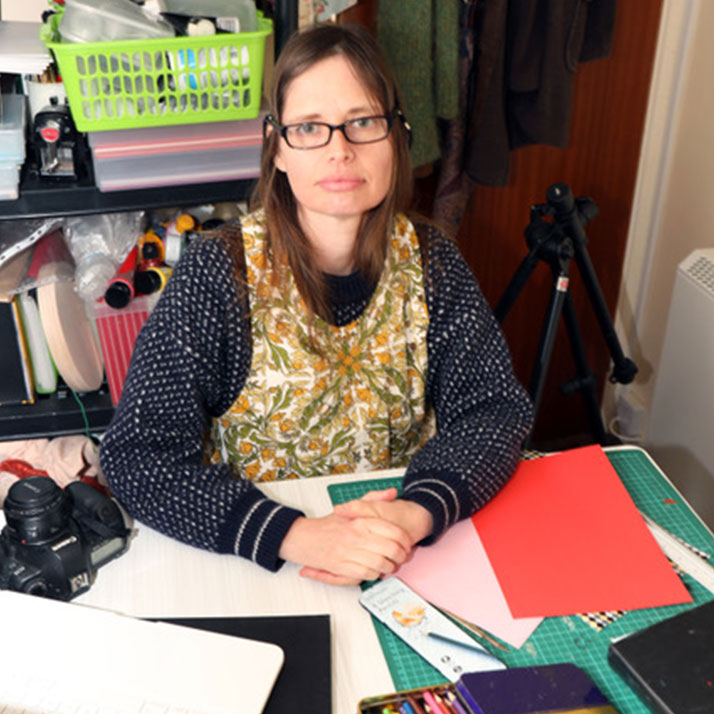 Ruth Purdy
Ruth studied Fine Art in Birmingham, followed by an MA in Photography at Falmouth, where she was identified as one of the best MA students in the British Journal of Photography in 2008. Her credits include book and album covers, and she has taught photography and art at all levels to all abilities.