Sunday Club - Session 2
Drawing / Print making - Materials included
We're back in our studio above Porthmeor beach in St Ives for face-to-face classes. Full session details to follow.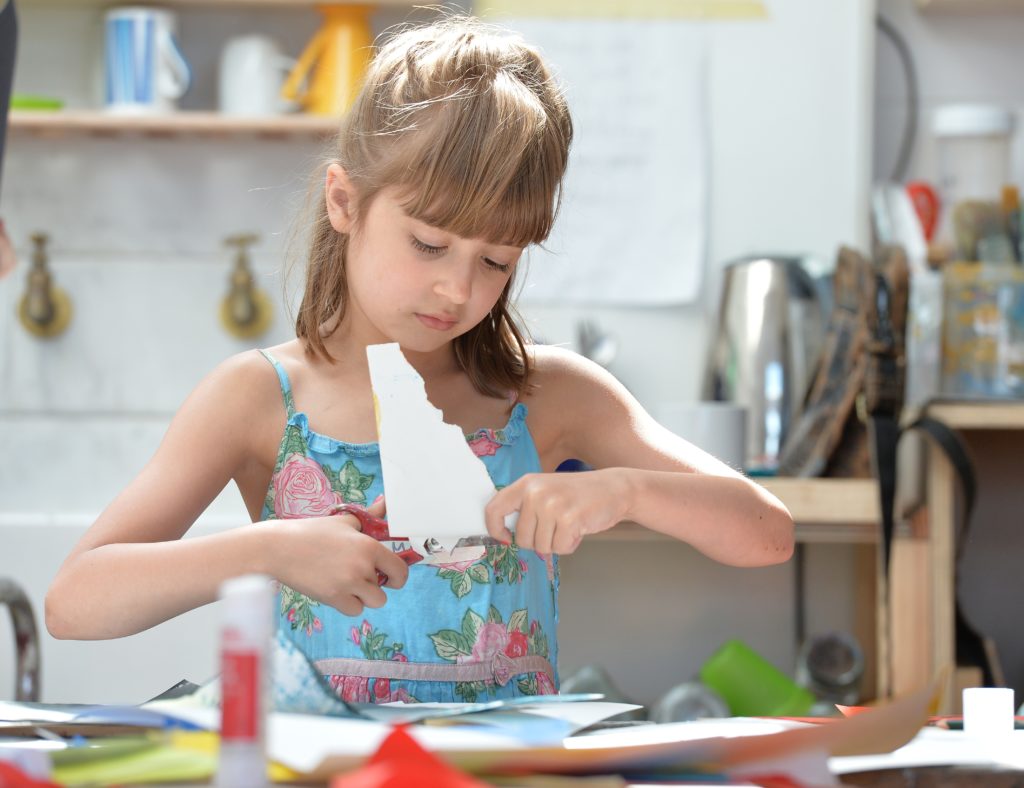 This is a Kids Art Club like no other, where children get to work on easels and use the same high art quality materials as our adults courses. They are taught by experienced artist tutors and start to take their first steps as Young Artists
Full details about the workshop content will follow in the New Year. Our three sessions are likely to cover drawing, painting and collage with a theme to capture imagination and inspire ideas.
Sunday Club – Session 2
Drawing / Print making – Materials included
What to Bring
Our studios are fully equipped and we provide you with all the art materials you need for your workshop so just bring yourself and lots of enthusiasm!
The class will be held in the ground floor studio at the School of Painting.
Timings & Breaks
The workshops start at 10am and finish at 12pm. We will have a comfort break in the middle and provide squash or water for the children.
For adults dropping children off, please wear a mask on arrival if you enter the building. Children will need to be aware of social distancing and sanitise regularly.
Meet Your Tutors
At St Ives School of Painting we recognise our moral and statutory responsibility to safeguard and promote the welfare of children. Our Trustees, staff and volunteers share this commitment. See our Safeguarding Policy under our Quick Links in the footer.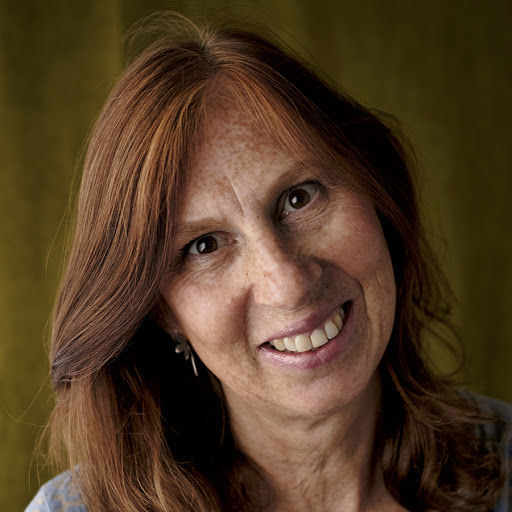 Alessandra Ausenda
My own practice involves a range of materials and collaborations and I have always been inspired by sharing my enthusiasm for creating with others.
Whatever age group I work with, there is a connection and a tangible excitement in creative activity. It is a powerful tool with which to explore the world and ourselves. I see myself as a fellow traveller; sometimes leading and other times following.