Course details
Join us for this explorative webinar using a combination of psychogeographical approaches to deepen your relationship with your surrounding environment.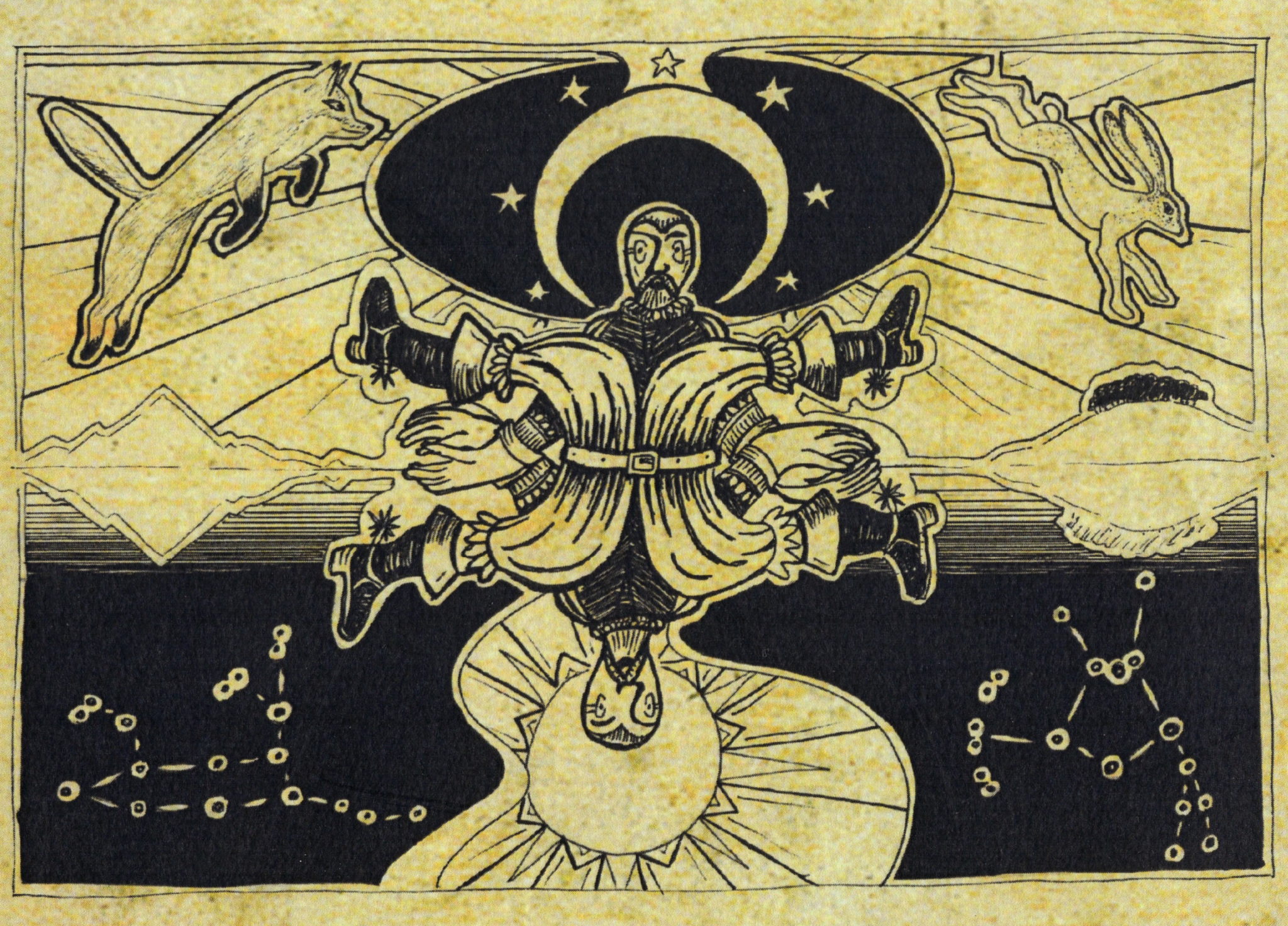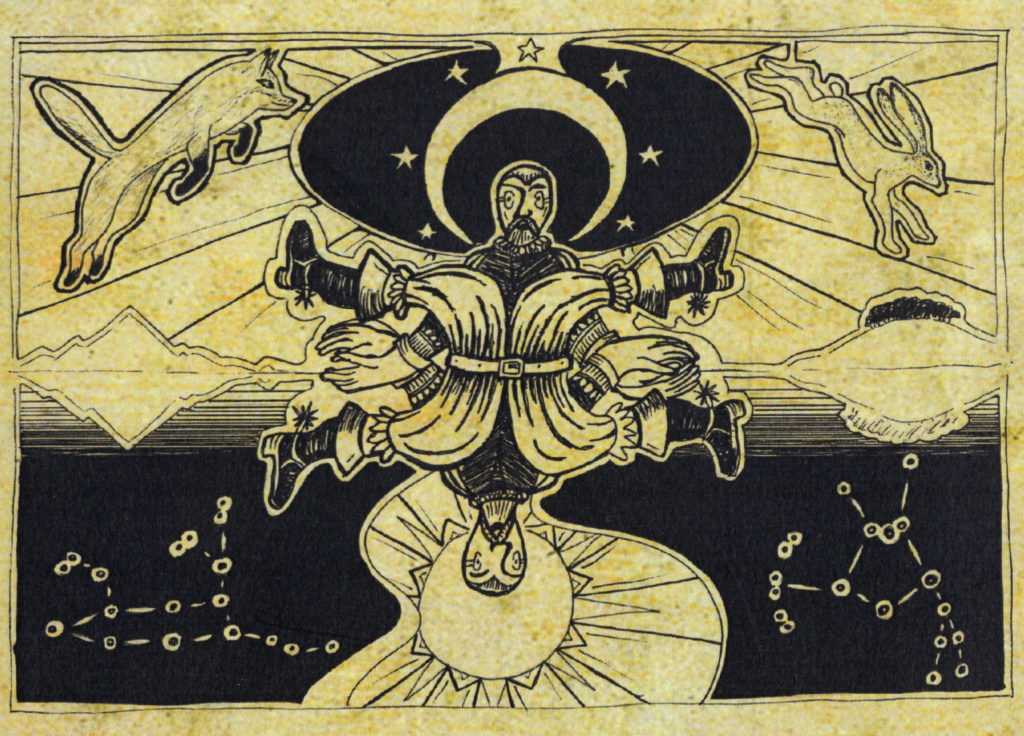 n: Psychogeography – the study of geographical environment on the mind, or on behaviour.
Using a combination of research, imagination, critical thinking, photography, sketching and painting, environmental artist Greg Humphries leads you on a journey of exploration into this rich and relatively unknown artistic genre. Ideal for those that want to find ways to advance their landscape painting, or simply look at landscape in a different way. Whether your artwork is based in abstraction, realism or conceptualism; this webinar aims to deepen your relationship with your environment, and the art you produce in it. Through a combination of examples and practical exercises you will apply a selection of Psychogeographical techniques and principles to creating art in urban or rural environments.
Arising from theorist Guy Debord in the 1950's, and its roots based in the Situationist movement, psychogeography arose to find alternatives and new ways forward through an interrogation of space and history. Examples we will work with in the webinar are "The Derive", "The Detournement" and "The Palimpsest.
Taking the example of the 'Derive'; or walking without purpose. It better connects the walker to the environment because purposeful walking has an agenda (getting from A to B) and as such we do not absorb certain aspects of the world around us. The 'Derive' allows us to take our time, amble about, absorb and examine elements of the landscape we find ourselves in and record their effect on us through the artwork we produce.
To buy a copy of Greg's book, 'Walking Backwards: The Magical Art of Psychogeography', click here.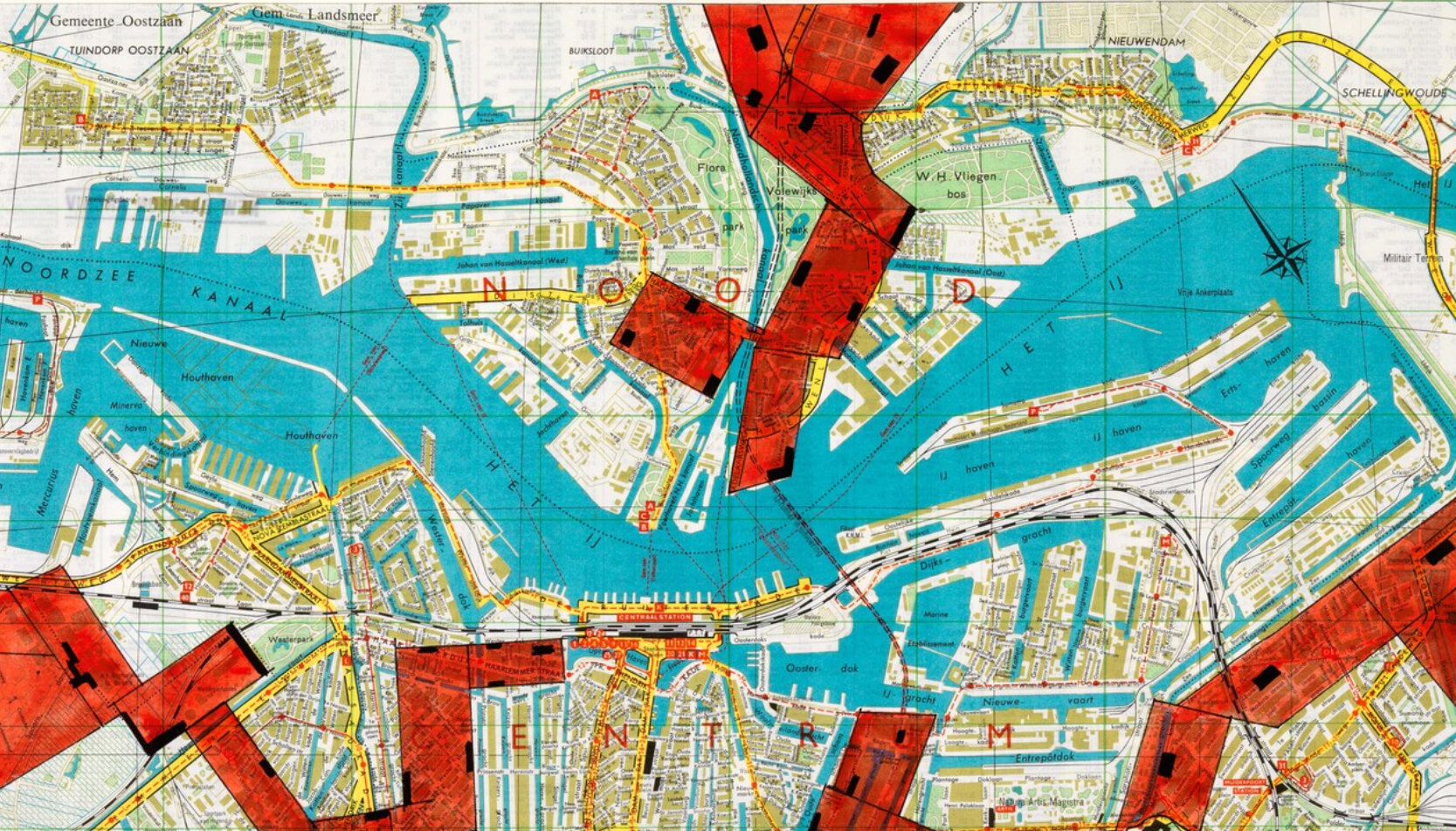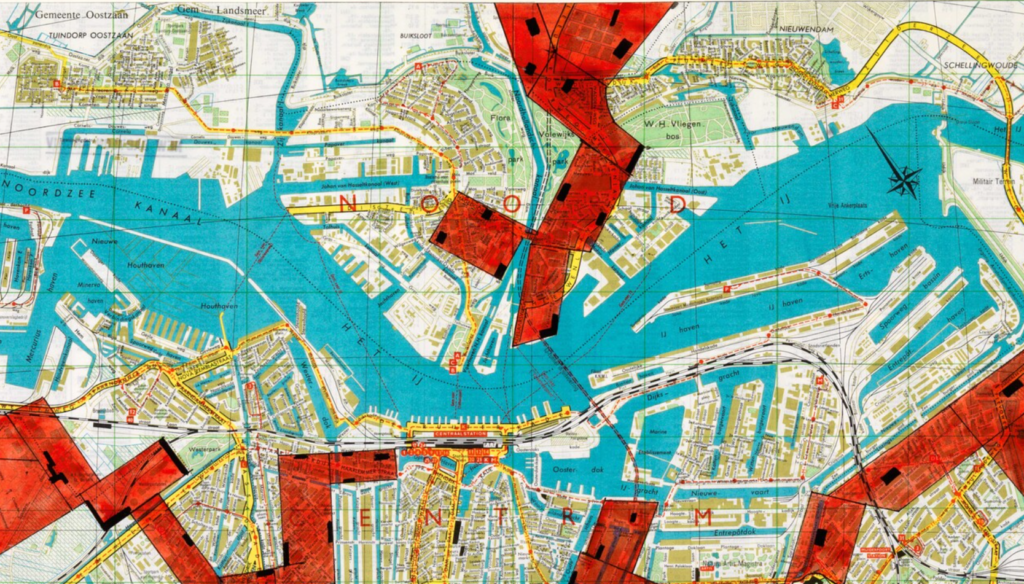 Who is this course for?
This course is suitable for both absolute beginners and those with more experience looking to build confidence in new ways of working. Aimed to help you step out of your comfort zone and loosen your approach to working.
What will I learn?
1. Learn new ways to explore landscape painting.
2. Learn about the history of 'psychogeography' and the 'The Derive'.
3. Deepen your relationship with the environment around you, wherever you're based.
4. See how to incorporate various approaches to creating an image.
5. Loosen your approach to working. Work more intuitively.
Taught by
I try to connect people to their environment with my art. I started out as a landscape painter, but it was only through undertaking a masters degree in 2009 that I realised the best way to connect people to their environment was to take them into that environment and get them to make the art! This is now the core of my practice and through my work I specialise in outdoor education and woodland management.
What to Bring
We will send you a handbook on setting up ready for the course covering equipment and materials.
You will need access to the internet and ideally a PC, laptop or a tablet with audio. Phones are not really suitable to watch a webinar on, unless you can cast to your Smart TV, as the presenter will be hard to see when they share their screen with you .
Timings and Breaks
Live broadcast, 4:30pm, Thursday 8th December (1.5 hours)
During the session please pose questions to the artist using the chat function.
We record the sessions so you can watch on demand, as often as you like, for a further 60 days.
FAQs
Online Broadcast
How can I get help in choosing a course?
Our friendly expert staff are always happy to discuss your needs and our courses in more detail to help you with your decision. Please call us on 01736 797180
Do I need a webcam/any equipment.
For our webinar sessions which are broadcast on the internet and no webcam or microphone is needed as you just need to be able to see/hear hosts and you can communicate using the chat function. You can watch using a PC, Smart TV or tablet. A phone isn't ideal as you will struggle to see enough unless you can miracast to a screen or smart TV.
For the longer online courses on Zoom you will need a laptop or tablet with audio and camera enabled so you can have a screen near where you are working. If you have a PC without camera or speakers, you can purchase a plug and play webcam for approx £25 which connects to a usb port. You will also need reasonable broadband connection and speed.
All the art materials and equipment needed to participate in the course will be listed in full on the online learning platform, for live webinars this will be a minimum of two weeks before the session starts.
I have registered for the webinar but I can't find my joining link
You can access all the resources and joining link for your webinar via our online learning platform. You will need to have set up an account on our online learning platform in advance. You can do this during the checkout process when purchasing your webinar. If you are having trouble accessing your online account, please contact info@schoolofpainting.co.uk. You can use a PC or tablet or even cast from your phone to watch on your Smart TV.
I paid for the session but missed it, how can I watch?
Currently all our online sessions are recorded and you can access the recording on our online learning platform until it expires. Usually 60 days for a webinar, 90 – 180 days for multipart webinars or online courses.
Studio Courses
How can I get help in choosing a course?
Our friendly expert staff are always happy to discuss your needs and our courses in more detail to help you with your decision. Please call us on 01736 797180
How do I get my work home?
Tutors have special techniques for transporting oil paintings and the school has plastic folders available in our shop for £3.50 or do bring a portfolio.
For international students we are happy to arrange transportation of your work back home.
What do I need to bring?
Absolutely nothing! All materials and aprons are provided although some people do like to bring their own set of brushes.
What do I do for lunch?
Courses allow an hour's break for lunch and there are numerous places nearby or you are welcome to bring a packed lunch into the studio.
What times do courses run?
Most of our courses start at 10am and end at 4.30pm on the first day. Subsequent days we start at 9.30am ending at 4pm.
Weekend Courses run 10am – 4pm on the first day but the final day starts at 9.30 and ends at 3.30 with a short lunch break to enable people to get home that evening.
Do you have to be experienced to come to the School?
The School is a very friendly and welcoming place for all ages and experience. Our drop-in life classes and August half-day workshops are ideal for those wanting to have a go for the first time. Most of our longer courses are also fine for novices.
If any of the courses do need a bit of experience we flag this up in the brochure and on the website.
Booking a Course
Can I pay by cheque?
Please get in touch by phone and we can hold your place for a few days whilst you post your cheque (made payable to: St Ives School of Painting) to us at St Ives School of Painting, Porthmeor Studios. St Ives TR26 1NG
How can I reserve a place?
We will hold a provisional reservation for 24 hours if you give us a call whilst you find accommodation. Otherwise please book online or by telephone 01736 797180.
You can reserve a place with a £100 deposit; balance is due 12 weeks before course start date.
About St Ives
Where do I park?
The nearest long stay public car parks are the Island and Barnoon both 5 minute walk away. In the peak summer months it may be easier to park at the big top car park by the leisure centre and walk down into town. If you don't fancy the walk up the hill at the end of the day there is a shuttle bus which runs from outside the cinema.
How do I get there?
Public Transport: If you are coming from further afield the main train line runs into St Erth which is a 15 min taxi ride away or you can take the St Ives Bay Line which runs approx. every 30 minutes. The School is a 10 minute walk from St Ives station.
Driving: M5 will take you to Exeter where we recommend that you take the A30 across Bodmin Moor and into Cornwall. After passing Hayle, leave the A30 at St Erth roundabout for St Ives. Turn right at the second roundabout. This road will take you through Lelant and Carbis Bay into St Ives.
Where can I stay?
St Ives has a huge selection of hotels, guest houses and self catering accommodation to choose from. Please browse the art holidays St Ives section on our website and give us a call if you would like any help.