Culture Camp
St Ives School of Painting's Culture Camp is a youth initiative established in 2017. It aims to open the doors of St Ives' cultural institutions to young people otherwise without access, giving them a week of workshops, gallery visits and talks and opening their eyes to the possibilities of art. Upon completion, students receive a nationally recognised Bronze Arts Award accreditation.
In 2019 we ran two Camps, one for School pupils from low income backgrounds in West Cornwall, and the other for those at a Cornish Pupil Referral Unit. 90 young people have received an Arts Award through St Ives School of Painting so far, encouraging them to engage with learning and the arts. Culture Camp will run again in 2021, working with the Pupil Referral Unit and local schools under new COVID restrictions.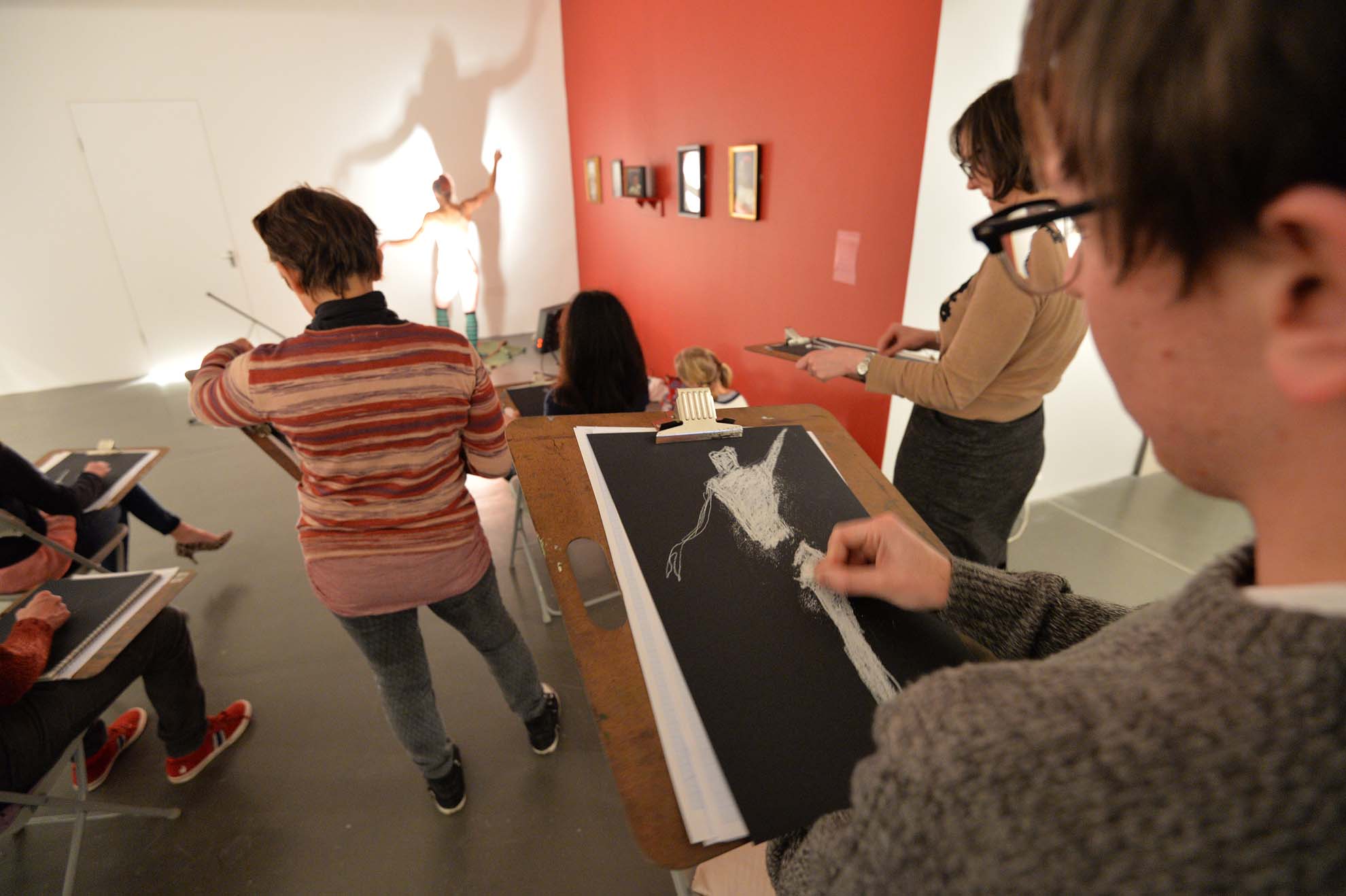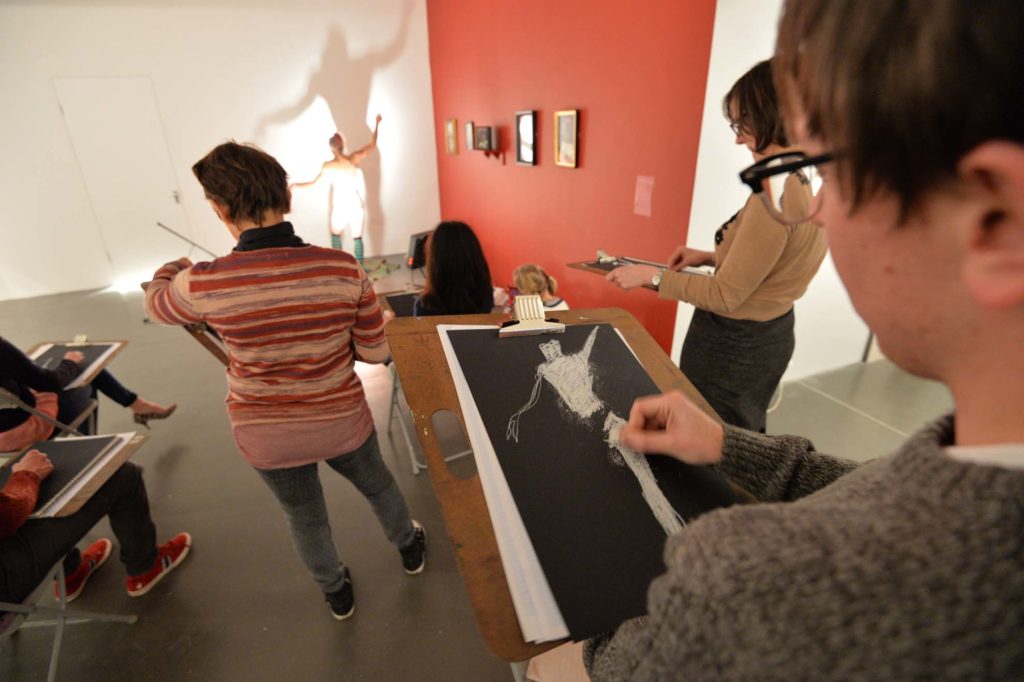 Culture Camp is made possible by the generous support of the Wilhelmina Barns-Graham Trust and St Ives Rotary.
See here how we keep your children safe with our Safeguarding Policy.