Porthmeor Programme - Online Option
6 Months | 6 weekends | Create, cultivate, germinate …
The Porthmeor Programme Online is a unique opportunity to find and develop your individual creative voice over the course of 6 months. Making is at the heart of it. We combine professional guidance and support from 1-1 tutorials with our lead artists, with practical making workshops led by guest artists.
This year we will take just 12 students on our online programme and this small group size means a generous amount of tutor time alongside a close, supportive peer group.
Many students go on to exhibit together and establish valuable long term networks. This online version has evolved from our face to face model and without the need to travel to St Ives every month, widens the opportunity. We have run our face to face version now for 7 years, guiding over 100 students through our unique programme so far. We have used this experience to develop this online version, launched in 2021 with great success, so you can benefit from this powerful motivating programme from your own home.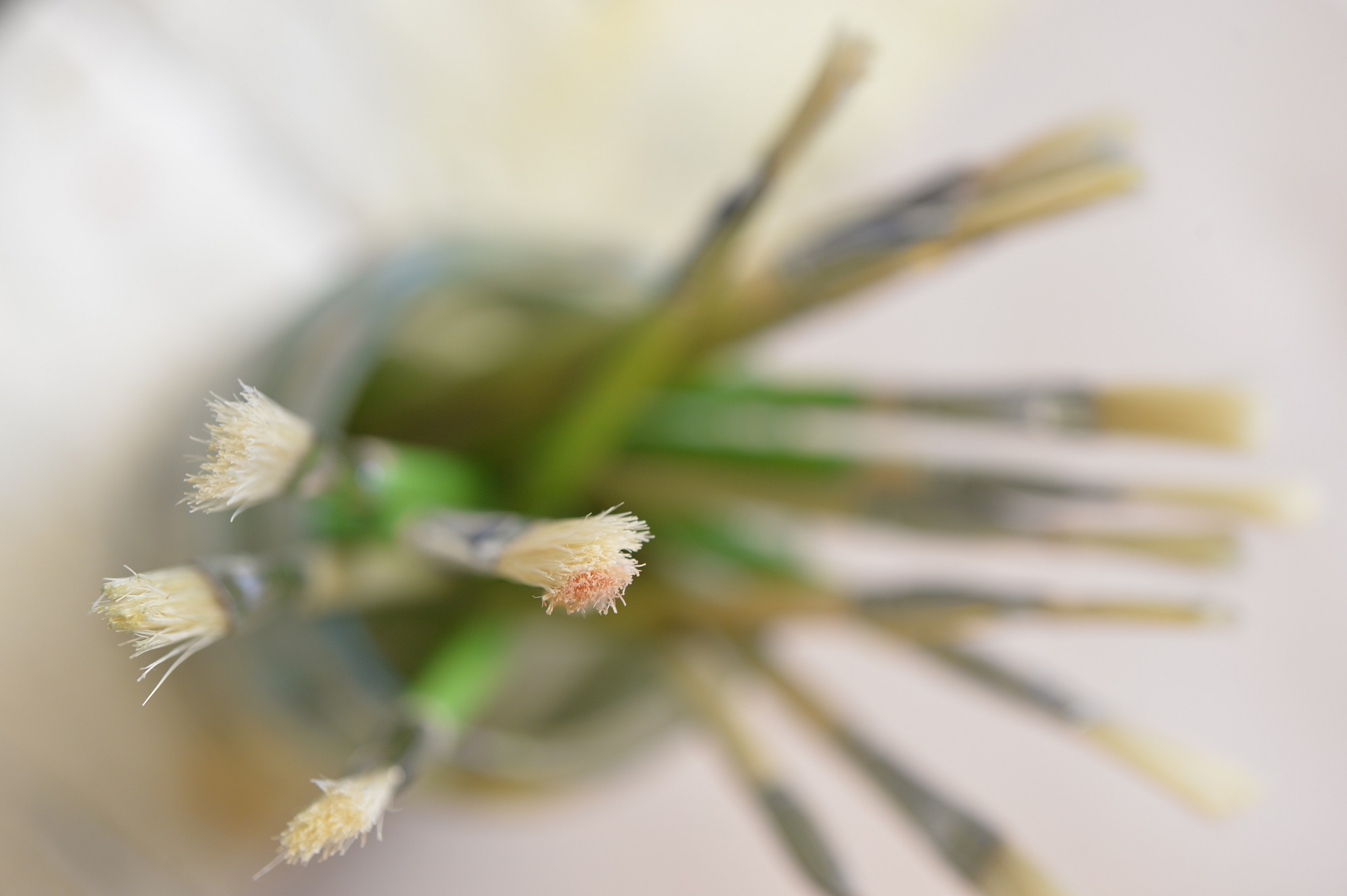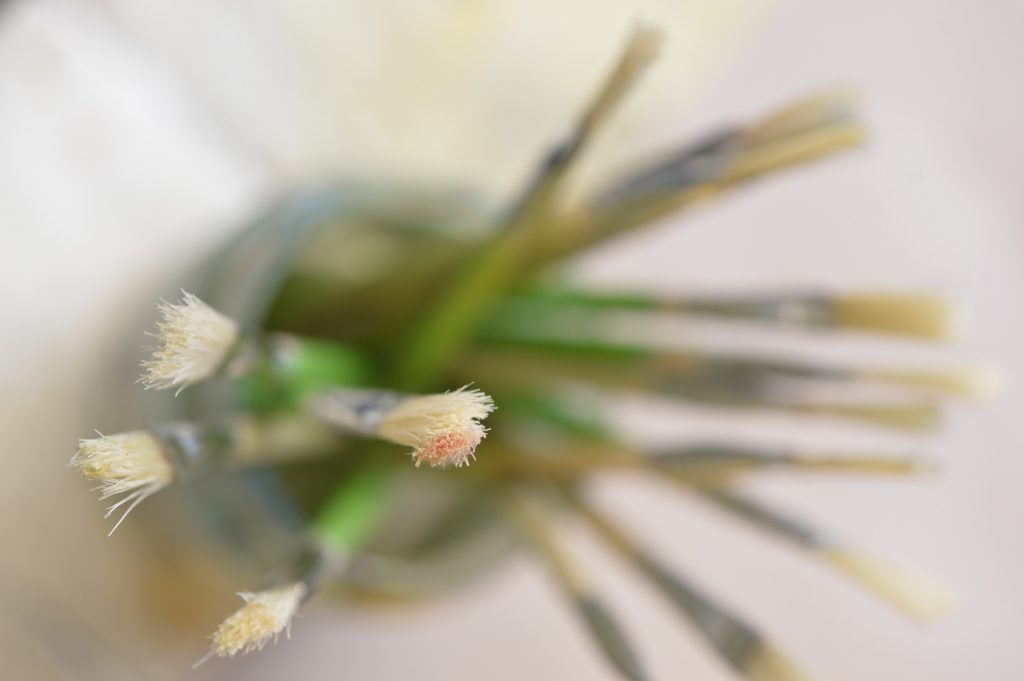 ---
What will I do in the sessions?
Workshops run over weekends. They always have a practical making element as we believe we learn best through making and doing although we also build in time to reflect, discuss and critique. Each session focusses on a key theme.
The Alchemy of Creative Practice
Motivation Through Materials
Dreams and Drives
Discovering Your Voice Through Nature
New Dimensions
Next steps for Your Creative Practice
The process will take you on a journey over the 6 months with the primary purpose of expanding your personal practice. Running through the programme is the development of your critical voice through personal projects, one to ones and group crits. You will learn to develop key 'creative muscles': risk taking and experimentation alongside the art of translation and interpretation.
Will I be taught new skills?
The sessions are varied, and most people will come across a new technique or nugget of information they will find valuable. However, the primary focus is not on developing your painting skills in these sessions. It is about discovery, taking risks and gaining insights.
We design the sessions to limber up your creative practice, to energize and to build the critical voice you need as an artist. We are happy to advise you on our shorter courses online and face to face that offer a range of practical skills development.
To help you supplement the Programme with practical learning, we offer a 15% discount on all our online sessions which applies to any online course running after the start date of the Programme. We will supply you with a discount code to use online during your induction.
How much contact time is there with tutors?
Every month there will be a weekend workshop, a small group follow on discussion and you will have a personal 1 to 1 tutorial.
We will also have an online platform for your group to discuss and share work on, offering peer support and encouragement. Your tutor will also interact between sessions here providing ongoing feedback and support.
What happens when the programme ends?
You will retain access to your group platform for 3 months after the programme ends including all the recordings of your live sessions. When the platform closes we will send you a PDF as a record of all its content.
You will also be eligible to join our long weekend studio sessions in St Ives exclusively for alumni who would like to touch base again and refresh. These sessions incorporate a practical workshop and individual tutorial sessions. After that we have several offers including artist retreats ranging from five days to a weekend.
Who is it for?
We cater for a range of students from early stage artists to those with more experience looking to challenge and stimulate their practice. We believe that developing a strong practice is where you start.
The focus is not on the secrets of getting gallery representation or making a living as artist or even how to improve your painting technique. It is about helping you become the artist you want to be. This is the first most critical and exciting step and we believe this is what we can help you with.
How is it structured?
Over 6 months, you will enjoy a mix of individual tutorials and guidance from our lead tutors, accompanied by a structured and varied creative programme taught by both lead and guest artists.
Live classes run via Zoom on Saturday and Sunday mornings each month with you working independently in the afternoons gaining feedback at the end of the day.
Working in two groups of 6, your lead tutor will follow up each class on the Monday to maximise your learning.
In addition, you will receive a 45 minute 1 to 1 tutorial on a Saturday morning between every session.
You will have the benefit of two lead tutors who will each give you a distinct perspective on your work. They will run the sessions together at the start and close, with Kate Southworth taking the first half of the programme, followed by Greg Humphries.
Guest artists will also lead sessions.
Who else will be on the programme?
Every year is different. We have had new graduates to people who have retired and now have the space to devote to their creative practice. We have had textile artists to filmmakers, those with degrees and MAs to those who have developed their practice from doing short courses.
There will be a maximum of 12 spaces so the cohort will be small. Whatever age, background or experience you will all be there for the same aim of unlocking the artist you want to be. Your peers will often become a solid group of support that you can take with you far beyond the length of the programme. To ensure the programme is the right choice for you we recommend you give us a call to talk it through before booking your space.
How much does it cost?
£1,550 – Payable in 2 instalments if required, just get in touch.
I am certain that I will always look back on this experience as a turning point in my life. I now feel like I can create art with some kind of direction, intent and personal satisfaction. I am really grateful for having connected with Kate Southworth, Greg Humphries and everyone at St Ives School of Painting, albeit from the other side of the world.

Judy Jones
---
Dates 2021
Interactive workshop sessions will run over the following weekends, with a follow up discussion on Monday.
28th January – Introduction Session 3pm – 5pm
29 – 30 Jan 26 – 27 Feb 26 – 27 Mar
30 Apr – 1 May 11 – 12 June 9 – 10 July
Your 1-1 tutorial will be scheduled for a Saturday morning between sessions
---
Your Lead Tutors
Kate Southworth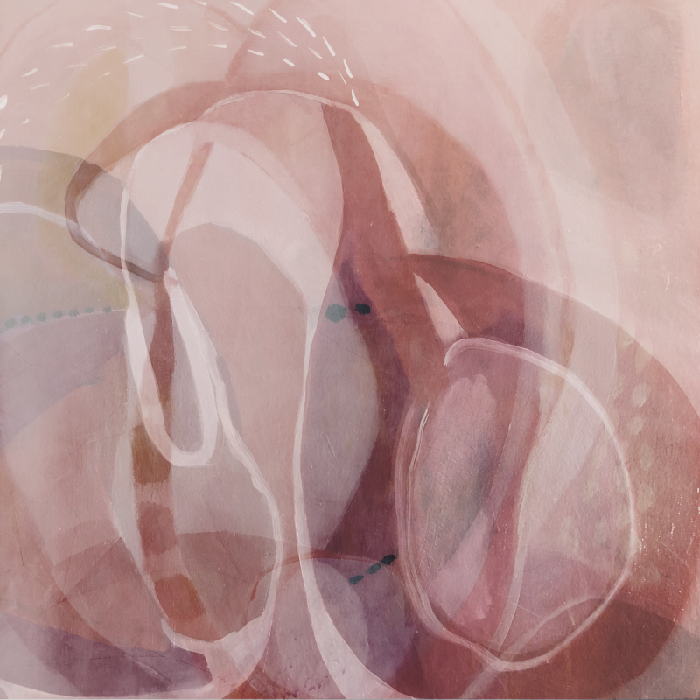 Kate Southworth makes paintings, drawings and rituals. Her work brings together an interest in new networked technologies and ancient wisdoms, alchemy and calendar customs.
In addition to solo and two-person shows, her work has appeared in more than 35 group exhibitions including Craftivism at Arnolfini, Bristol.
She has taught Fine Art, Curatorial Practice and Interactive Art at universities in Cornwall, London and Dublin. She has a practice-based PhD from the University of Leeds, an MSc in Multimedia Systems from London Guildhall University and a BA(Hons) in Fine Art from Manchester Polytechnic. She has given talks on contemporary art at many venues including Tate St Ives, Tate Britain and Tate Modern.
Greg Humphries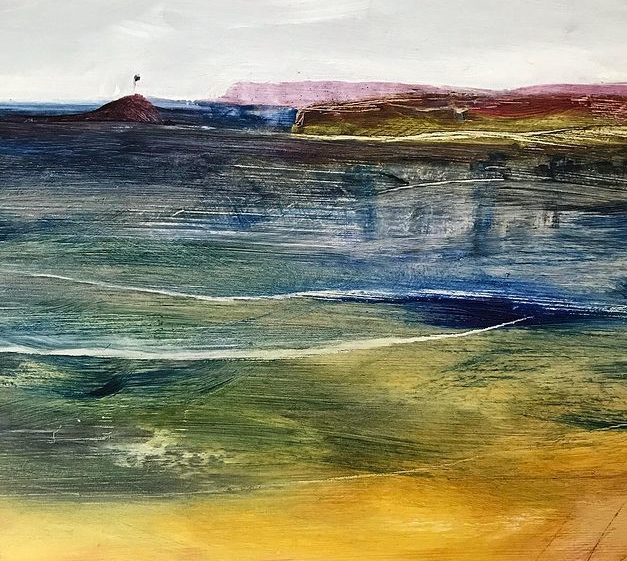 Greg has a varied studio practice. Starting out as a landscape painter he aims to connect people to their environment with art.
Through undertaking a masters degree in 2009 he realised the best way to connect people to their environment was to take them into that environment and get them to make the art! This is now the core of his personal practice and through his work he specialises in outdoor education and woodland management.
Greg has an MA in Fine Art from Falmouth University, PGCE qualification in Education, a BTEC diploma in Art and Design and even an honours degree in Engineering. He has worked at the Arnolfini Gallery in Bristol and is currently part of the Education team at the Tate and has held numerous residencies and exhibitions
Your Guest Tutors
Ilker Cinarel
I love sharing my knowledge and life experiences with others. My unique approach is to try to create individual, authentic voices in the curriculum within a conceptual and non conceptual framework.
A Turkish – British artist who has exhibited widely in the UK and Internationally, Ilker works individually and collaboratively across painting, sculpture, video, installation, spatial intervention, sound, text, performance and curatorial practice. Previously creative director at Vogue Ilker currently teaches at both Falmouth and Plymouth University.
See more about Ilker's work HERE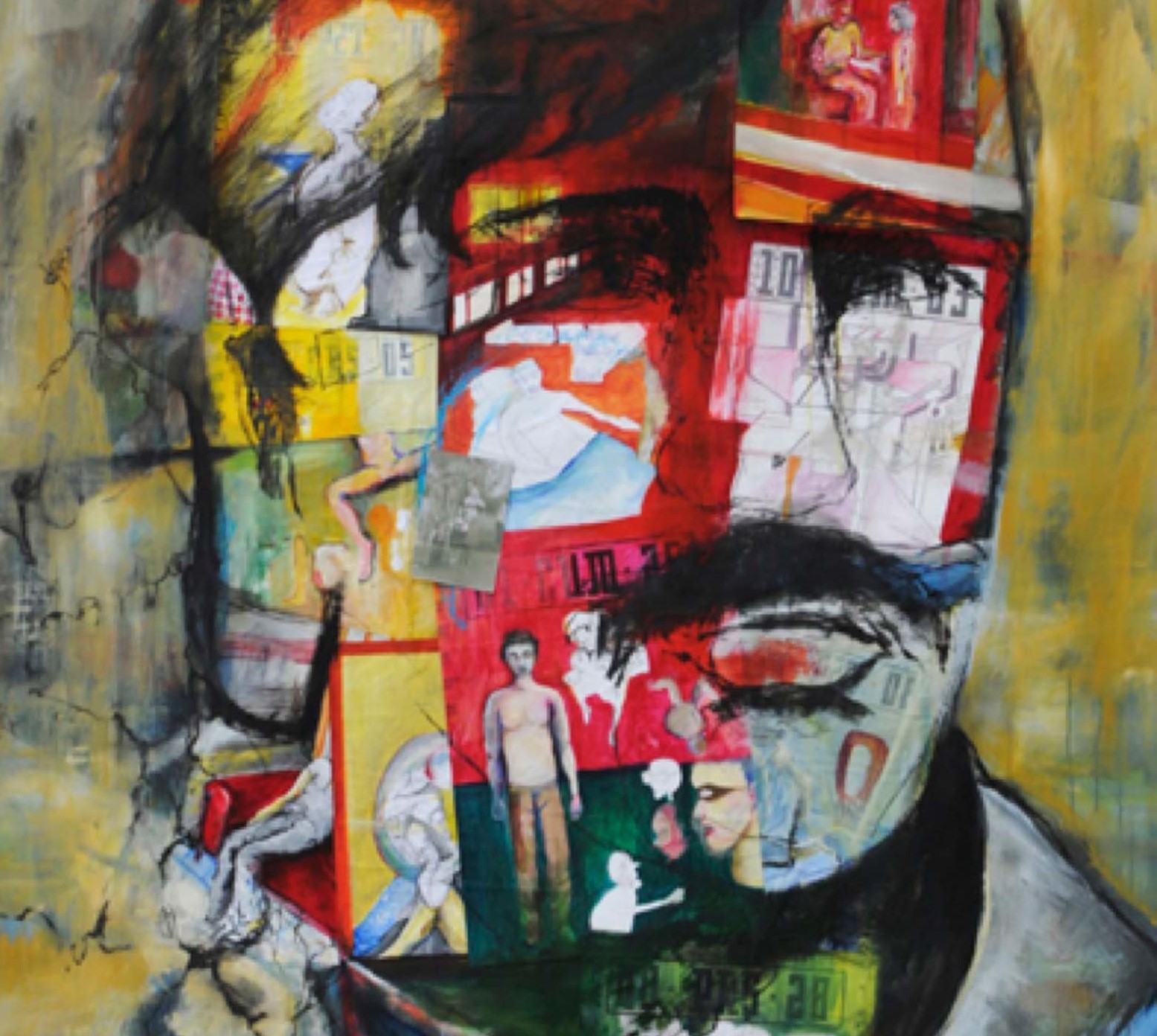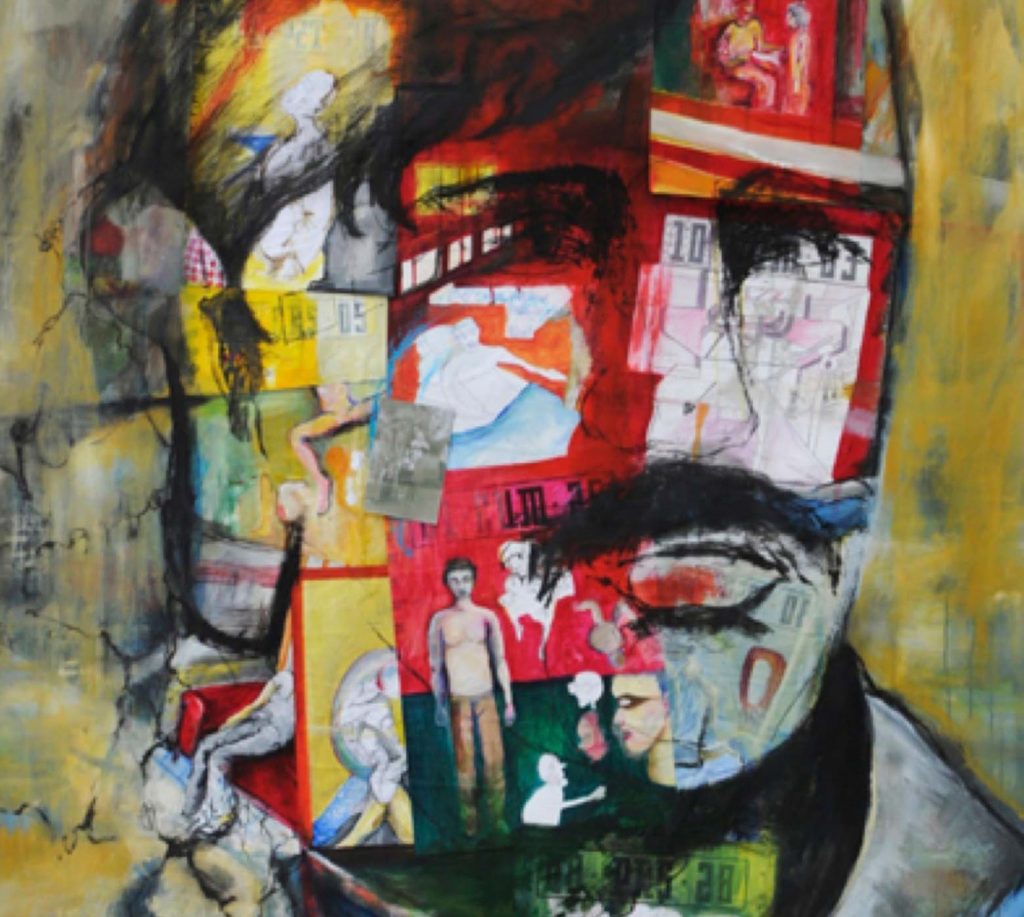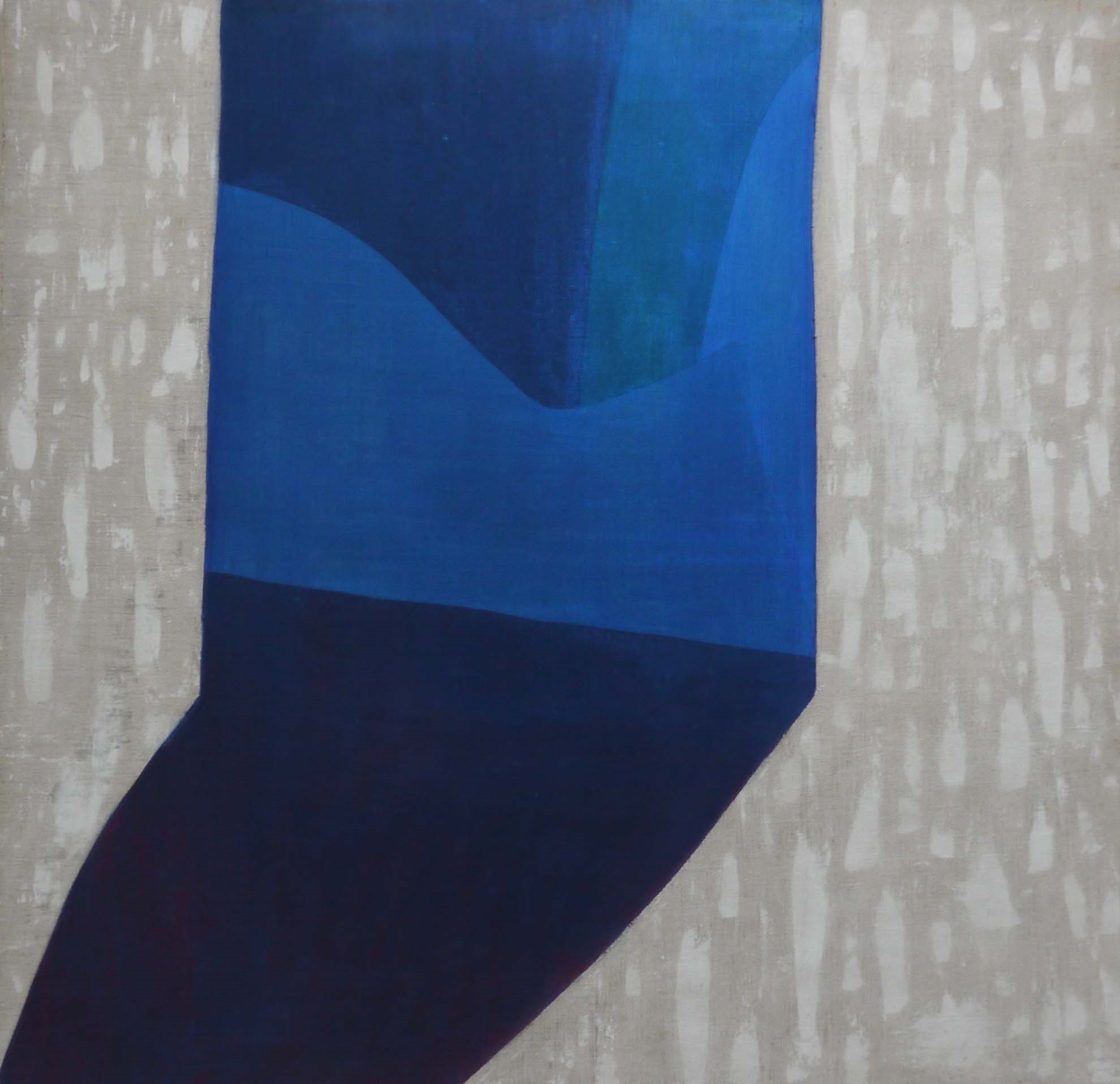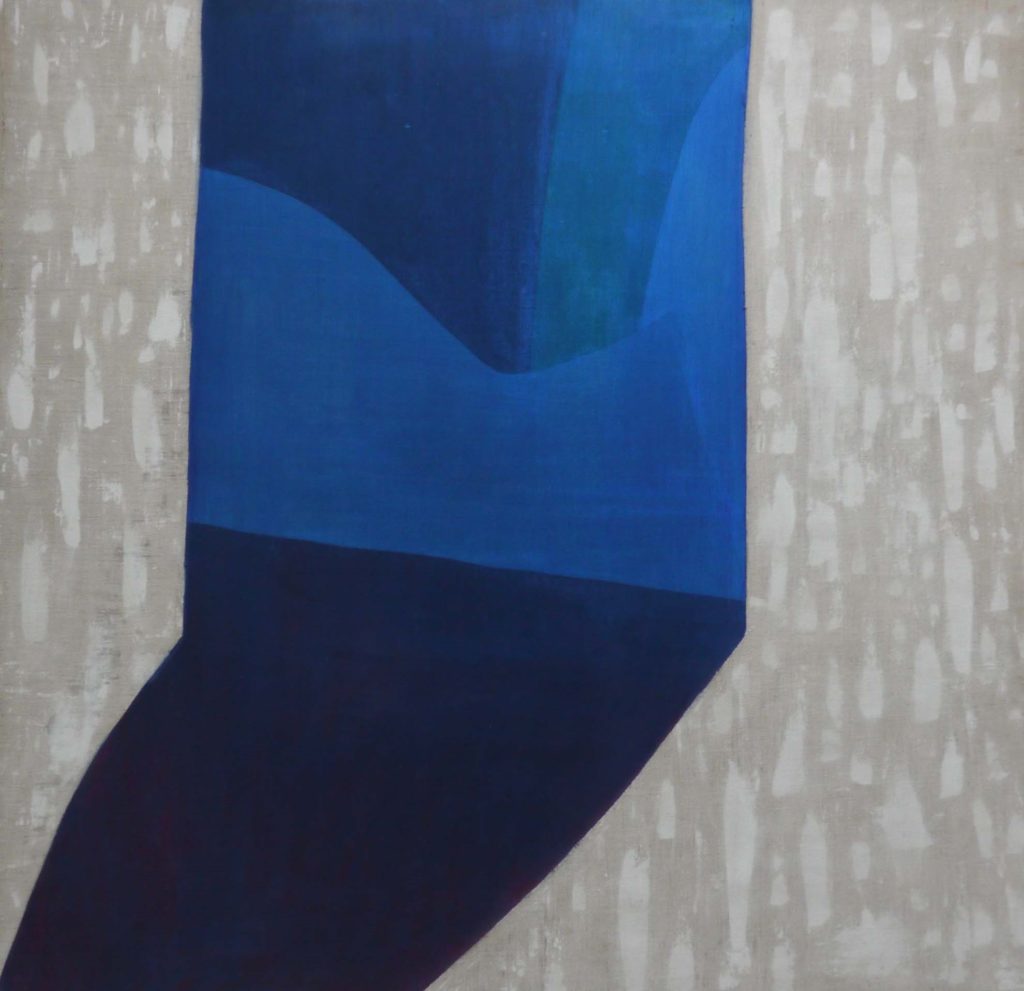 Camilla Dixon
My tutoring is a constantly evolving project. It supports my creative work as it requires that I not only understand my processes but can apply them in a way that is useful to other people in their quest for creative flow.
Camilla has delivered courses for twenty years for BA and MA students all over the UK, from Glasgow School of Art to The Royal College of Art. After working as a freelance illustrator for magazines such as Elle, Camilla moved to Naples to concentrate on her practice. Camilla returned to Cornwall in 2008.