Survival Hamper - Porthmeor Art Collective
Take the stress out of getting ready for the Autumn Porthmeor Art Collective with our survival pack.
We've put together everything you need for our five FREE sessions of creative fun so you don't have to think about it!
We include high quality materials to cover you from each session to the creation of your final piece. A list of the equipment is below and a video to show you what to expect in the post for your artistic adventure.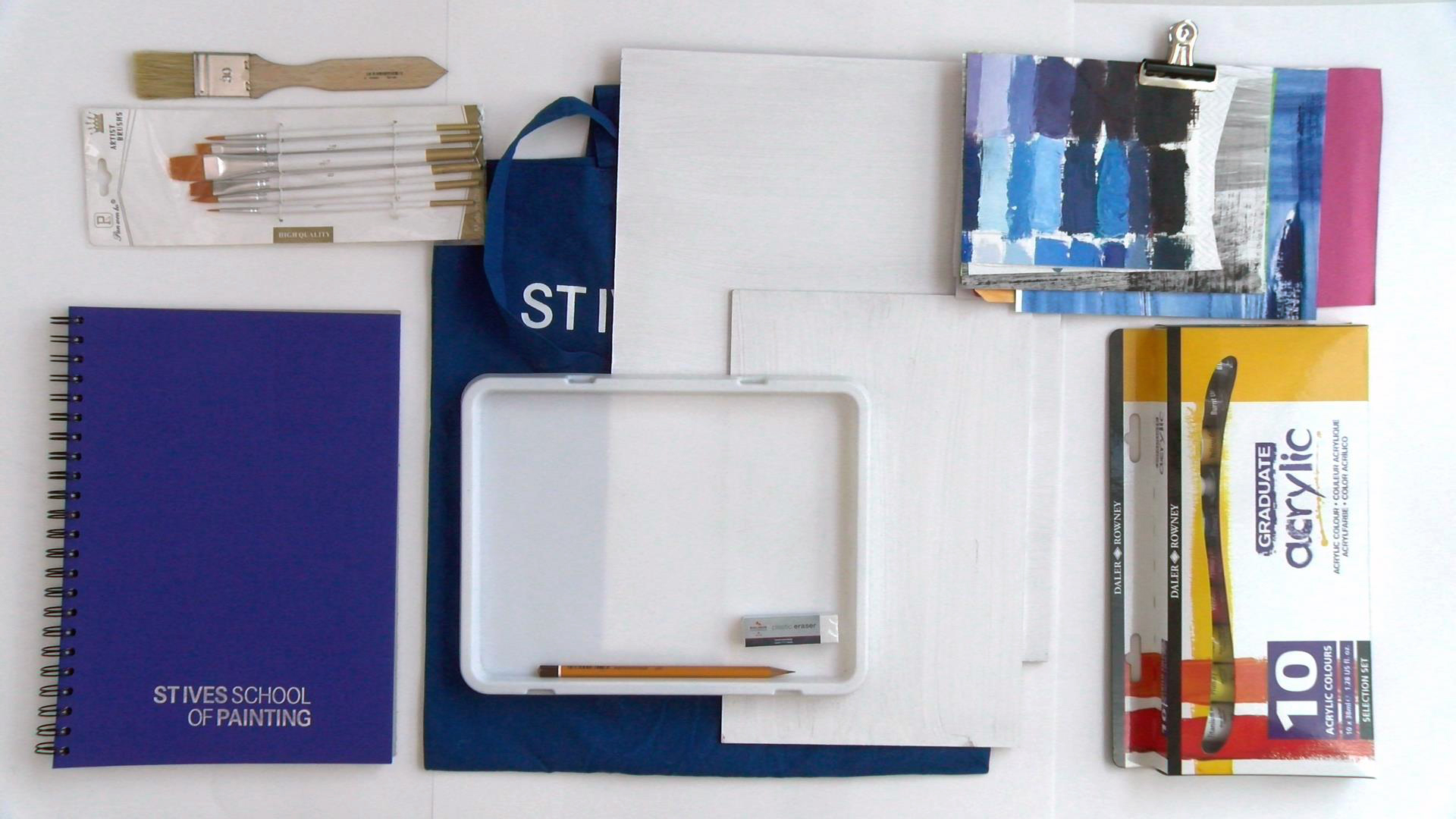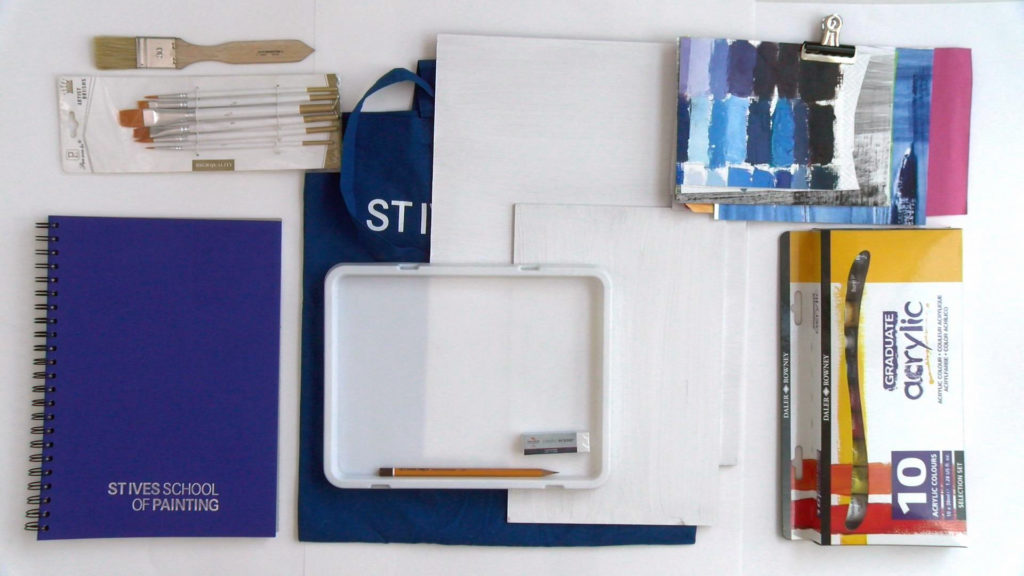 What we include
Our pack contains everything you'll need for each session and to create your final exhibition piece:
10 pack of 38 ml Daler Rowney Graduate Standard acrylic paints
Branded Hardback A4 Sketchbook Whitesea 160msg
6 Pack of Paint Brushes ranging from flathead to Roundhead brushes
A4 and A3 MDF coated with industry standard primer
Plastic Pallete for mixing paint
What happens next?
Make sure you give us the right postage address at checkout so all your equipment reaches the right household!
Postage included.