This is a Kids Art Club like no other, where children get to work on easels and use the same high art quality materials as our adult courses. They are taught by experienced artist tutors and start to take their first steps as Young Artists.
We're back in our studio above Porthmeor beach in St Ives for face-to-face classes and we can't wait to see you in person again!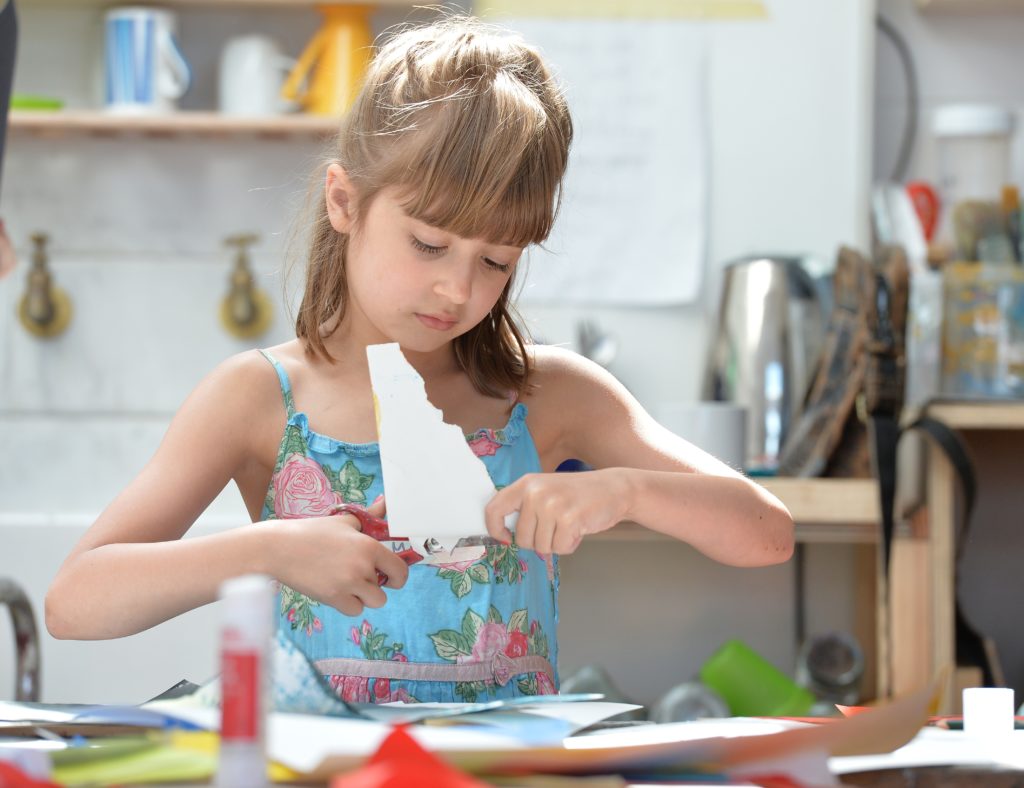 Together with our lead tutor Alessandra and our youth tutor Caleb, we have 4 exciting new sessions exploring painting, collage, printmaking and more!
Get inspired by the beauty of the rain forests, the food in your kitchen and stitch together time and space through collage.
Sunday Club – Autumn 2021
Drawing / Print making – Materials included
Dates
31 Oct – Painting: A forest grew and grew…
Together we will explore habitats that are responsible for the air we breathe and the house a huge number of unique species native to them.
We will look at how beautiful environments like rainforests and the role we can all play in protecting them. Inspired by the prolific German environmental artist Nils-Udo. We will ask, what will your special forest look like and what creatures will live there?
You will use acrylic paint and mix your own colours, allowing your imagination to take a journey through the forest. Join the adventure…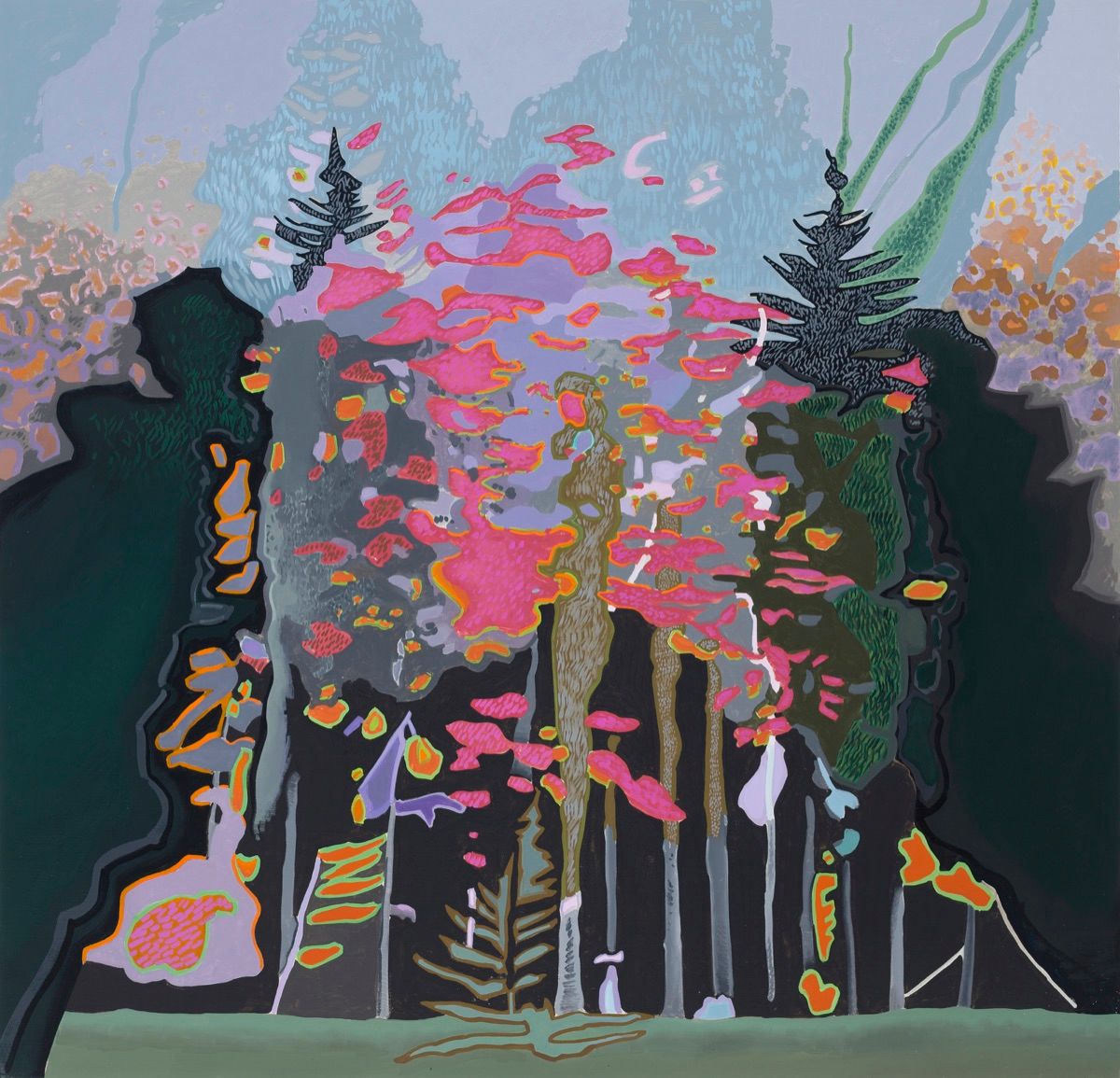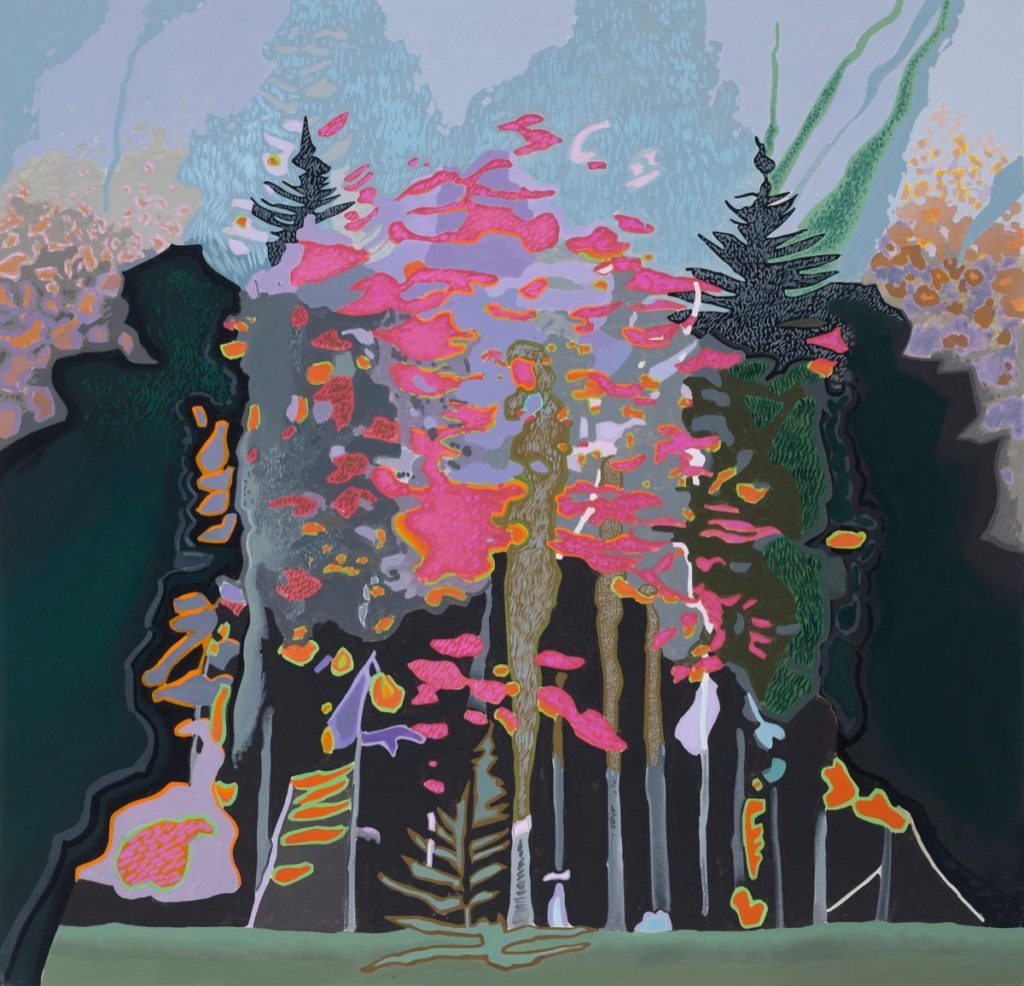 14 Nov – Printmaking
Within this workshop we delve into the human races' most valued recourse on the planet: food. Food keeps the world turning every day but what other purposes does it have beyond our rumbling tummies?
In this workshop we will explore the versatile ways in which food can be utilized within art. Inspired by the traditional art form Gyotaku found in Japan, we will reappropriate wasted food and organic matter to create highly textured mono-prints. This workshop will change your relationship to food forever.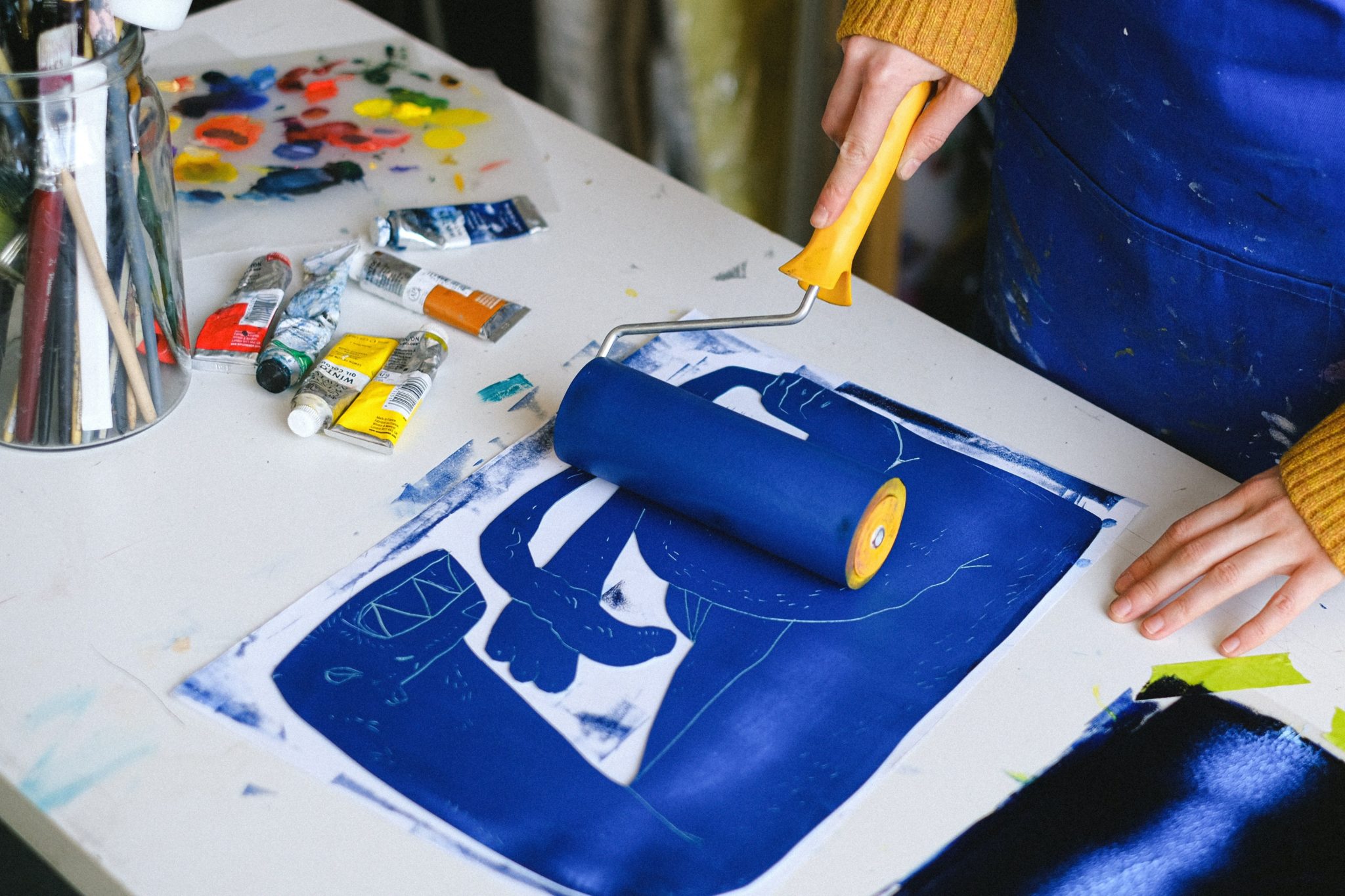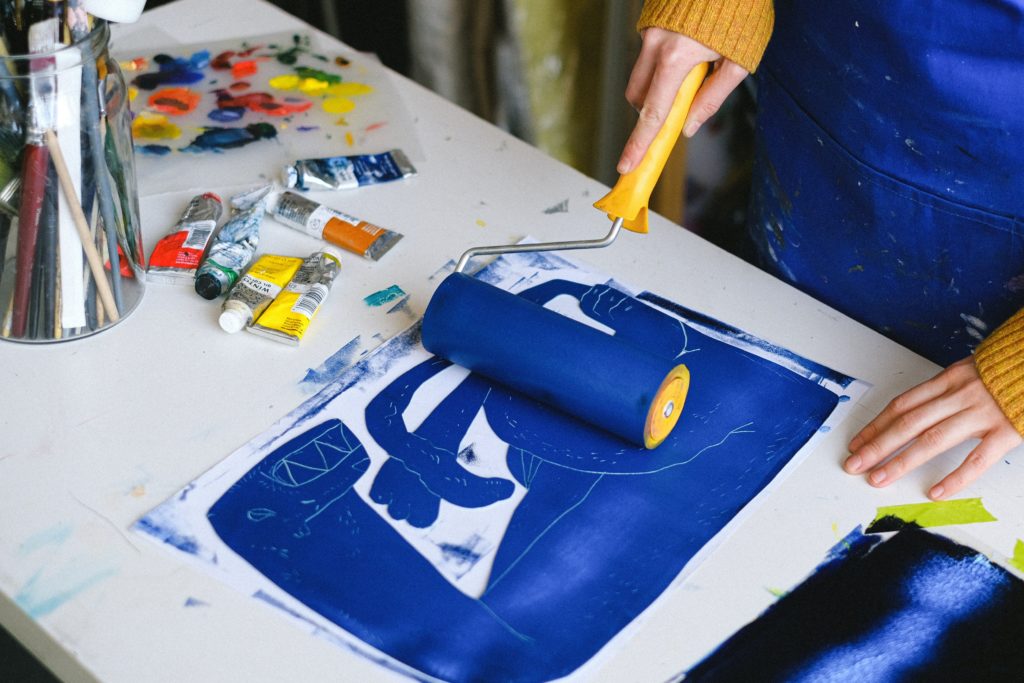 28 Nov – Collage: Fractures in the photo album
It's hard escaping the grasp of pictures, wherever you are, you'll find them. Whether it's billboards, Instagram, or your own house, they lie in every corner of everyday life. Pictures communicate the whole spectrum of the world, capturing tender memories, thought-provoking ideas, and exciting possibilities. What would happen if we were to stitch all these moments onto the same page?
Within this workshop we explore the world of contemporary collage using upcycled materials inspired by the renowned New York artist David Salle. Borrowing from Salle's collage techniques in his paintings, we will create a new world from the old and discarded.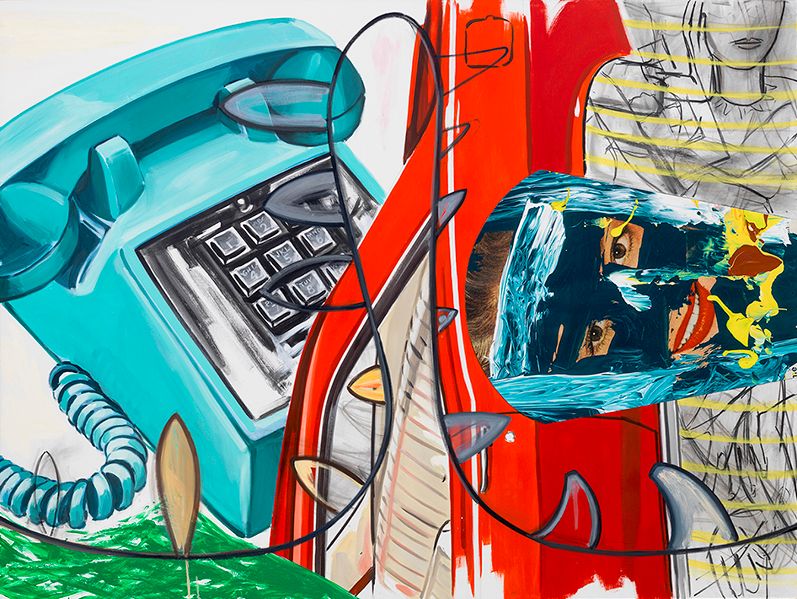 12 Dec – TBC
Stay tuned for more information about our exciting final session just before the Christmas holidays!
We'll be back in the studio with Alessandra to experiment.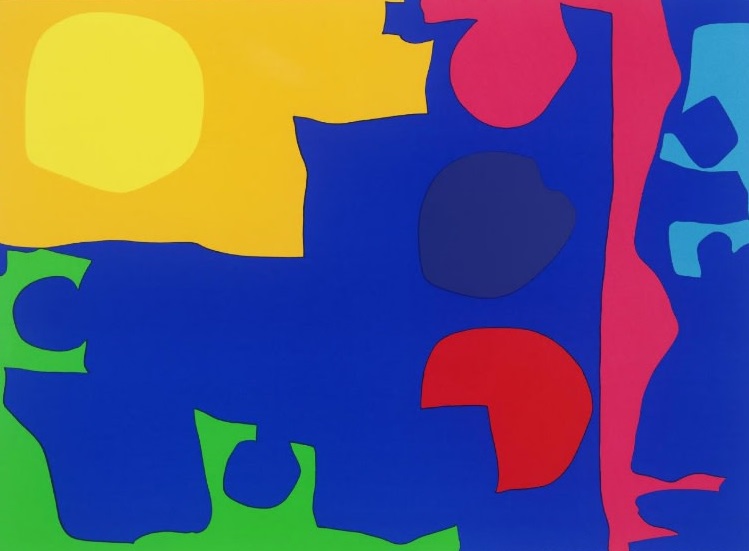 What to Bring
Our studios are fully equipped and we provide you with all the art materials you need for your workshop so just bring yourself and lots of enthusiasm!
The class will be held in the ground floor studio at the School of Painting.
Timings & Breaks
The workshops start at 10am and finish at 12pm. We will have a comfort break in the middle and provide squash or water for the children.
For adults dropping children off, please wear a mask on arrival if you enter the building. Children will need to be aware of social distancing and sanitise regularly.
Meet Your Tutors
At St Ives School of Painting we recognise our moral and statutory responsibility to safeguard and promote the welfare of children. Our Trustees, staff and volunteers share this commitment. See our Safeguarding Policy under our Quick Links in the footer.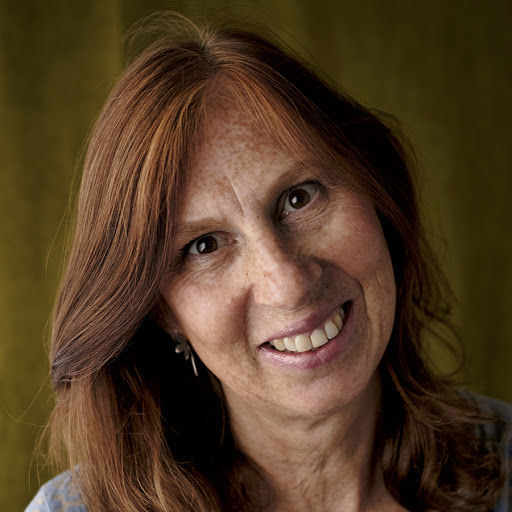 Alessandra Ausenda
My own practice involves a range of materials and collaborations and I have always been inspired by sharing my enthusiasm for creating with others.
Whatever age group I work with, there is a connection and a tangible excitement in creative activity. It is a powerful tool with which to explore the world and ourselves. I see myself as a fellow traveller; sometimes leading and other times following.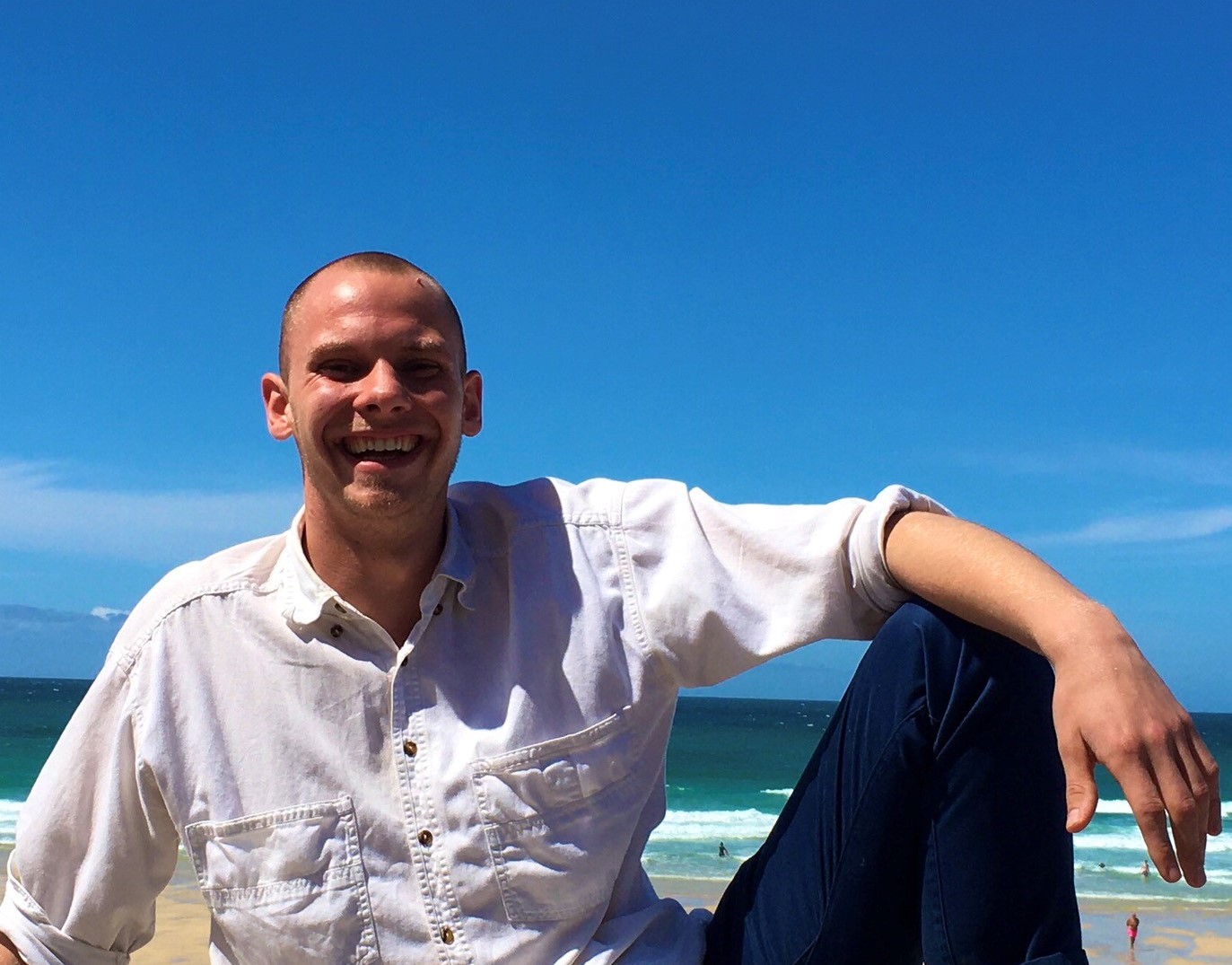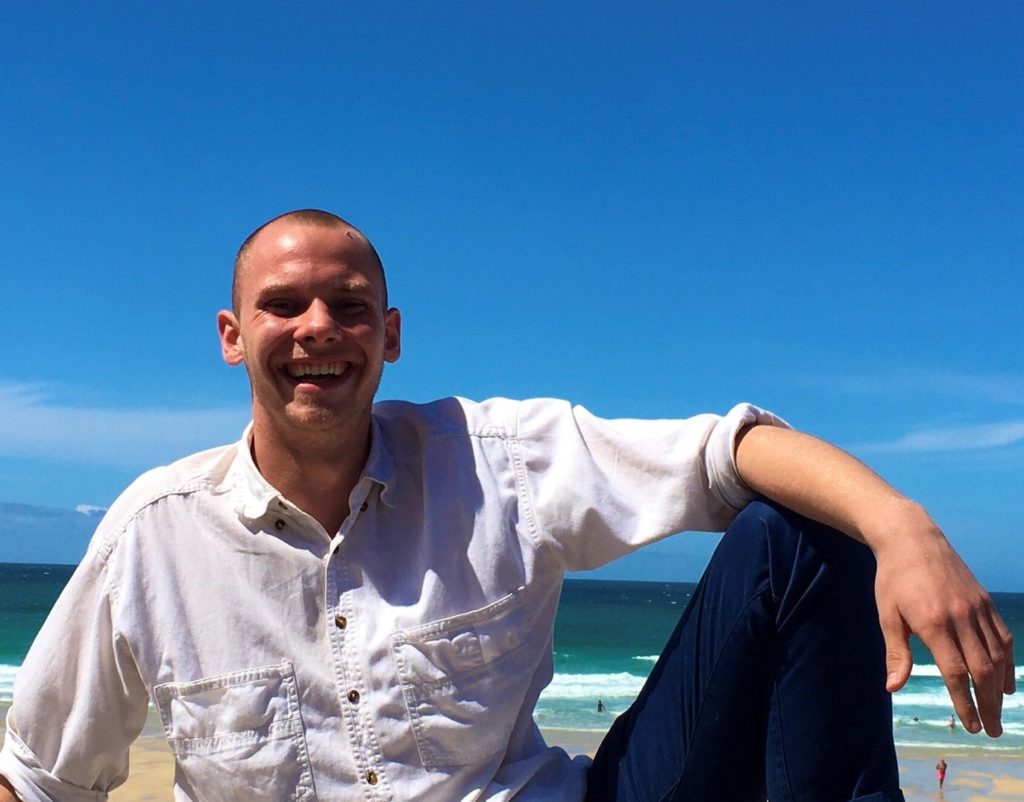 Caleb Richards
Caleb is an emerging young artist, residing on the shores of Cornwall. While studying at Plymouth College of Art and Camberwell College of Art, Caleb developed a passion for painting, a sharp eye for satire and a love figurative art. Through his practice, he creates pulsating images with bold colours, often poking fun at the socio-political landscape.
He cites Fauvism, neo-expressionism and jazz as being significant influences and can't wait to help you all unleash your inner artist!