Calling all young creatives!
We're back online for five FREE sessions of creative fun! The Porthmeor Art Collective introduces its autumn programme with an exciting project you cannot miss.
We are giving young people the opportunity to develop an industry standard artwork that will be exhibited in association with St. Ives School of Painting.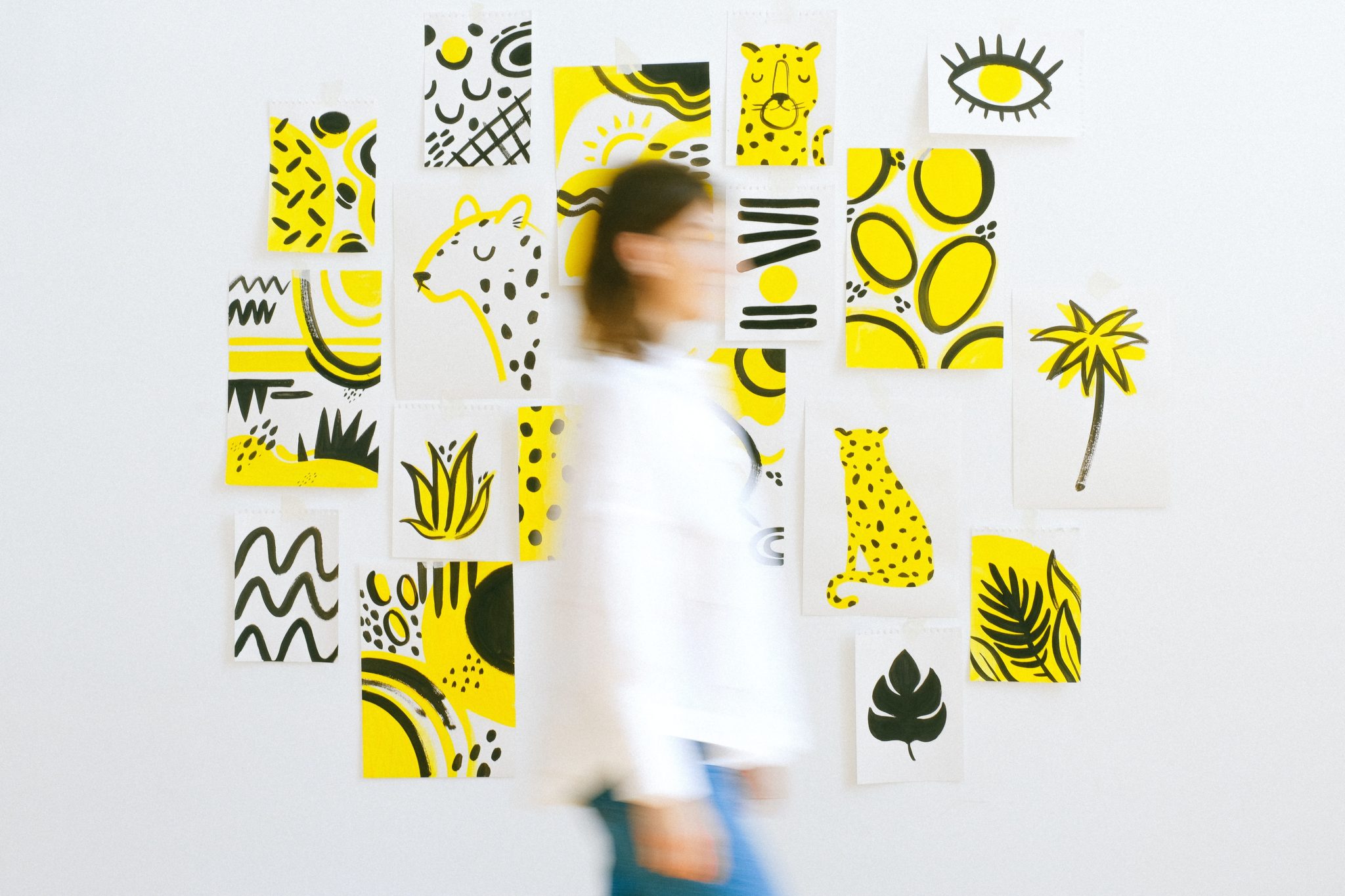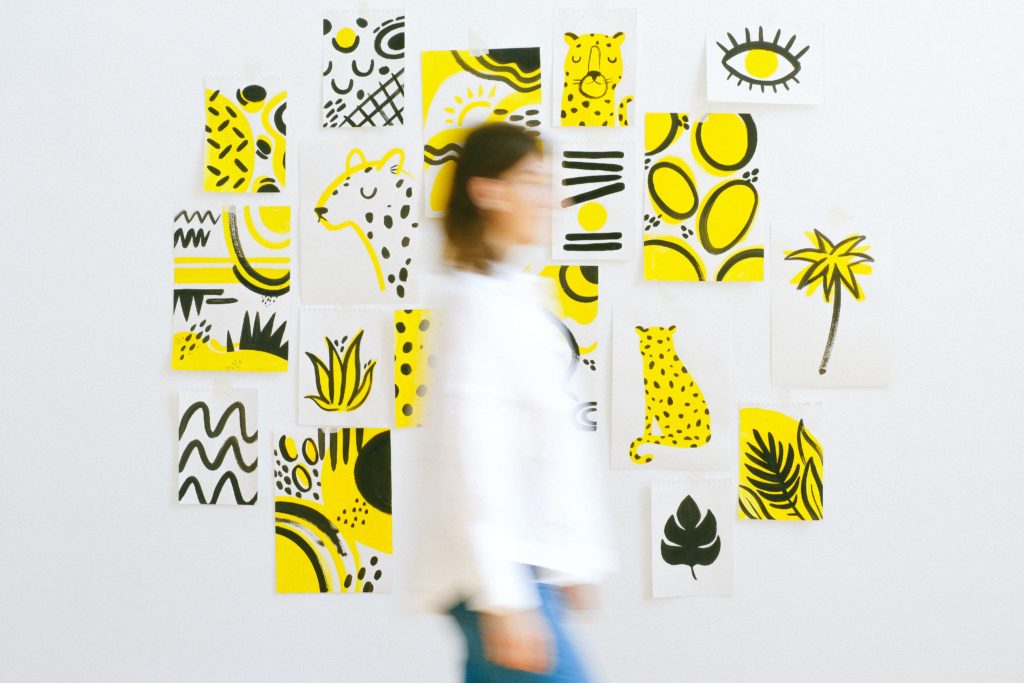 Sessions will take place ONLINE, once a week on Tuesdays after school.
Time: 4.30pm to 6pm.
Dates: 12th October until 9th November.
Attendees will be expected to go to all 5 sessions if they want their artwork to be exhibited.
Our up-and-coming artist Caleb Richards will lead a set of five free online workshops.
You will explore five major steps in creating a final outcome that includes drawing, concept, composition, and painting. Once the workshops have been completed, the School of Painting will curate a one day exhibition of all the students' final outcomes. With a Private View, friends, family, and the public will be invited to see your artwork in a St Ives venue.
Throughout the workshops our central focus will be on the multi-talented Afro-British artist, Michael Armitage. As a leading artist in contemporary, figurative art, Armitage is a legend on the contemporary art scene.
Exhibiting works everywhere from the MoMA in New York to the RA in London. His bold use of colour and poetic approach to storytelling melds together highlighting art history and its evolving present. Placing his work under the microscope, we learn from Armitage's primary techniques to create our own masterpieces.
Porthmeor Art Collective – Autumn 2021
Acrylic / Drawing / Mixed Media
Dates
Session 1 – 12th October 2021
We will be doing drawing exercises capturing some of the primary figures and objects found in Michael Armitage's paintings.
Session 2 – 19th October 2021
We strip back to the core of an artwork as we analyse and create compositions using drawing and collaging techniques to make the most cohesive and aesthetically pleasing skeleton to start our journey into painting.
Session 3 – 26th October 2021
Colour defines the tone and the manner an audience will interact with your painting.
This session is dedicated to painting a series of objects found in Armitage's paintings as we experiment with an assortment of colour combinations, finding the colour scheme you are going to use in your final painting.
Session 4 – 2nd November 2021
We will begin our final pieces ready for the exhibition – with the help of our youth artist, you will make a start on your end painting.
Session 5 – 9th November 2021
Caleb will be on hand to assist and advise, help with decision making around participants getting final artworks ready for exhibition.
Your works will need to be dropped off or posted to us post to us at your cost for the 14th November.
Exhibition – 21st November 2021
Private view will be the same day, invite your friends and family to see your work at an exhibition space in St Ives!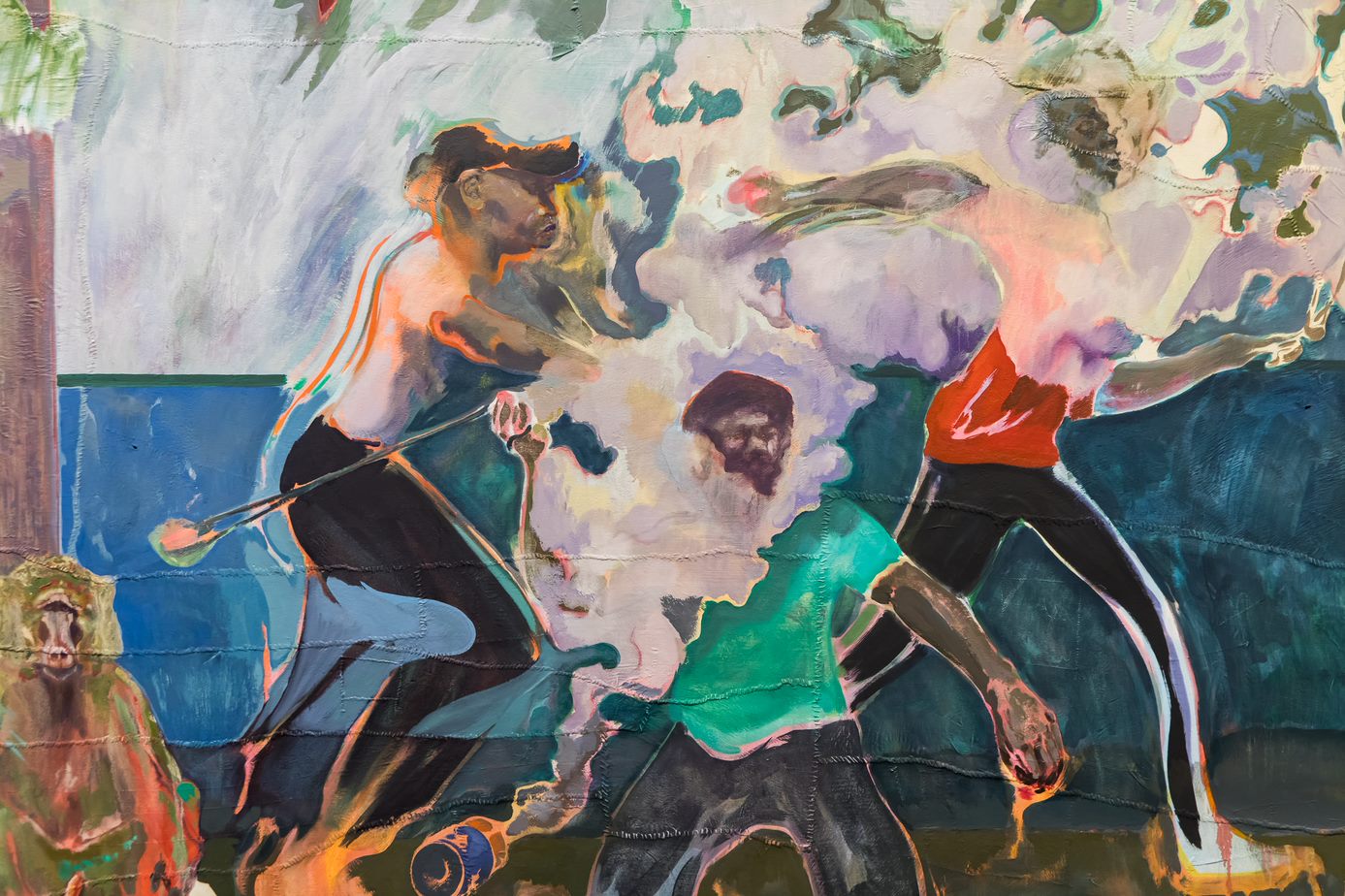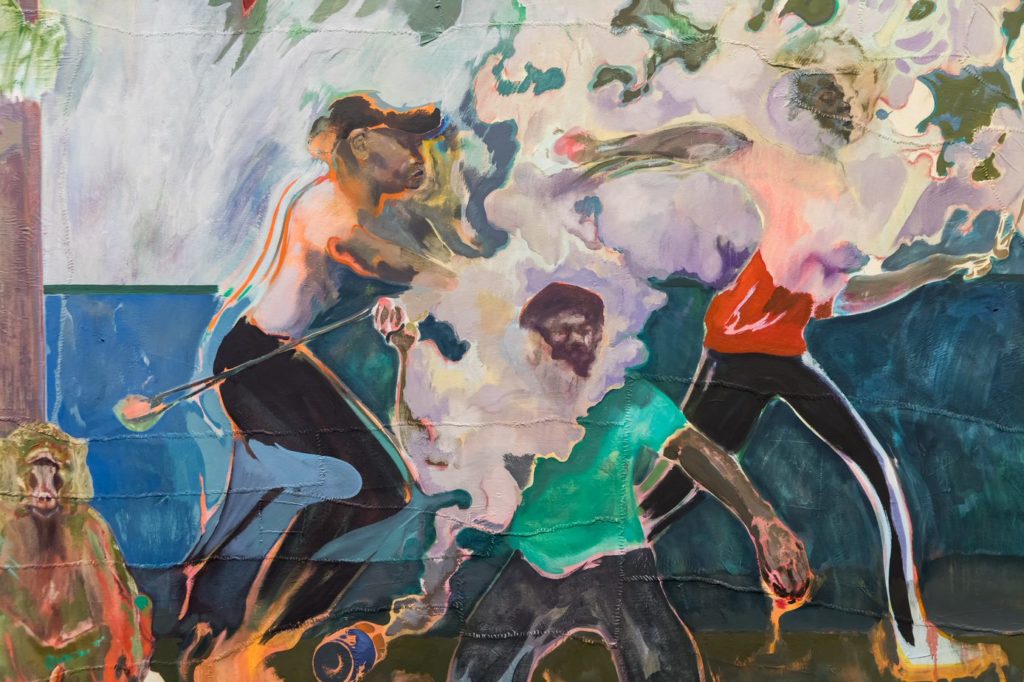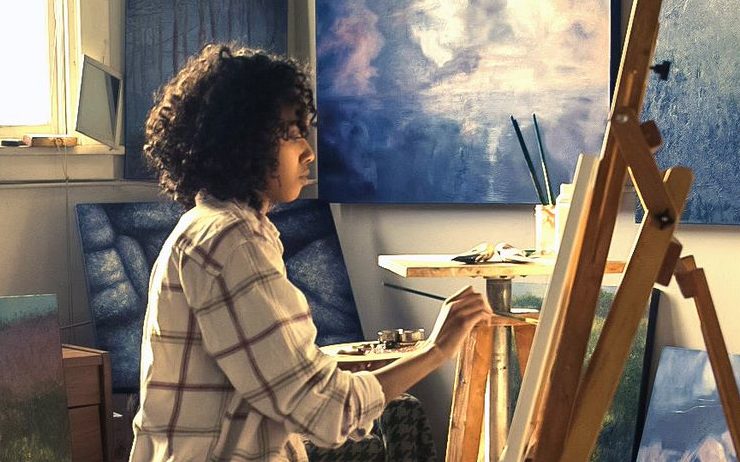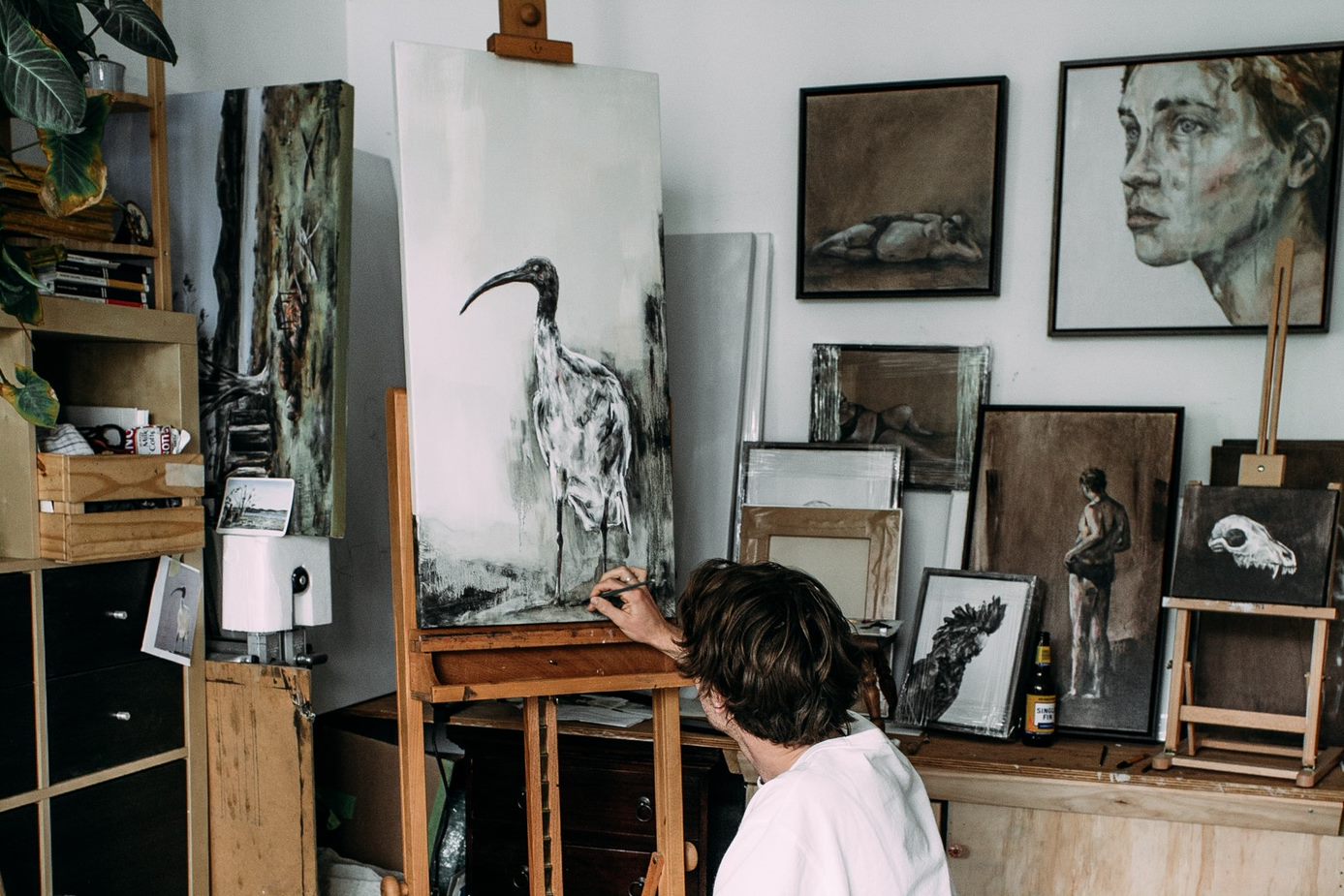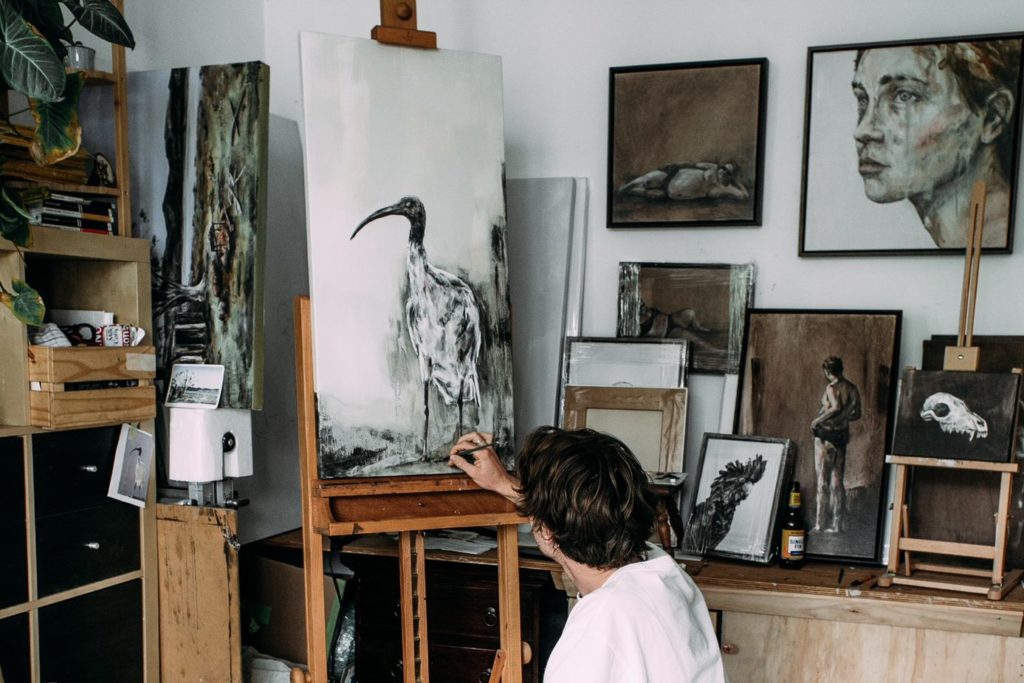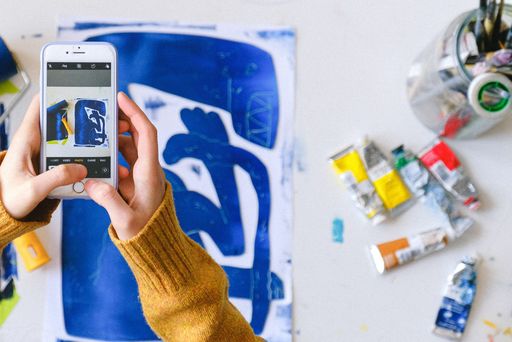 What to Bring
We have made it really easy for you to buy all the equipment you need with a subsidised Art Hamper – Our 'Survival Hamper' can be bought HERE and costs £38.
It contains the following:
10 pack of 38 ml Daler Rowney Graduate Standard acrylic paints
Branded Hardback A4 Sketchbook Whitesea 160msg
6 Pack of Paint Brushes ranging from flathead to Roundhead brushes
A4 and A3 MDF coated with industry standard primer
Plastic Palette for mixing paint
2B Hardmuth Pencil
Plastic Eraser
If you would rather purchase your own materials rather than buy the hamper, then you can buy these at any specialist art and craft shops.
How does an online session work?
The workshops start at 4:30pm and finish at 6pm each Tuesday after school.
Once you have booked, we will send you a confirmation. On the afternoon of the sessions, you will get an email with the live meeting link to join us online.
Each session is two-way using Microsoft Teams. You can join in on your smartphone, tablet or computer. You are not required to have your camera on for the whole session, only for feedback of activities, discussions and showing artwork.
You do not need a Microsoft login or Teams app to join this session as long as you are using a computer. You can choose to open this in your web browser and do not need to register or have the app. If you are using your tablet or phone, it will require you to download the Teams app.
Meet Your Tutor
At St Ives School of Painting we recognise our moral and statutory responsibility to safeguard and promote the welfare of children. Our Trustees, staff and volunteers share this commitment. See our Safeguarding Policy under our Quick Links in the footer.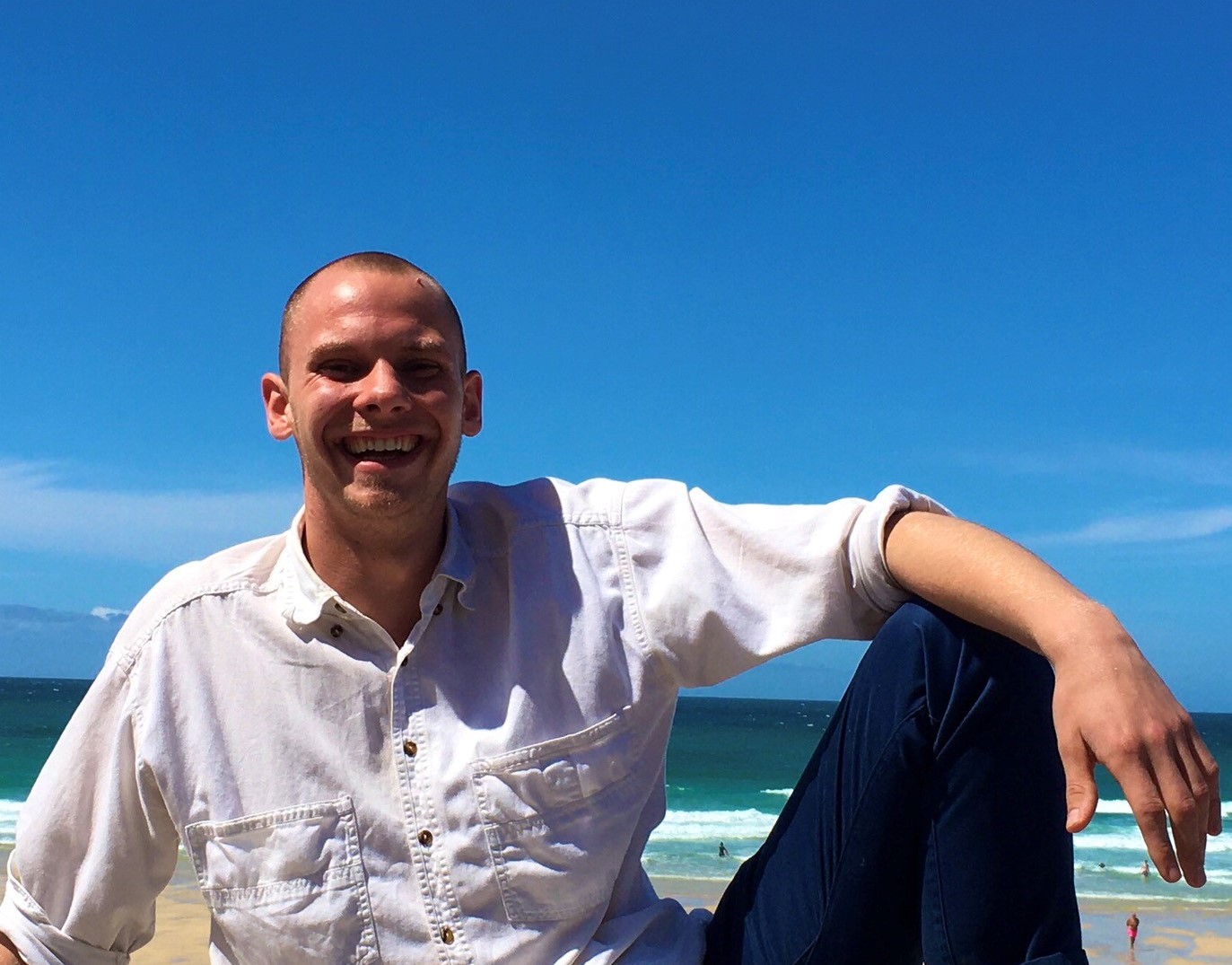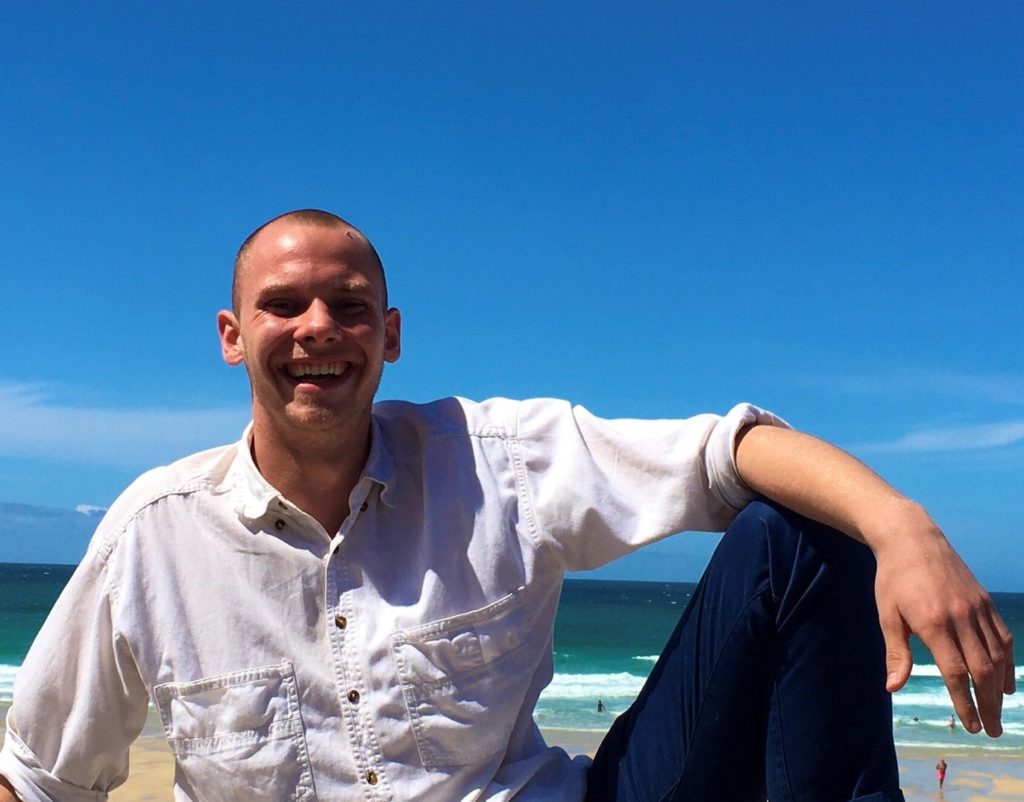 Caleb Richards
Caleb is an emerging young artist, residing on the shores of Cornwall. While studying at Plymouth College of Art and Camberwell College of Art, Caleb developed a passion for painting, a sharp eye for satire and a love figurative art. Through his practice, he creates pulsating images with bold colours, often poking fun at the socio-political landscape.
He cites Fauvism, neo-expressionism and jazz as being significant influences and can't wait to help you all unleash your inner artist!